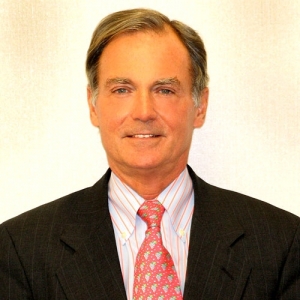 LUMINA FELLOW
Charles Kolb
Charles Kolb is president of the French-American Foundation, located in New York City. The French-American Foundation is the only non-governmental organization in the United States dedicated specifically to strengthening the relationship between the two countries. It does so by bringing together leaders, policymakers and a full range of professionals to exchange views, share best practices, and consider how each country might benefit from the expertise and experience of the other.
Mr. Kolb has held this position since August 2012. Prior to joining the French-American Foundation, he was president of the Committee for Economic Development (CED) from 1997 to 2012 and served as general counsel of United Way of America from 1992 to 1997.
During nearly ten years of government service, he held several senior-level positions. He served as deputy assistant to the president for domestic policy at the White House from 1990-1992. At the White House, he worked on economic, education, legal and regulatory policy issues. From 1983 to 1990, he held three other government positions: assistant general counsel, Office of Management and Budget (1983-1986); deputy general counsel for regulations and legislation, U.S. Department of Education (1986-1988); and deputy under secretary for planning, budget and evaluation, U.S. Department of Education (1988-1990).