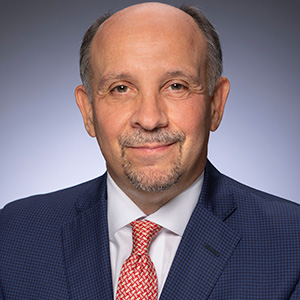 Jamie Merisotis
President and CEO
Jamie Merisotis, an international leader in higher education, human work, philanthropy, and public policy, has been Lumina's president and CEO since 2008.
More about Jamie
1 of 177
Beware these 'truisms' about higher education
Despite the flame-throwing heat in today's public discourse, it's actually possible to find agreement—to weigh two conflicting ideas at once. As F. Scott Fitzgerald once said, that is the test of a first-rate intelligence.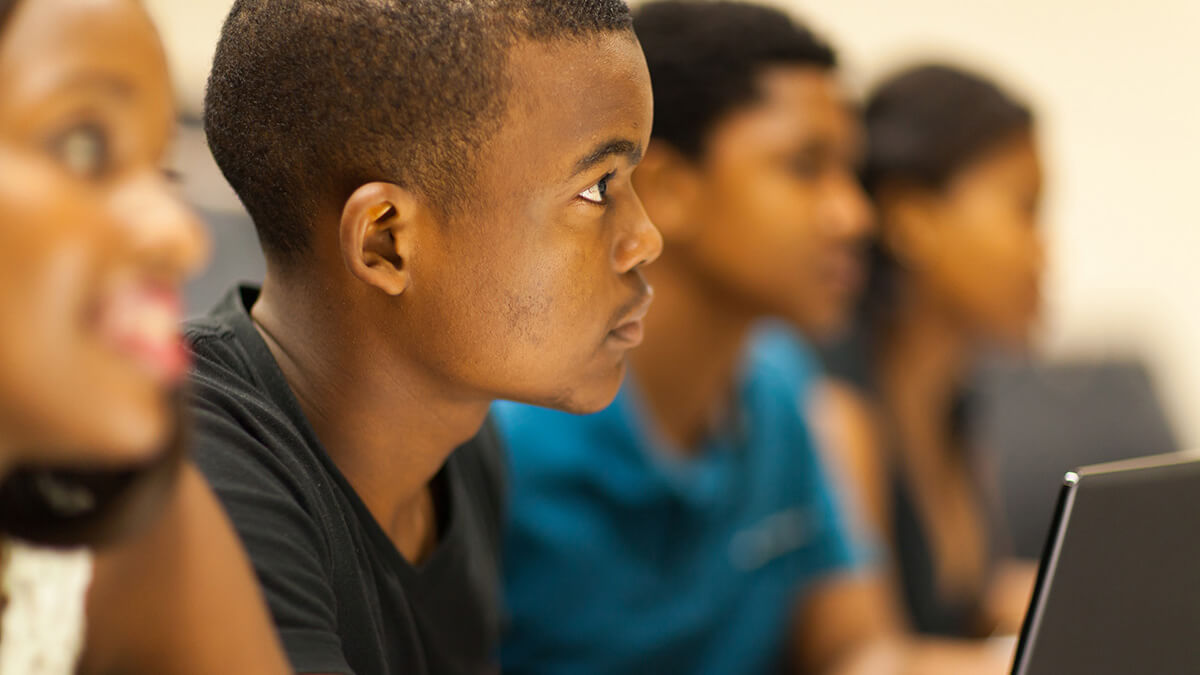 2 of 177
Higher education faces its biggest test yet—but is getting these answers right
Higher education is getting at least three things right as colleges and universities pivot to confront some of the greatest challenges in the nation's history.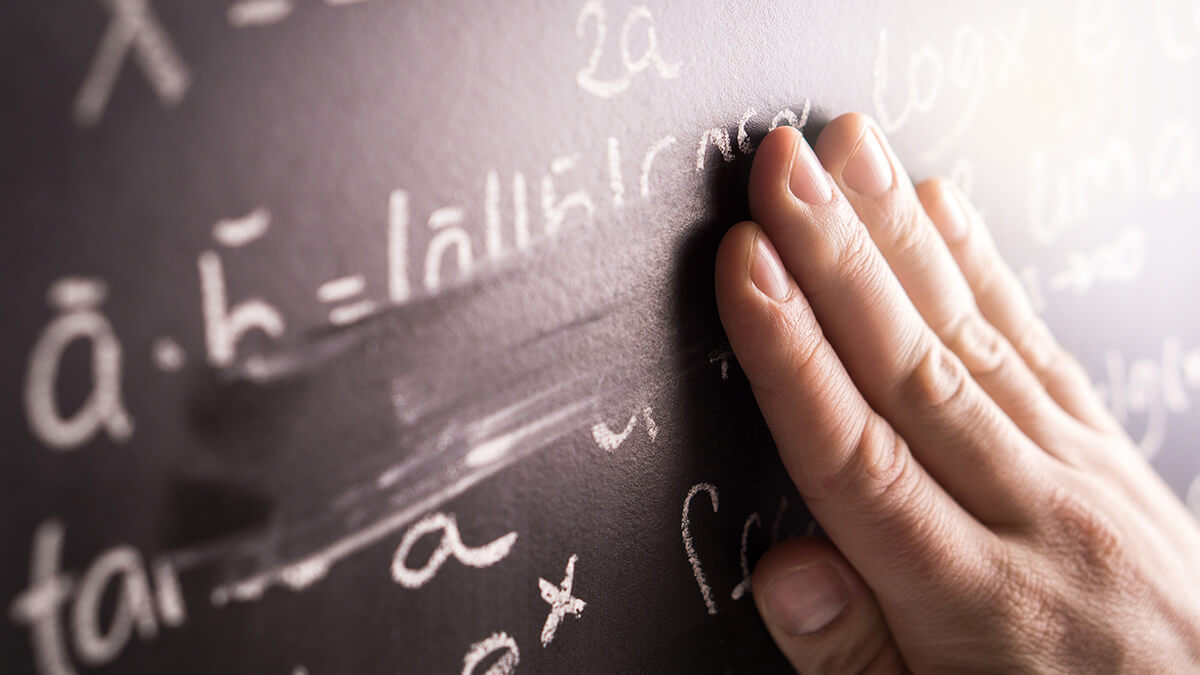 3 of 177
Hispanic students can shape our future—if we reshape college
The road to higher educational attainment runs through every Hispanic household in America. With a population of 63.7 million, Hispanics are the country's largest minority group, and today one in every five students in higher ed is Hispanic.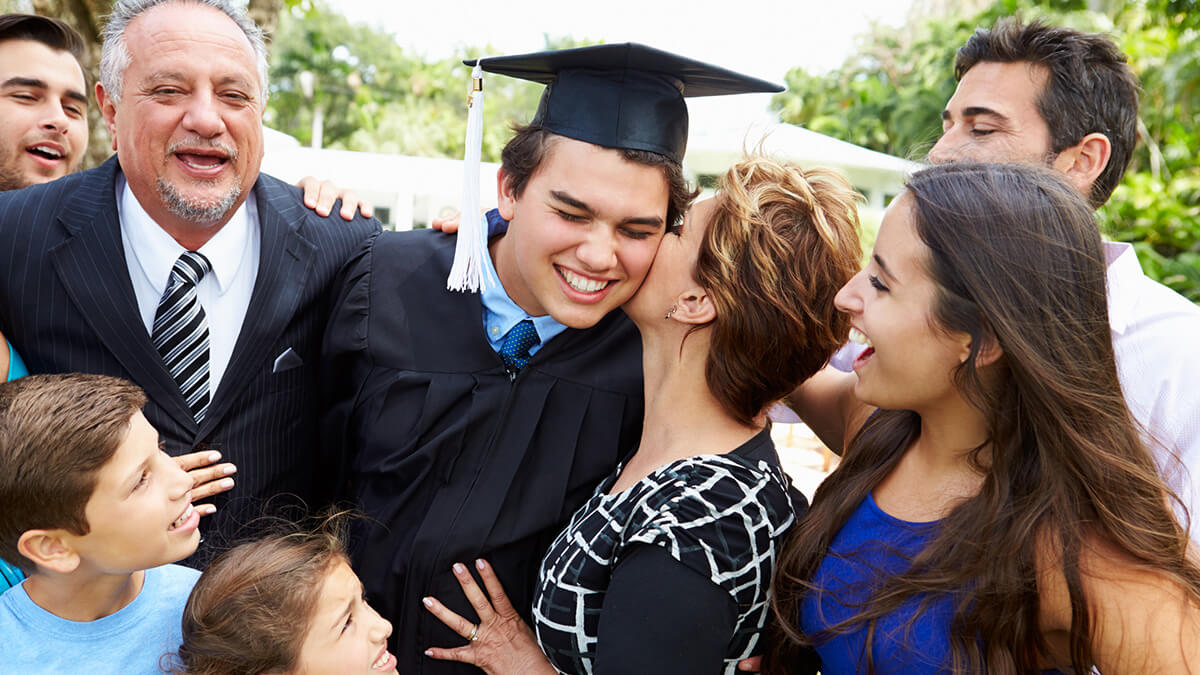 4 of 177
We need a more agile higher ed system to meet the needs of today's college students
As we talk about the enormous value of education beyond high school to families and the nation, we need to be sure we're listening, too—something we don't always do so well.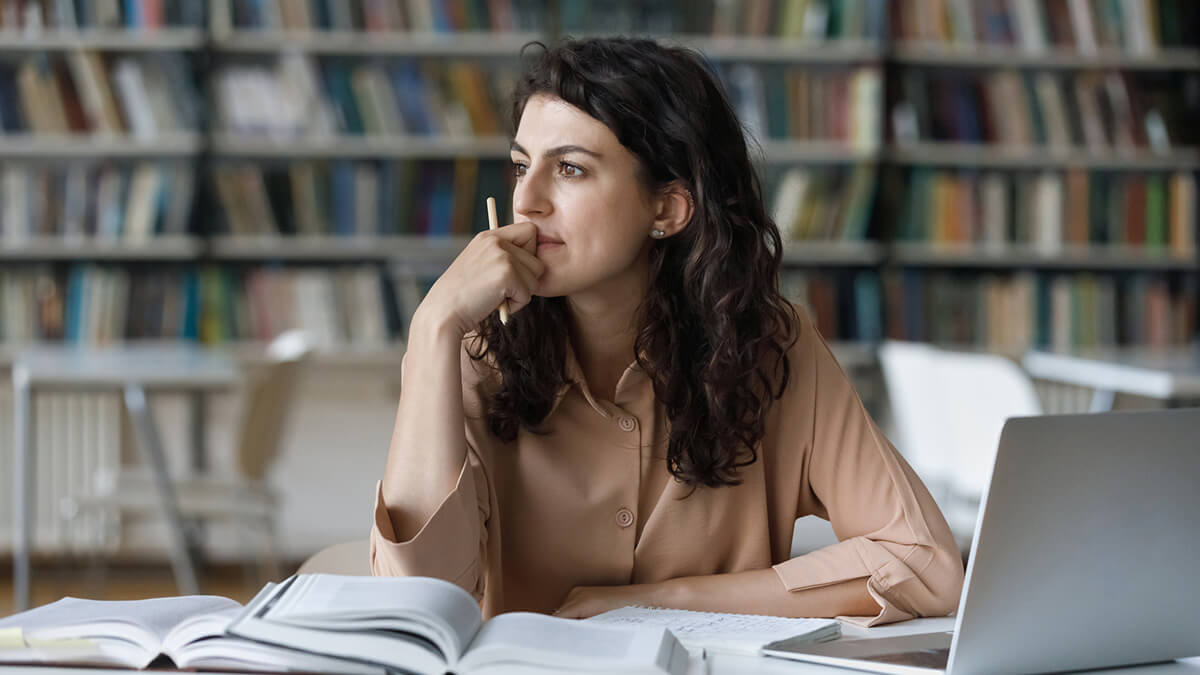 5 of 177
We need more local news for better education, government, and public health
No one disputes the need for more—and better—news coverage that helps us make sense of an increasingly complex world. We need local angles on national news, better statehouse reporting, and more explainers and in-depth coverage of local communities.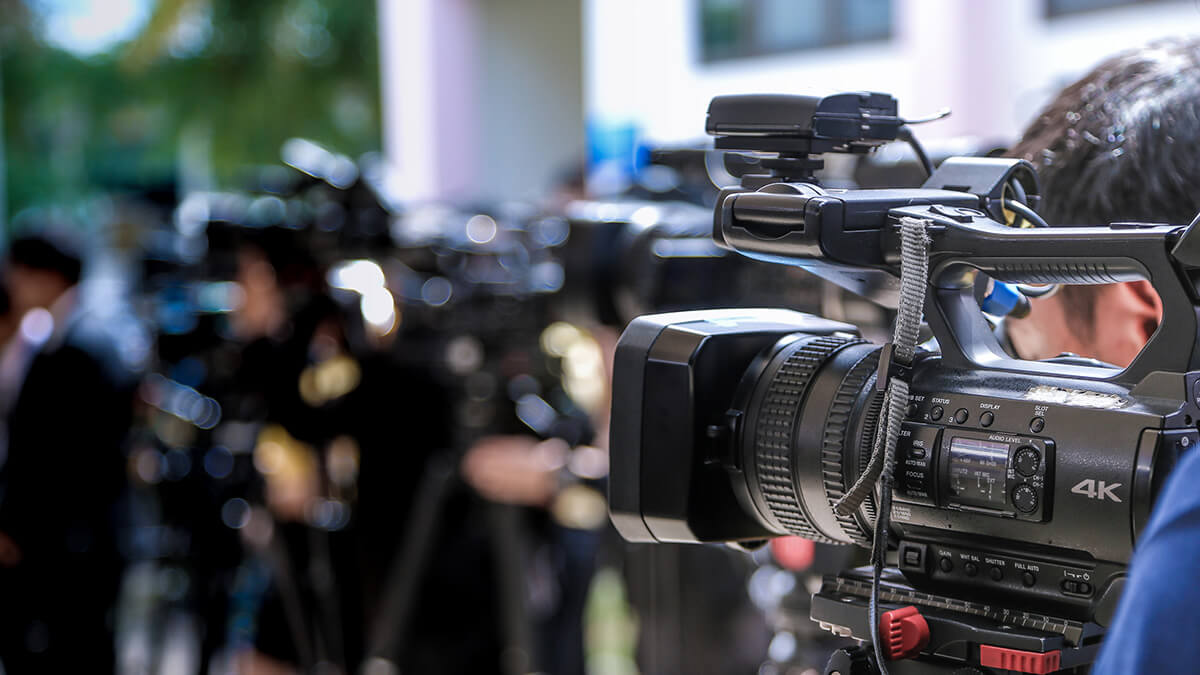 6 of 177
The value of college can't be reduced to only dollars and cents
These are odd days for American higher education. More and more Americans doubt the value of going beyond high school. From 2016 to 2022, the proportion of young Americans choosing to continue their education after graduating from high school dropped significantly—from 70 percent to 62 percent.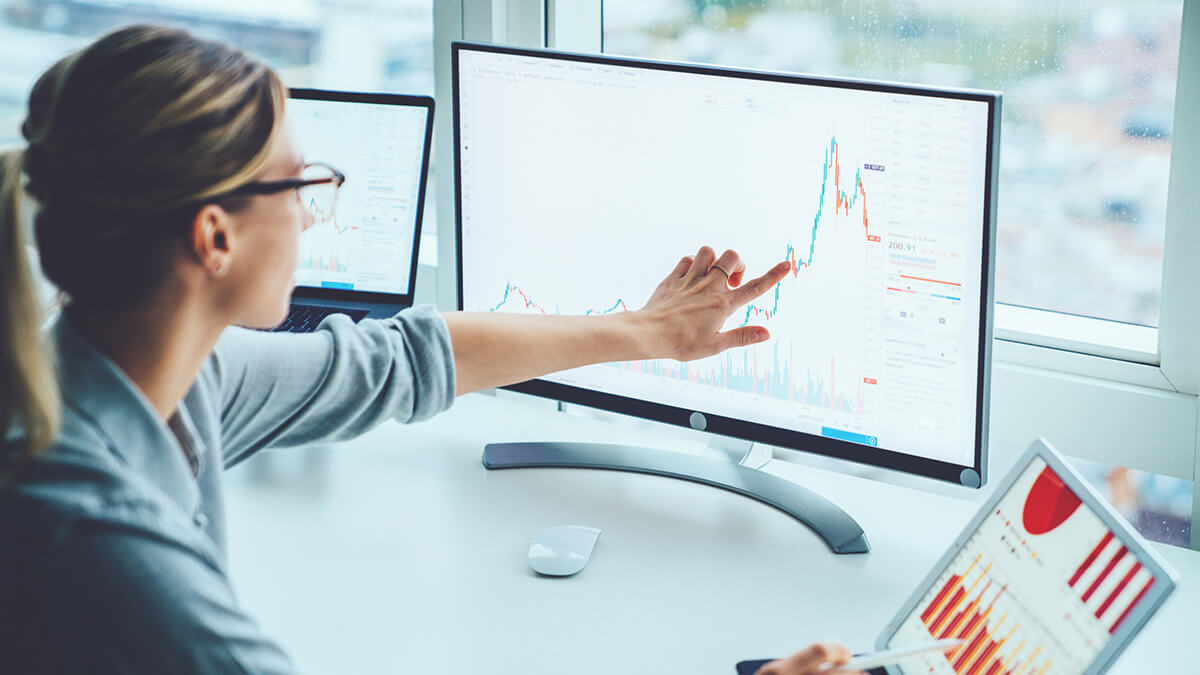 7 of 177
On The Value Of College, Higher Ed Has A 'Great Choir' Of Supporters—But Many People Can't Hear The Music
There are many reasons why only half of American adults have an education credential beyond high school, and we're starting to see one of the biggest: Communication. Too often, we simply talk past each other. Take these points, for example: A bachelor's degree is worth $2.8 million, on average,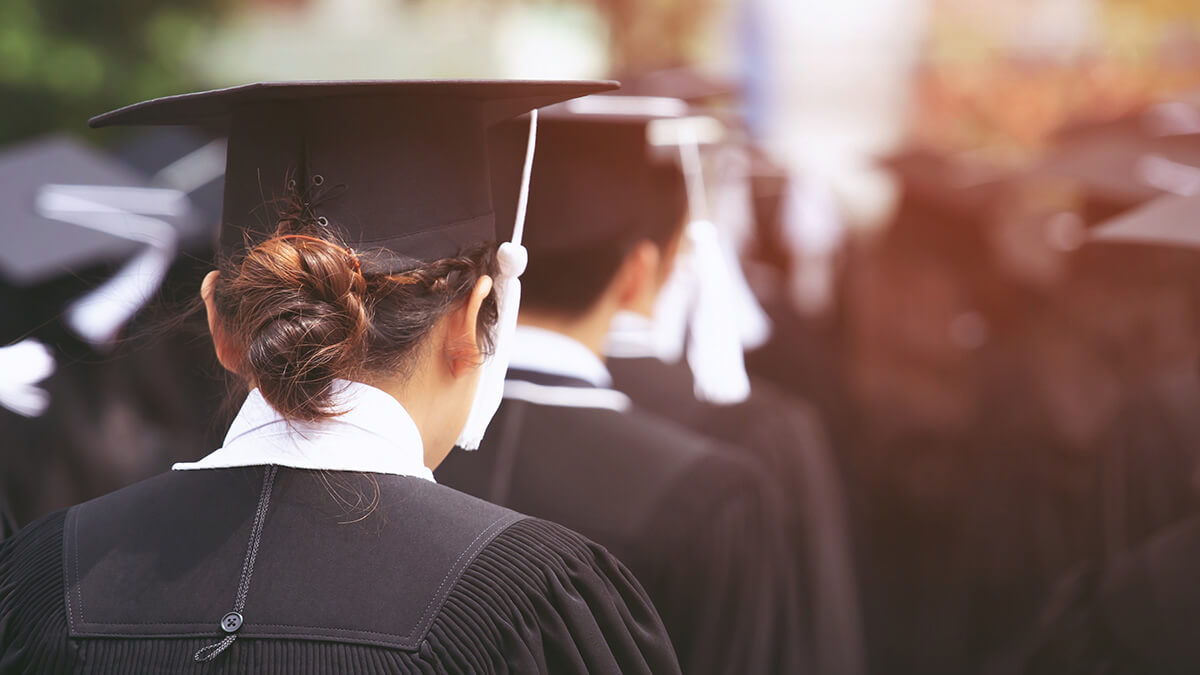 8 of 177
Amid skepticism about higher ed, state lawmakers on both sides appear open to fresh ideas
We're always stronger together—and that includes the effort to fix our system of education and job training.
9 of 177
The road to racial justice is also the path to prosperity and progress
If you want progress, work for justice. That's a paraphrase of Pope Paul VI from 1972 amid the Vietnam War. Then, the sentiment was about peace. More than 50 years later, we're still talking about justice—but now in the context of economic mobility and the promise of American progress.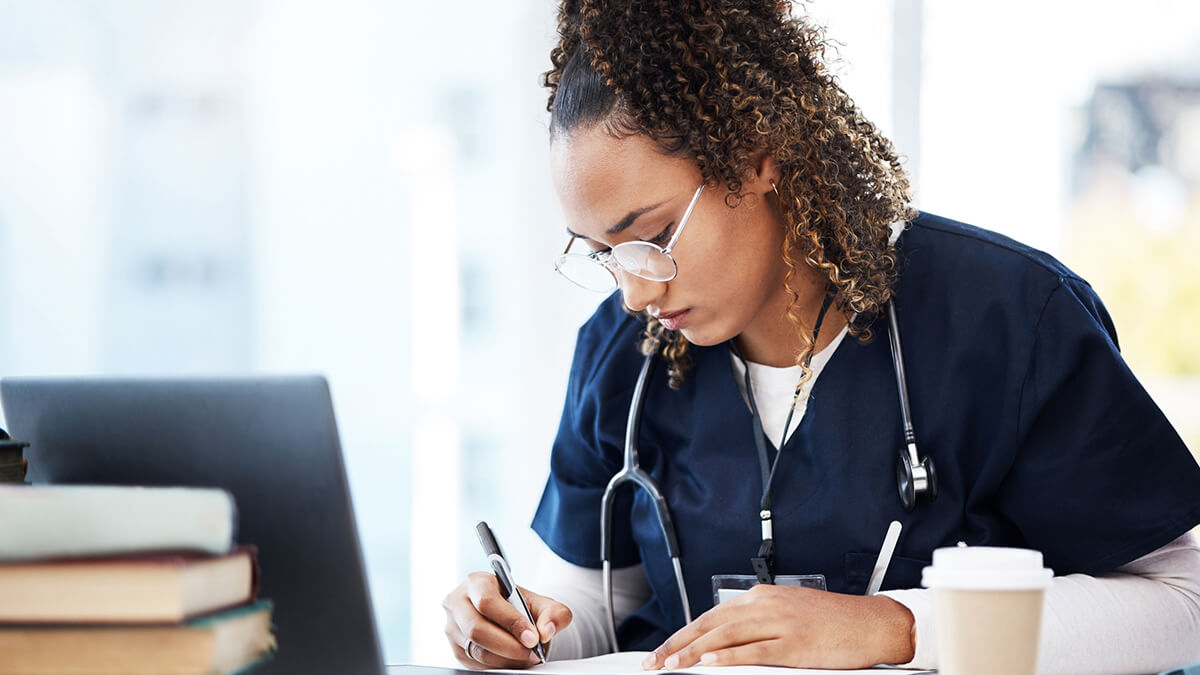 10 of 177
With the end of race-conscious college admissions, Americans have reached common ground on what's needed next
What will American colleges and universities look like now that the Supreme Court has upended affirmative action? The evidence is clear: As we've seen from states that had already banned race-conscious admissions prior to the court's recent decision, enrollment for students of color will decline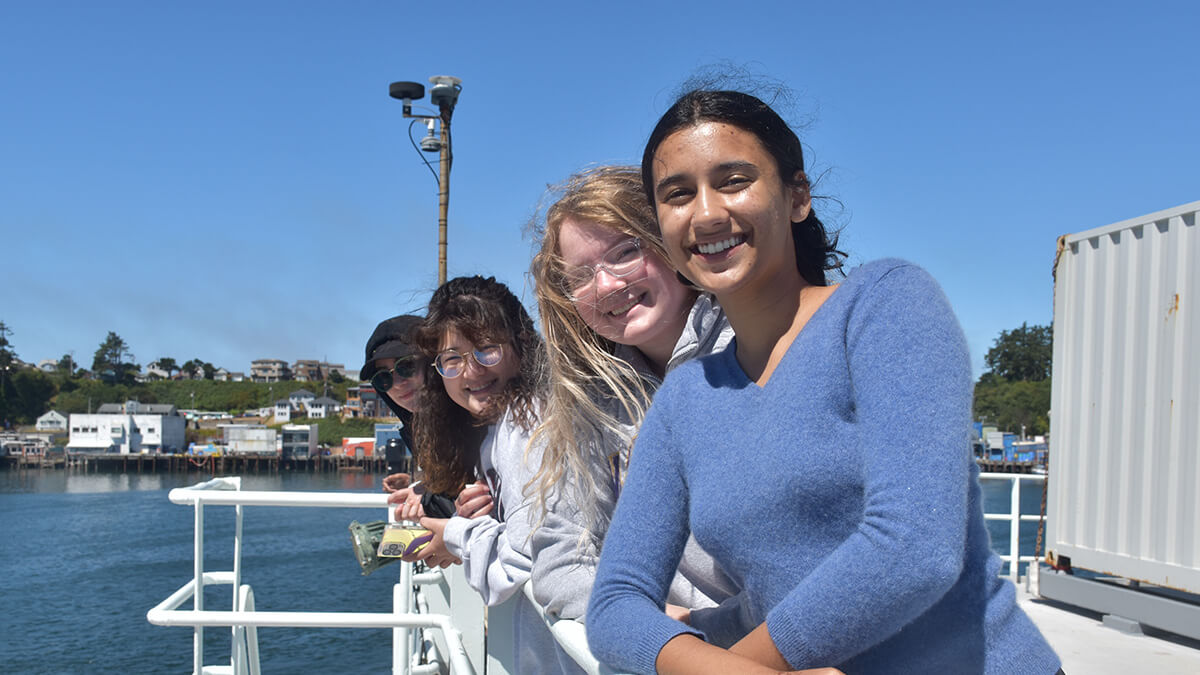 11 of 177
Let's stop arguing about immigration — And let it help us all
With the 2024 presidential campaign about to kick into a higher gear after Labor Day, one thing we can be sure of is that immigration will once again be a major campaign theme.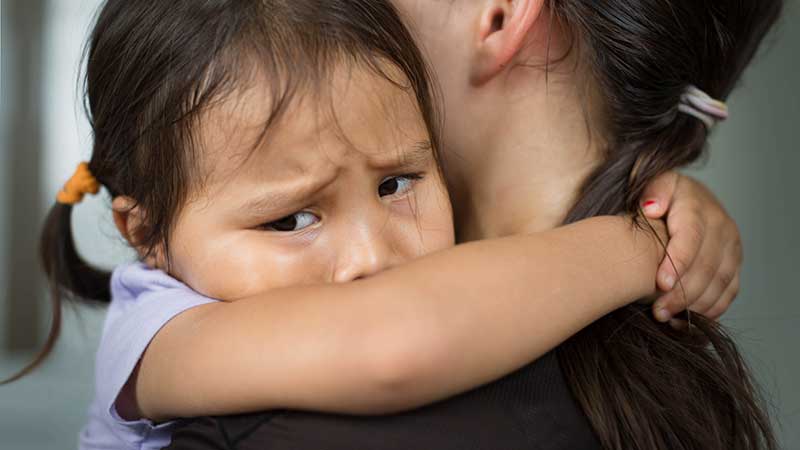 12 of 177
Jamie Merisotis on preparing the workforce for a green and new economy
On this episode of the Getting Smart Podcast, Tom Vander Ark is joined by repeat guest Jamie Merisotis, CEO of Lumina Foundation, a foundation committed to making opportunities for learning beyond high school available to all. We spoke with Jamie in 2020 right after the publication of Human Work in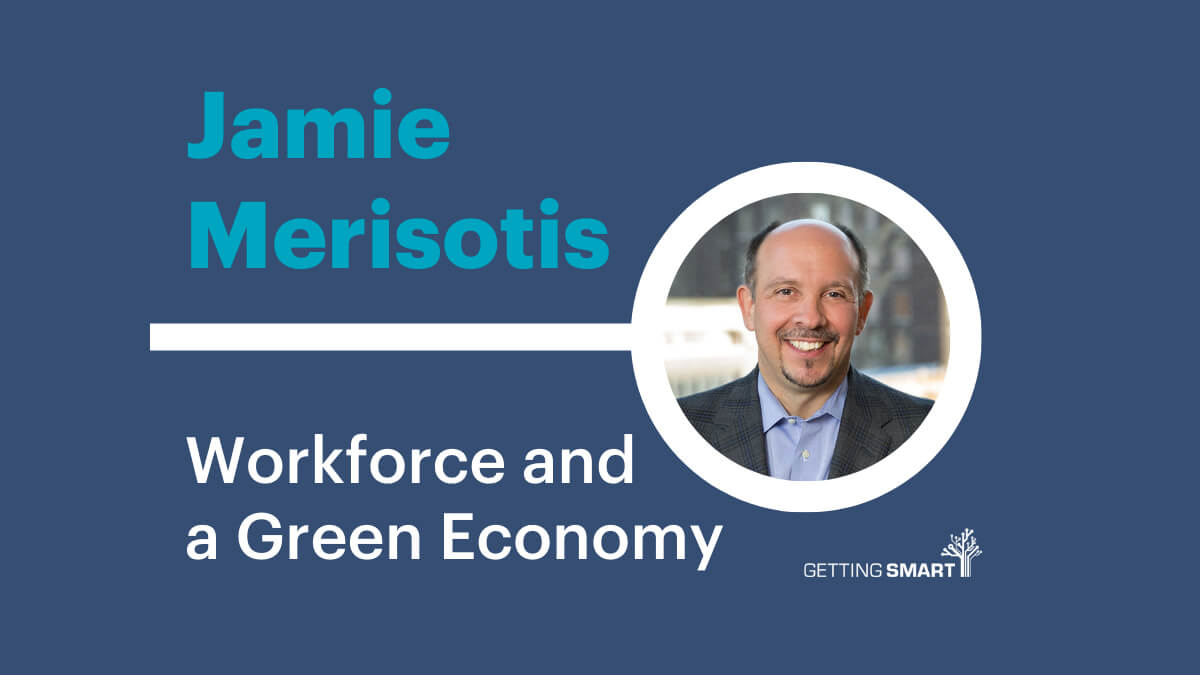 13 of 177
There's a reason for America's shaken faith in education—but higher ed has an opportunity to turn that around
A new survey confirms what most of us have seen in the last eight years or so: Confidence in higher education is at an all-time low. But there is at least a glimmer of light in the numbers and an opportunity for higher education to show how it is responding to this waning confidence.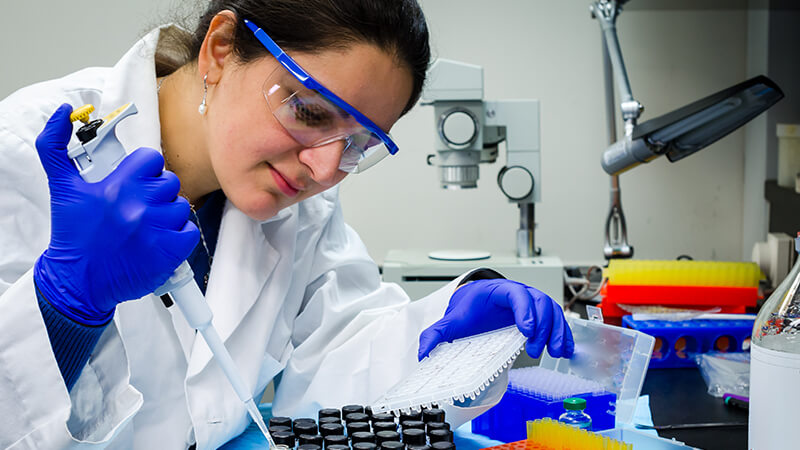 14 of 177
States scramble to fill the tech talent shortage
As states across the country work to grow their percentage of learners with education beyond high school—48 states have set such goals—a parallel effort is underway.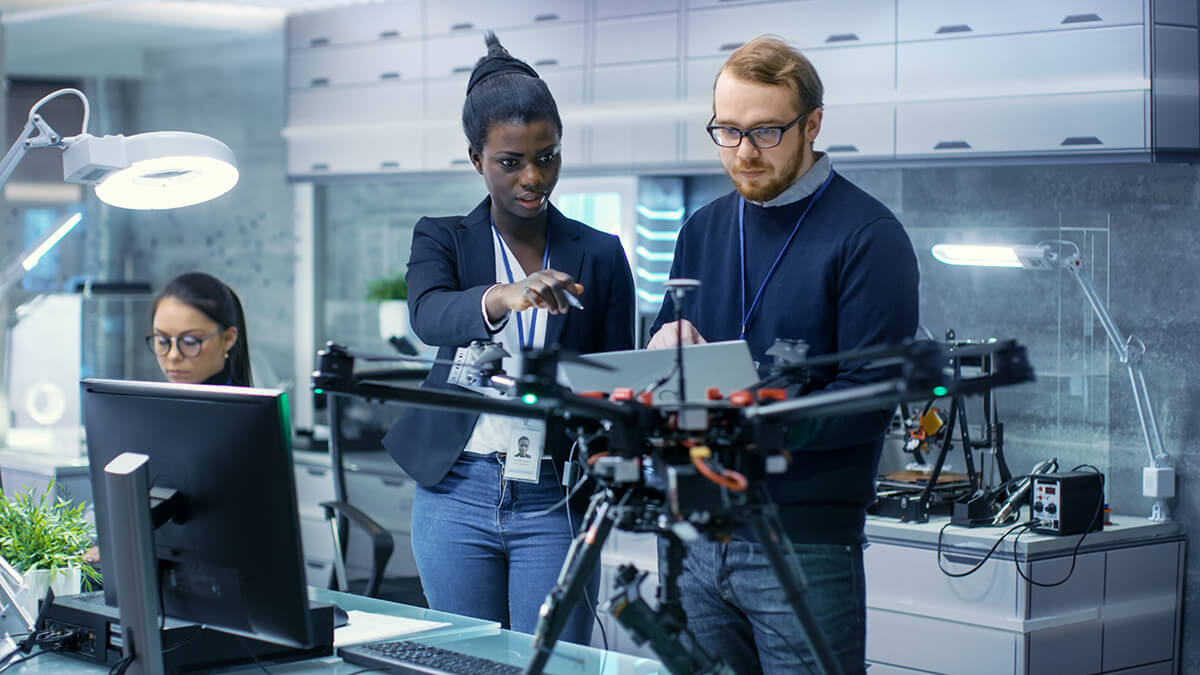 15 of 177
Higher education needs to change—let's start by making clear why it matters in an increasingly complex, dangerous world
Lumina Foundation President and CEO Jamie Merisotis was invited by the American Academy of Arts & Sciences to speak at the group's Higher Education Forum on June 13 in Aspen, Colo. The subject was the role of higher education in protecting, supporting, and reimagining American democracy.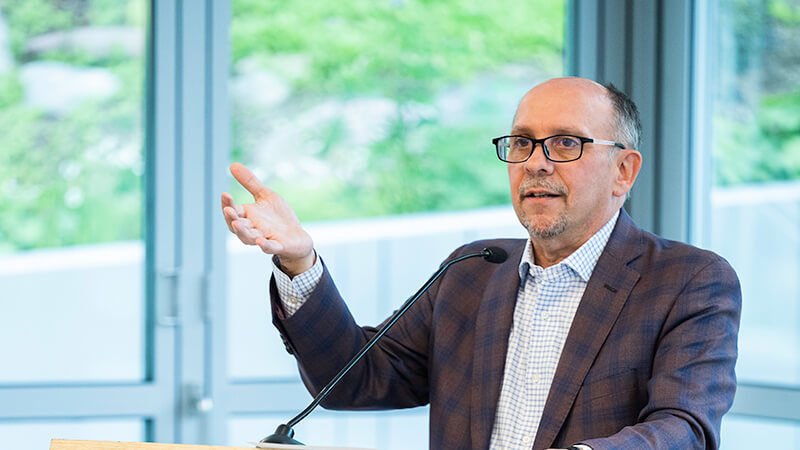 16 of 177
The good news for college students amid higher ed's troubles: More innovation
The latest data on college enrollment recalls an observation once made about changing social conditions in general. Improvement doesn't mean perfection, the late Hans Robling wrote: The state of the world can be both bad and better at the same time.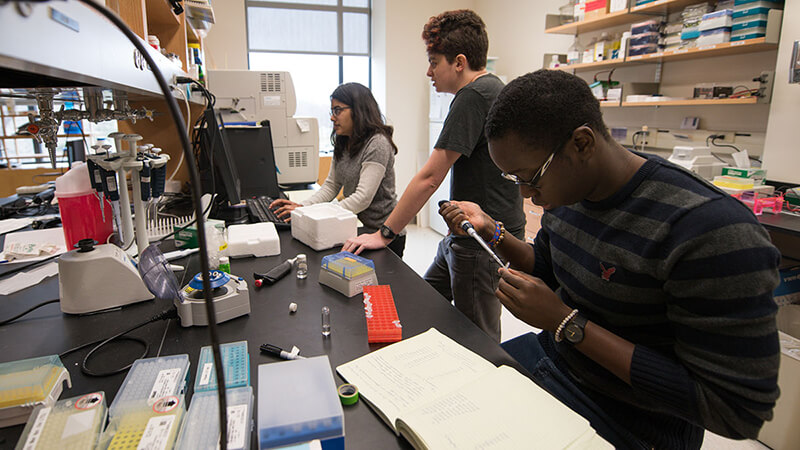 17 of 177
Higher education can build appreciation for nuance and empathy, blunt the allure of authoritarian quick-fixes
The conviction of three police officers on civil rights charges for failing to intervene as another officer murdered George Floyd was a welcome moment of justice in a confusing, increasingly complex, and dangerous world. Coming just a few days after the federal hate crimes convictions of the three G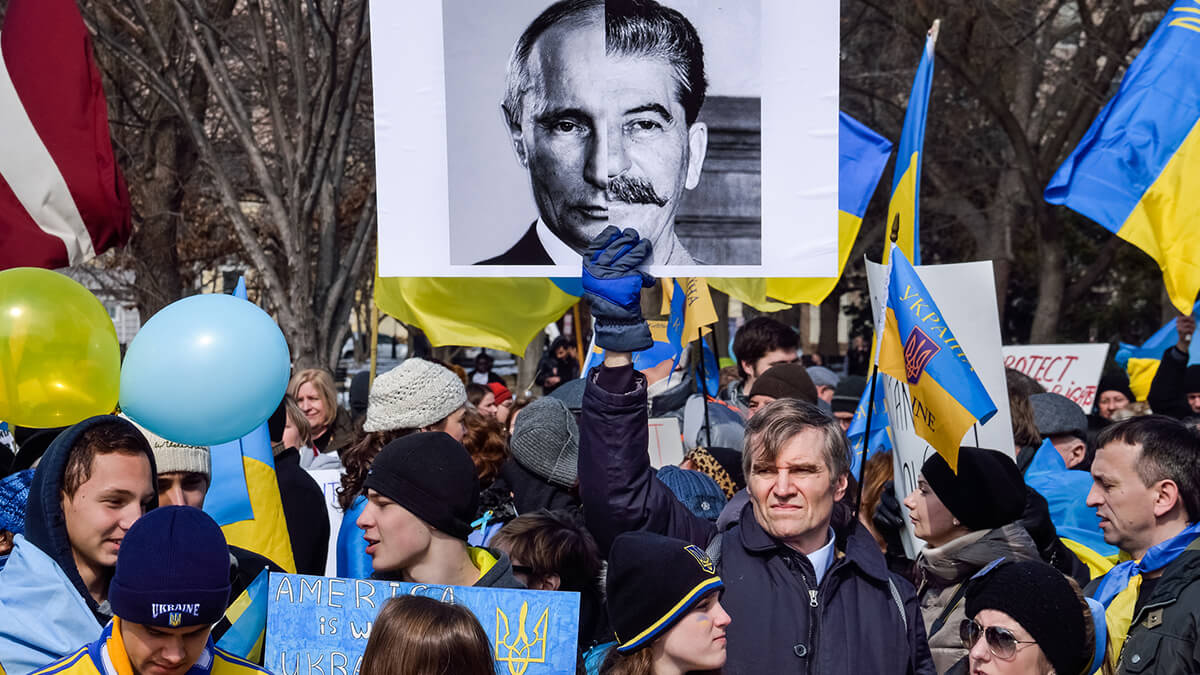 18 of 177
Colleges buck enrollment trends by increasing their supports for students
More than 40 million people in this country have attended college but stopped before completing a degree, and I can understand why.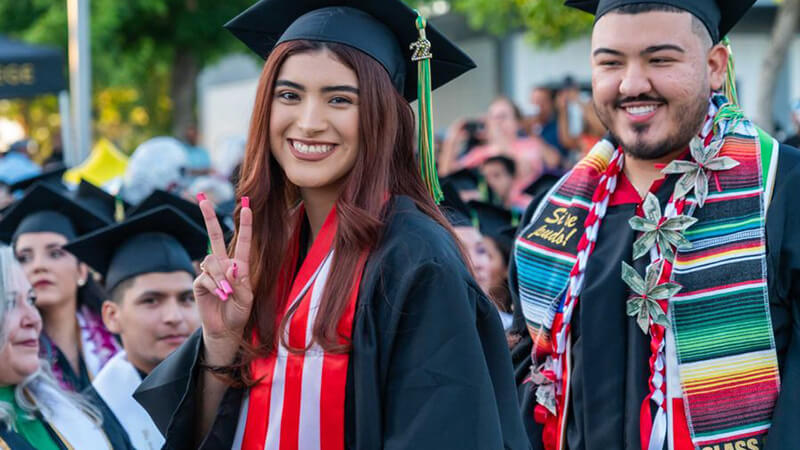 19 of 177
Think carefully before deciding to delay the path to or through college
Taking a break between high school and college, or in the middle of your studies, is tempting. After all, the learning process can be hard, and exhausting. But the times we are in call for caution when it comes to any delays in education.
20 of 177
Forget 'divisive concepts'—Colleges promote the thinking skills critical for democracy
New voices are joining the national debate over academic freedom on college campuses, and that's good for democracy.