Staff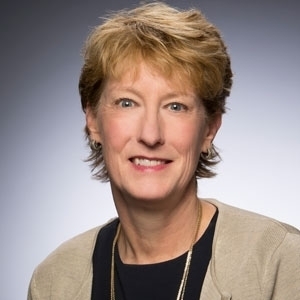 ACTING CEO, EXECUTIVE VICE PRESIDENT, CHIEF OPERATING OFFICER AND GENERAL COUNSEL
Holiday Hart McKiernan is the acting CEO, executive vice president, chief operating officer and general counsel for Lumina Foundation. She oversees operations, legal affairs, and board governance. Part of her work has included exploring the Bologna Process and the implications that reform effort might have for American higher education.
Continue Reading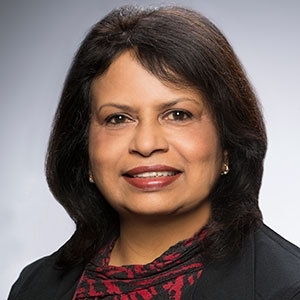 INFORMATION TECHNOLOGY DIRECTOR
With over 30 years of experience in the IT profession, Indira Anand currently is the director of information technology at Lumina Foundation in Indianapolis where she is responsible for strategic and tactical aspects of technology acquisition. She has been instrumental in developing and embedding the vision of becoming a learning organization, a collaborative environment, practices to improve grants processing, and a range of technologies and tools to help Lumina evolve its grants, contacts management, evaluation functions and collaboration within and external to the foundation. Recent initiatives include the development of a digital enterprise and cloud and mobile technologies at Lumina.
Continue Reading