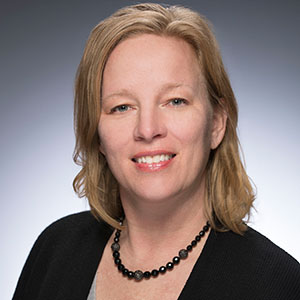 Julie Peters Dillman
Executive Assistant
Julie Peters Dillman is an executive assistant at Lumina Foundation, an independent, private foundation in Indianapolis that is committed to making opportunities for learning beyond high school available to all.
She supports the foundation's finance and investments team and also manages the workflow and scheduling for Lumina Impact Ventures.
Dillman has over 20 years' experience in project management and graphic design. She holds a bachelor's degree in journalism graphics from Ball State University.