Indianapolis Grants
New grants provide needed help for local nonprofits
We created the community grants portfolio to honor what local organizations were doing, without holding them to the scale requirements reflected in our larger strategic projects. This reflects our determination to show local support in addition to the national efforts that make up the bulk of our work.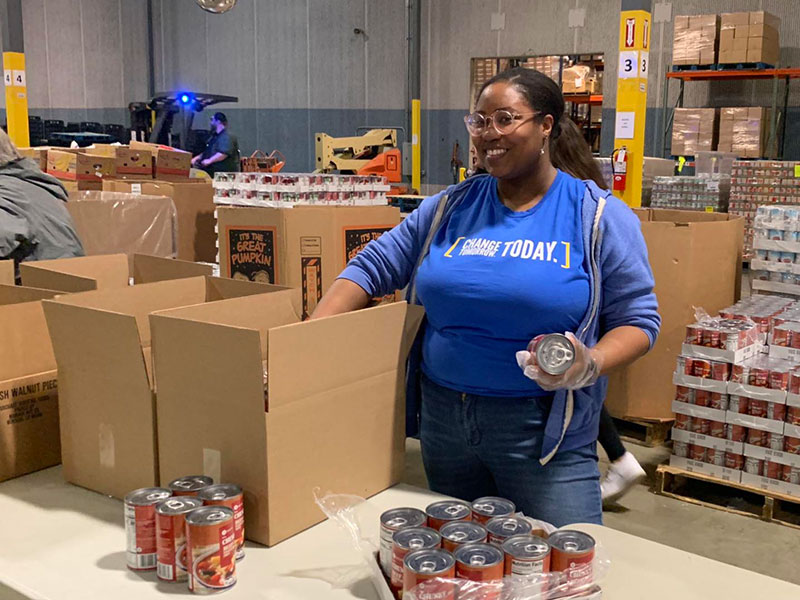 RecycleForce
RecycleForce helps ex-offenders repurpose their lives
Fred Strader used to be a panhandler, manning his Downtown corner each day. Now he's cleaning up Indianapolis neighborhoods with Recycleforce.
Read more »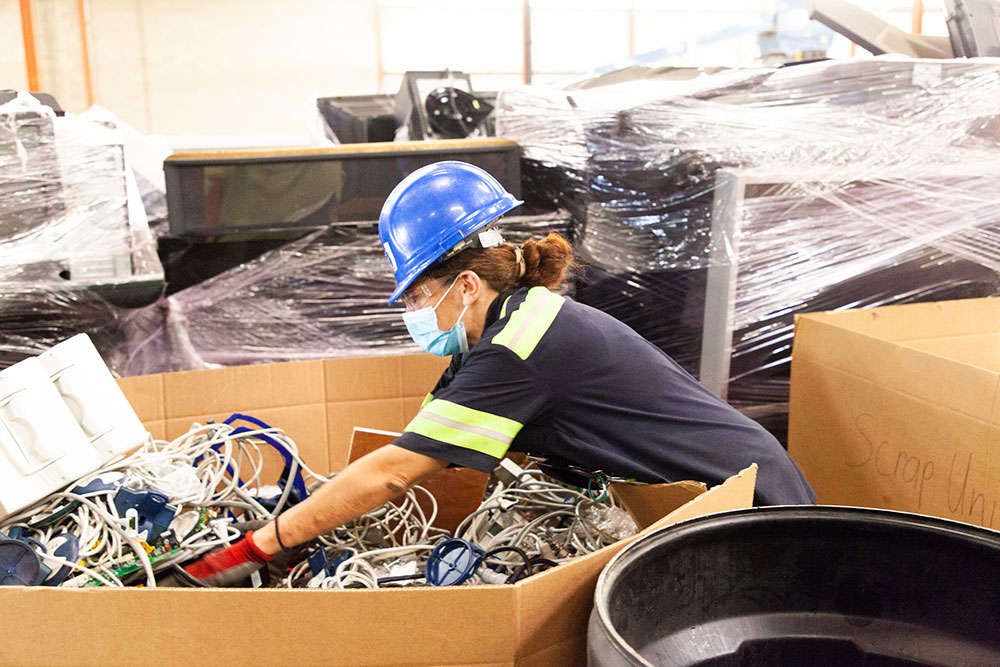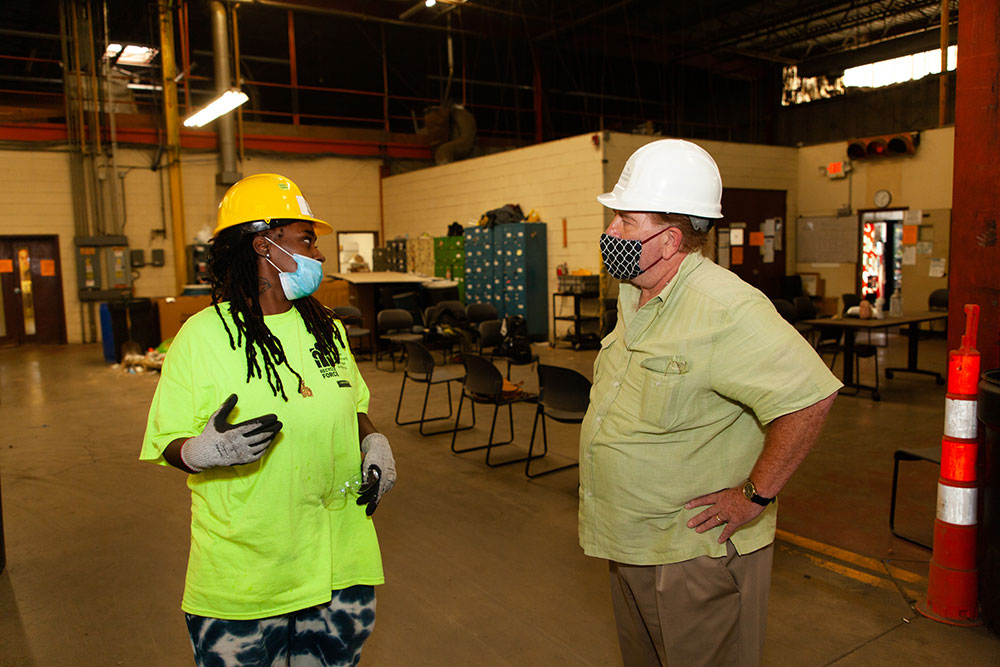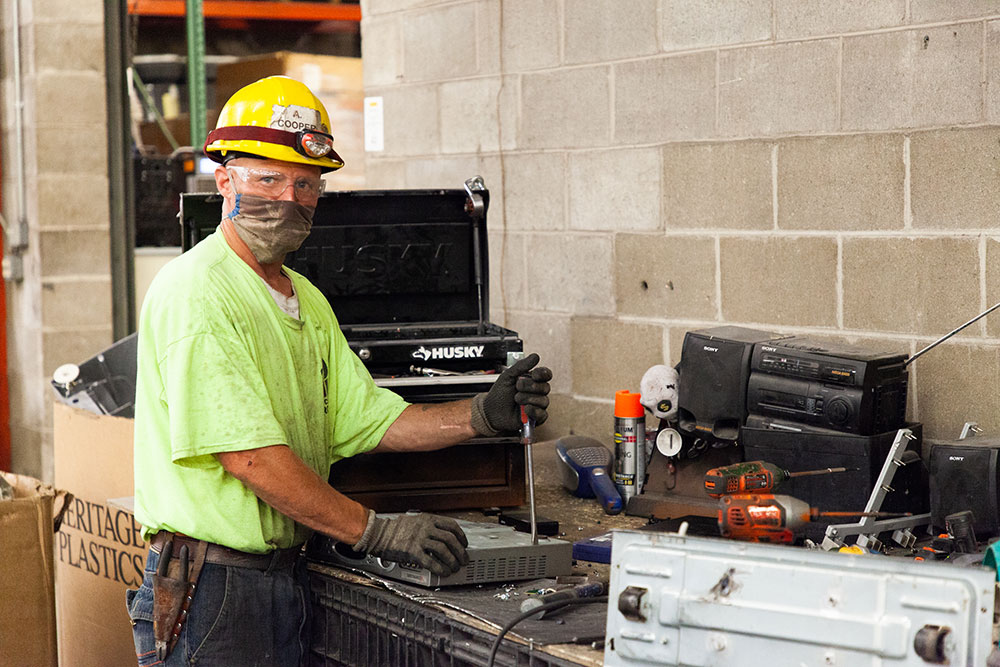 Community Grants
Lumina is honored to support the following organizations serving the Central Indiana community.