Lumina Foundation believes that education provides the basis for individual opportunity, economic vitality, and social stability.
With its partners, Lumina works toward a goal of 60 percent of Americans with a college degree, workforce certificate, or another high-quality credential beyond high school by 2025. Lumina's outcomes-based approach focuses on helping to design and build an equitable, accessible, responsive, and accountable post-high school education system for all.
New Grantees
Lumina's grantmaking is primarily proactive in nature. In other words, a large majority of our grants are awarded to partners solicited by the foundation based on their unique capacities to leverage large-scale systemic change. We have allocated a modest amount of grant monies for unsolicited inquiries to encourage innovative ideas that relate to our work. For more information, see the Lumina Grantee FAQ.
We also offer investment capital for strategic social initiatives through Lumina Impact Ventures.
Racial Justice and Equity Fund
Our Racial Justice and Equity Fund directly supports organizations working to end systemic racism and achieve justice for Black, Hispanic and Latino, Native American, and Asian American and Pacific Islander populations.
about our racial justice and equity fund
Current Grantees
Current grantees should review the Grantee Resources page for details on Lumina's grant management process and to access Grantee Reporting Forms.
To comment on Lumina's grant process, please use the Grantee Feedback form.
Additional Grant Programs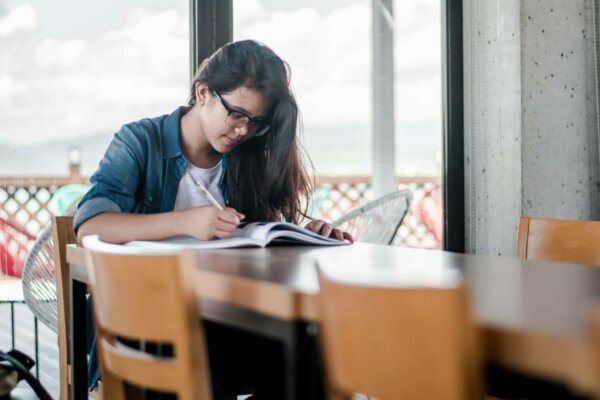 Sponsorships
The 2023 civic sponsorship budget has been allocated. The sponsorship form will reactivate in January 2024.
Sponsorship Form (Inactive)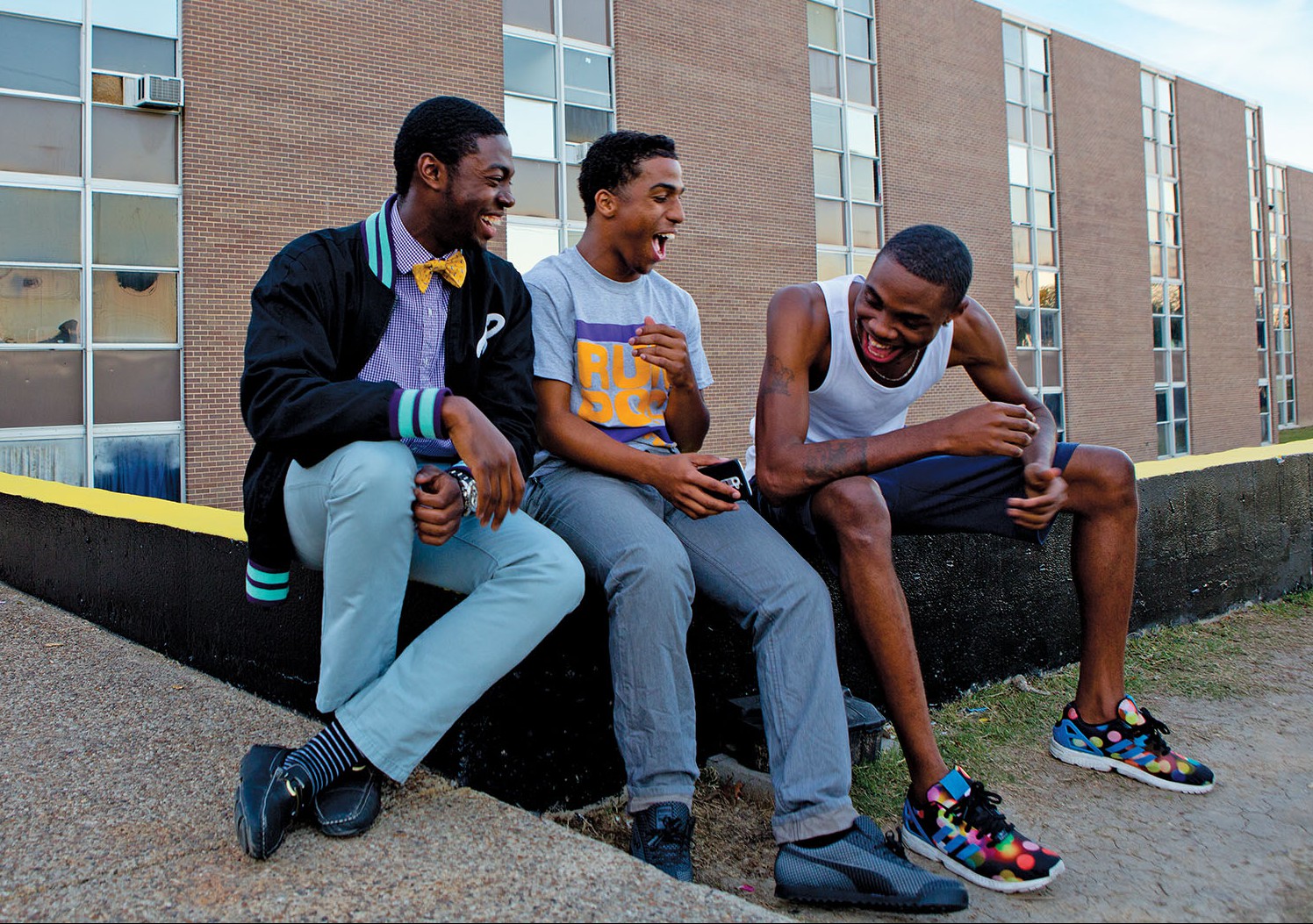 Community Grants
Read about Lumina grants to our local Central Indiana community.
Community Grants