Whenever Morgan Awe got discouraged or stuck as she navigated her college journey, she had three "amazing women" she could call. They would lend an ear, give advice, and help her work through any obstacles she faced on her path to higher education.
Morgan met those three mentors through the College Prep Institute, a college-readiness resource center run by the Center for Leadership Development (CLD). But that wasn't all she gained.
"The self-discovery program provided me with the skills and the insight to get involved at my high school, which allowed me to show off an impressive resume when applying for scholarships," said Morgan, now a student at Ball State University. "Also, the College Prep program taught me a number of things about college that I didn't know. It has provided me with a great foundation for life."
The College Prep Institute's intervention starts early, with students in fourth grade, and serves them through high school graduation. It not only assists students, but also helps parents and youth-serving organizations by providing free resources and services.
CLD's mission is to nurture Indianapolis' African American youth, helping them grow with training, tutoring, and mentorship. It was founded in 1977 and has since grown from one program to 15, all with the aim to help young people strive for high school graduation and college readiness. It encourages them to dream big.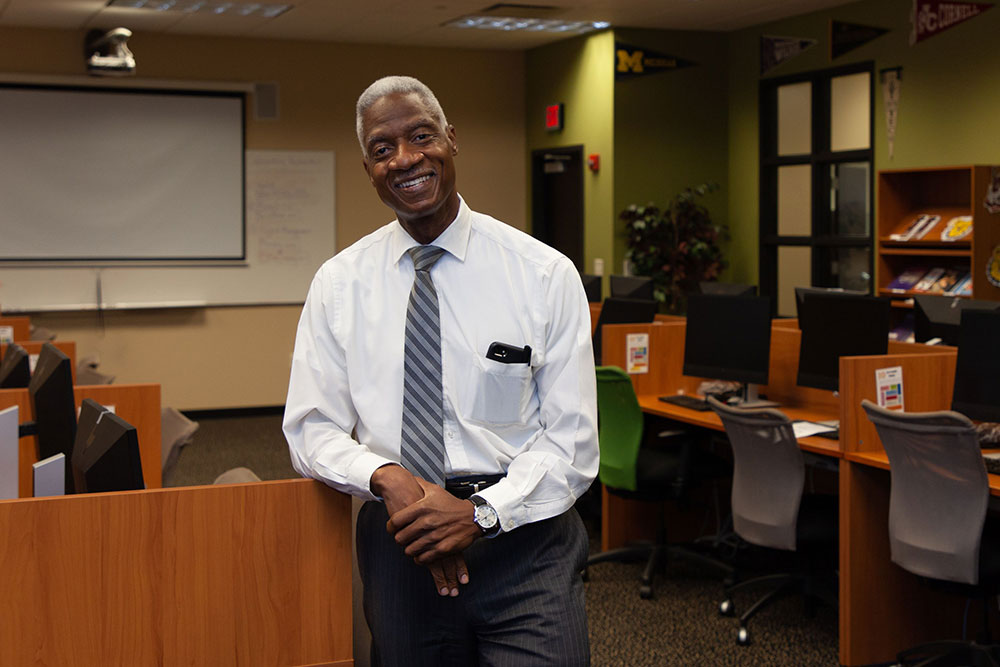 "Whether that be a college professor, engineer, or psychologist, the mission was to help young people set visions, then create the experiences to actualize their potential," said Dennis Bland, CLD's president.
Among the services the College Prep Institute offers are free one-on-one licensed guidance counseling, reading assessment, and help with college research and selection, including assistance in setting up campus visits.
The institute also provides study sessions and tutoring and connects students to internships through a college success coordinator. It conducts workshops that help students explore various topics about education and careers.
"The purpose of the College Prep Institute is to really peel back and address some of the gaps that prevent these youth from getting their degrees," said Bland.
Once students get into college, CLD stays with them on their journey.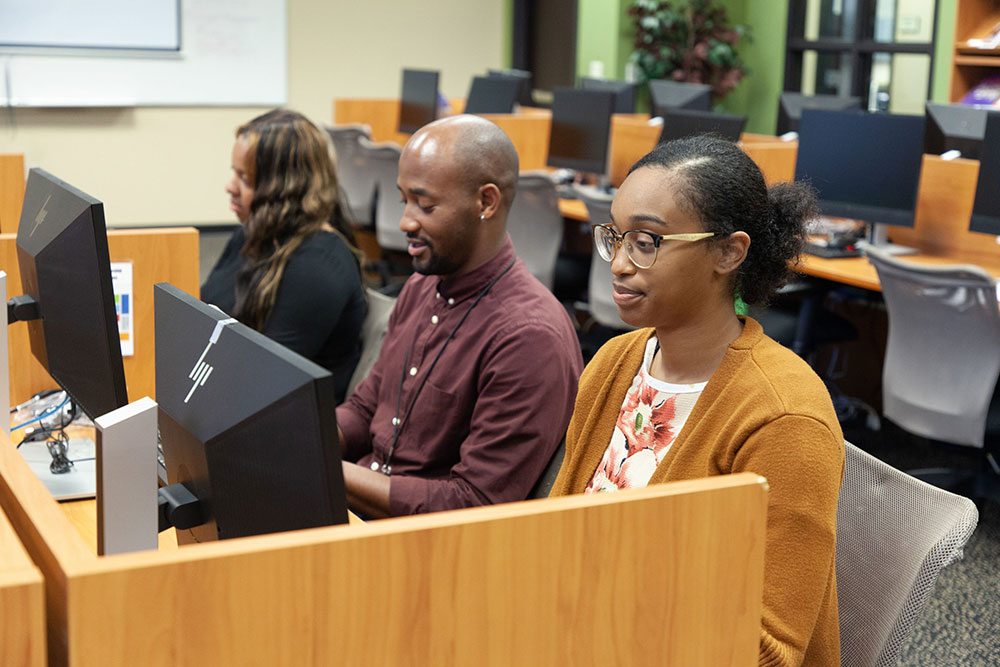 "Are they moving through the channels? Are they succeeding? Are they moving from second year to third year?" Bland said. "Are they actually persisting through it? We want to get them to their eventual end game – the 'north star' as we call it."
The College Prep Institute did just that for Eugene Clifton.
"It taught me the value of all the things that colleges are looking for and that I didn't know," said Clifton, who attends Cornerstone University. "It helps you think on how to solve problems, work well with others, and always be prepared for the unexpected."
---
Learn more about the College Prep Institute.