Filtering by Author:
Jamie Merisotis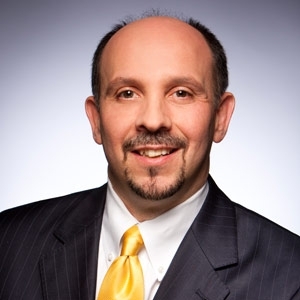 Jamie Merisotis
Jamie Merisotis is a globally recognized leader in philanthropy, education, and public policy. Since 2008, he has served as president and CEO of Lumina Foundation, an independent, private foundation that is committed to making opportunities for learning beyond high school available to all. He previously served as co-founder and president...
Read bio »
Feb 13, 2018
"Tell Them We Are Rising" is the inspiring story of historically black colleges and universities, about higher education, and ultimately about our economic and social trajectory as a nation.
Continue Reading