Filtering by Author:
Jamie Merisotis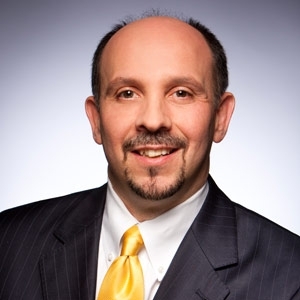 Jamie Merisotis
Jamie Merisotis is a globally recognized leader in philanthropy, education, and public policy. Since 2008, he has served as president and CEO of Lumina Foundation, an independent, private foundation in Indianapolis that is committed to making opportunities for learning beyond high school available to all. He previously served as co-founder...
Read bio »
Sep 05, 2017
Six months isn't very long, but it's long enough to show what kind of country we are. President Trump's decision to end the Obama-era DACA program gives Congress six months to come up with a better idea—better, say, than throwing 800,000 people out of the country whose only offense was being brought here as children by their parents.
Continue Reading