Filtering by Author:
Jamie Merisotis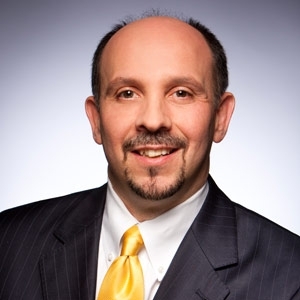 Jamie Merisotis
Jamie Merisotis is a globally recognized leader in philanthropy, education, and public policy. Since 2008, he has served as president and CEO of Lumina Foundation, an independent, private foundation in Indianapolis that is committed to making opportunities for learning beyond high school available to all. He previously served as co-founder...
Read bio »
Dec 07, 2017
A lot has been written about the impact of technology and whether robots and artificial intelligence will supplant humans. Far less has been said about the opportunities that advances in technology will create for building new credentialing systems that can capture and validate all forms of learning.
Continue Reading