Filtering by Author:
Jamie Merisotis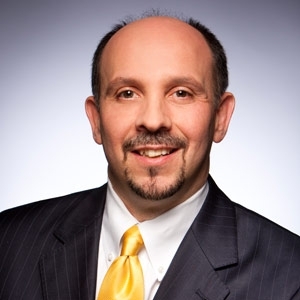 Jamie Merisotis
Jamie Merisotis is a globally recognized leader in philanthropy, education, and public policy. Since 2008, he has served as president and CEO of Lumina Foundation, an independent, private foundation in Indianapolis that is committed to making opportunities for learning beyond high school available to all. He previously served as co-founder...
Read bio »
Aug 14, 2017
There are moments that call for moral clarity and public accountability—moments that require us to affirm our core values and commit to concrete action in the face of deep threats. In the wake of shameful acts of racist violence and terrorism in Charlottesville, Virginia, this is such a moment.
Continue Reading