As the coronavirus pandemic hit, the response by United Way of Central Indiana was rapid. It knew it needed to provide relief for the homeless, for children, and for health care workers. And that was just the beginning.
Within days of the first reported case in Indiana, United Way acted quickly to provide economic relief for organizations supporting individuals and families affected by COVID-19.
Officially called the Central Indiana COVID-19 Community Economic Relief Fund, the effort has had a broad reach. Since it was established March 13, it has issued three rounds of funding – the first of which went to support organizations almost immediately.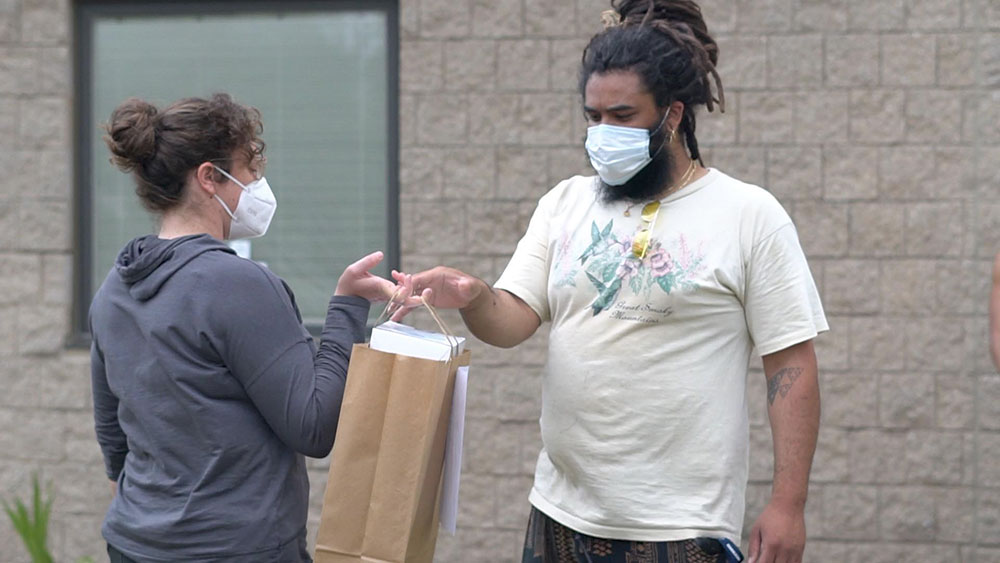 "We are proud of that, because getting dollars out the door is not always easy," said Sara Van Slambrook, United Way's vice president of community impact. "The day we announced who would get the money is the day we got the money in the hands of the organizations."
The focus of the COVID-19 fund, supported in part by a grant from Lumina Foundation, was to help the emerging and urgent needs identified by city and community leaders.
Essential workers were assisted, including health care professionals and employees of grocery stores and pharmacies. Senior citizens – who are particularly vulnerable to the virus and also susceptible to isolation, mental health, and food access issues – were also helped. Funds went to organizations that provide social services, food, and disaster relief.
Money also went to Indiana 211, a toll-free line that helps people across Indiana find the local resources they need.
"They needed to and were trying to communicate what resources are out there for people," said Van Slambrook, adding that many other organizations were helped in the fund's first round of investments.
Two weeks later, in the fund's second round of grants, mental health issues came to the forefront.
"As people are in their homes and being traumatized by news and isolation, there has been a growing need for mental health services," Van Slambrook said.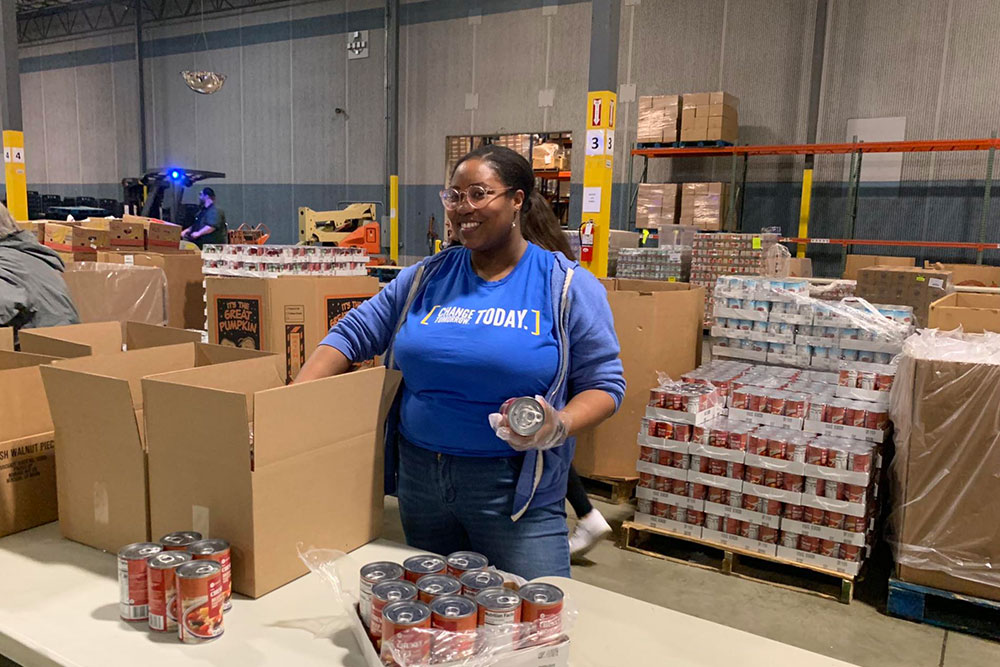 United Way also reached out to organizations that provide support for people with disabilities, who often are forgotten during times such as these, she added.
And as tensions build during the crisis, so do cases of domestic violence and child abuse – and United Way officials are watching closely.
"Actual reporting has gone down because those individuals that usually have their eyes on kids – the teachers and youth providers – aren't seeing them," she said. But the abuse is still happening. United Way got in touch with providers to help.
The third round of funding went out in mid-May, and in late June, United Way announced plans for a fourth and final round totaling nearly $4 million. So far, the fund has delivered $15.8 million to 100 central Indiana nonprofits.
---
Learn more about United Way's COVID-19 relief fund.