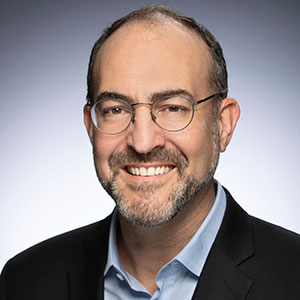 Matt Goldberg
Board Member
Matt Goldberg is the CEO of Massachusetts-based Tripadvisor, the world's largest travel guidance platform. He is formerly the executive vice president for global operations at The Trade Desk, a global advertising technology. Goldberg has more than 20 years' leadership experience across the global media industry. Prior to joining The Trade Desk, he was the global head of mergers, acquisitions, and strategic alliances for News Corp., where he also led the online publishing, digital real estate, and data businesses in India.
He's also served as senior vice president and head of corporate development at Liberty Interactive/QVC Group, with a focus on content and commerce across TV, digital, video, and emerging markets. He has also held several executive operating roles, including CEO at Lonely Planet and senior vice president for digital strategy and operations at Wall Street Digital Network.
Goldberg began his career in public service, working as Director of Strategic Planning with the Illinois Housing Development Authority in Chicago, as a campaign officer for the Liberal Party of Australia, and as an assistant to Jim Edgar, former governor of Illinois.
He has served on several nonprofit, foundation and for-profit boards, both as a member and chairman. He now serves on the boards of the Burning Man Project in San Francisco and TeamSnap in Boulder, Colorado.
Goldberg holds a bachelor's degree in English from Cornell University, a master's in international relations from the University of Melbourne in Australia, and a master's in business administration from Stanford University's Graduate School of Business.