Filtering by Author:
Amber Garrison Duncan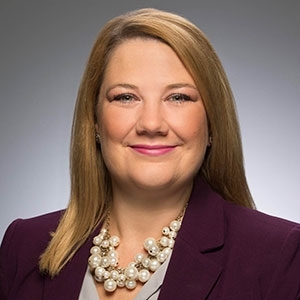 Amber Garrison Duncan, Ph.D.
Amber Garrison Duncan is a strategy director at Lumina Foundation where she leads a portfolio of work that supports the creation of a system where high-quality learning can be validated and valued regardless of where it happens, and efficiently contribute to credentials. Lumina's work in this area includes competency-based education,...
Read bio »
Aug 20, 2018
Join the growing network of higher education leaders and innovators at this year's CBExchange conference on competency-based education, Sept. 25-27 in Orlando.
Continue Reading
June 11, 2018
Advances in technology are reshaping entire industries, drastically changing the world of work. Some jobs will go away, while new ones are being created. But what stays the same is the need for every American to have a high-quality postsecondary credential to ensure a secure future.
Continue Reading