Filtering by Author:
Dewayne Matthews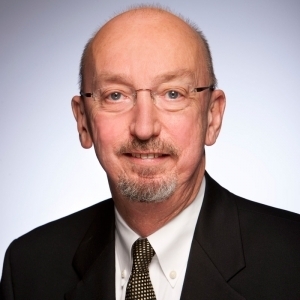 Dewayne Matthews
Dewayne Matthews served as Lumina's vice president of strategy development until 2016. Matthews has served in a variety of higher education leadership roles, including senior adviser to the president and vice president of the Education Commission of the States (ECS), director of programs and services for the Western Interstate Commission for Higher Education...
Read bio »
June 22, 2012
I must admit I've considered the events at UVa to be a side show—one of those fascinating, high-profile diversions that come along in higher education from time to time. As one who accepts the growing irrelevance of the Research I universities to the key issues facing the nation (now THAT would be a good topic for a future blog post), I am alternately amused and irritated by the undue attention that the periodic soap operas of presidential firings attracts.
Continue Reading