Filtering by Author:
Dewayne Matthews

, Page 2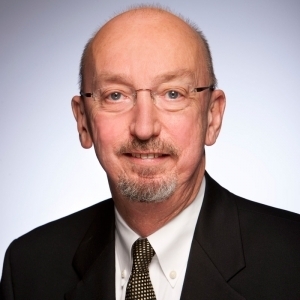 Dewayne Matthews
Dewayne Matthews served as Lumina's vice president of strategy development until 2016. Matthews has served in a variety of higher education leadership roles, including senior adviser to the president and vice president of the Education Commission of the States (ECS), director of programs and services for the Western Interstate Commission for Higher Education...
Read bio »
May 25, 2012
The blog of the World Economic Forum has a fascinating post by John McArthur about the use of goals to drive global efforts to reduce extreme poverty. The UN set Millennium Development Goals (MDGs) in 2000 to focus global anti-poverty efforts, and they are now working on a new set of Sustainable Development Goals (SDGs) to build on their success. And by all accounts the goals HAVE been successful—rates of extreme poverty (income of less than $1.25 per day) have fallen across the globe since 2005 and there is genuine optimism they could fall to zero by 2030.
Continue Reading