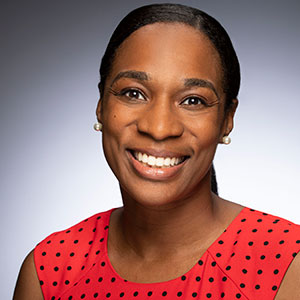 Amber Shelton
Human Resources Manager
Amber Shelton is the human resources manager at Lumina Foundation, an independent, private foundation in Indianapolis that is committed to making opportunities for learning beyond high school available to all.
In that role, she provides strategic, operational, and administrative support in all functional areas of human resources, including recruitment, benefits, compensation, and employee relations, and helps with daily administration activities.
Shelton holds a bachelor's degree in public relations from Butler University.