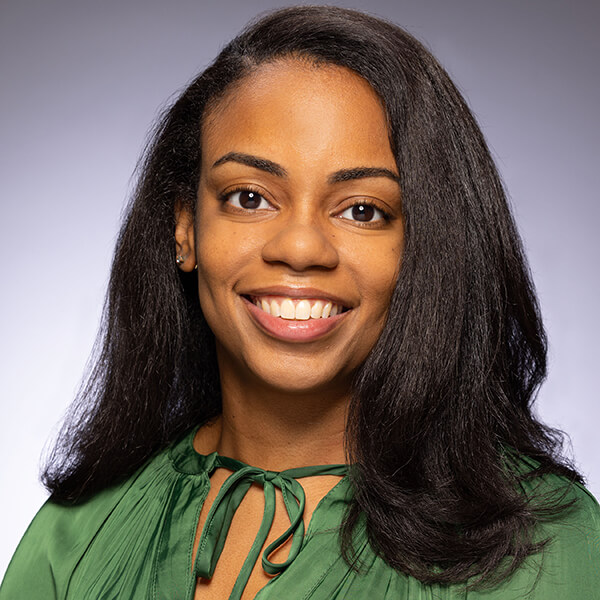 Janai Raphael
Strategy Officer for Participation
Janai Raphael is the strategy officer for participation for Lumina Foundation, an independent, private foundation in Indianapolis committed to making learning opportunities beyond high school available to all. Raphael oversees a portfolio of work aimed at increasing enrollment and re-enrollment in bachelor's degree programs.
Raphael has more than seven years of professional experience helping students to and through college. She first began working in the college access and success space in 2016 while serving as a college adviser with the Georgia College Advising Corps. Since then, she has worked with multiple organizations, including the National College Attainment Network, the Southern Education Foundation, the United Negro College Fund, and the District of Columbia Public Schools. Most recently, she worked as Achieve Atlanta's senior manager of scholarship and affordability where she managed Georgia's largest need-based aid program. Raphael earned a BSc in Biological Sciences at the University of Georgia and an MA in Higher Education at the University of Maryland, College Park.
Raphael is based in Atlanta, Georgia.