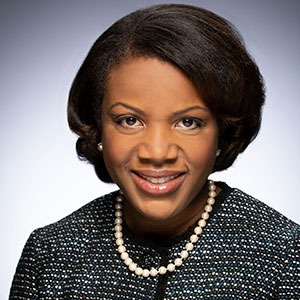 Danette Howard
Danette Gerald Howard, Ph.D. served as Lumina's senior vice president and chief policy officer until Dec. 2021 overseeing several of Lumina's key strategies to increase Americans' attainment of high-quality postsecondary degrees and credentials.
More about Danette
1 of 12
Lumina's policy agenda centers on helping states achieve racial justice and equity
Progress is about partnerships – in racial justice and education as surely as anywhere else. In Lumina' case, as we embrace a national goal of ensuring that by 2025, 60 percent of working-age adults have a quality credential beyond high school, that means partnering with others and encouraging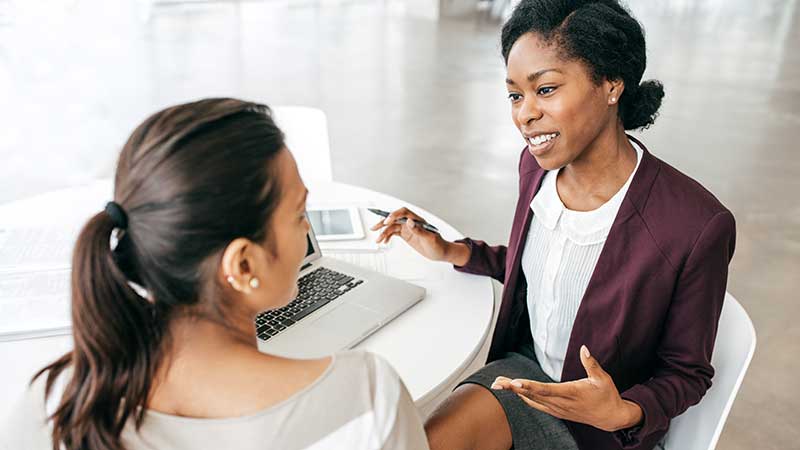 2 of 12
Reflections on Lumina's racial justice and equity journey
We are beyond fortunate to work for Lumina Foundation, a private philanthropy committed to making people's lives better by expanding learning beyond high school. Ours is a critical mission—one that we believe inspires hope and seeks to make real the promise of the American dream.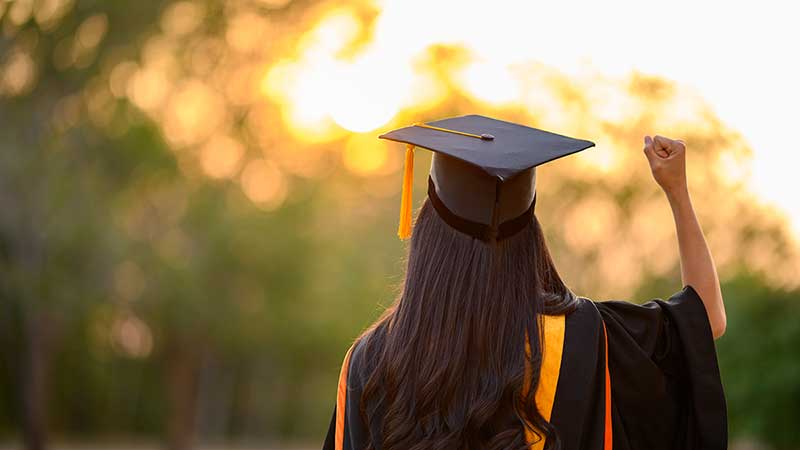 3 of 12
COVID pushes higher ed and health care sectors to innovate and improve
COVID-19 is forcing two essential industries to change quickly—and no doubt, permanently. One affects our lives; the other, our livelihoods. They are health care and higher education.
4 of 12
Howard's Chadwick Boseman Was One of Us
I was sitting in my home office late last night, trying to fulfill a recent promise I made to myself to respond to all my emails before the end of the day, when I got the call from my friend Kobina. Like most of my close friends, I've known Kobina for over 25 years, since our days as undergrads at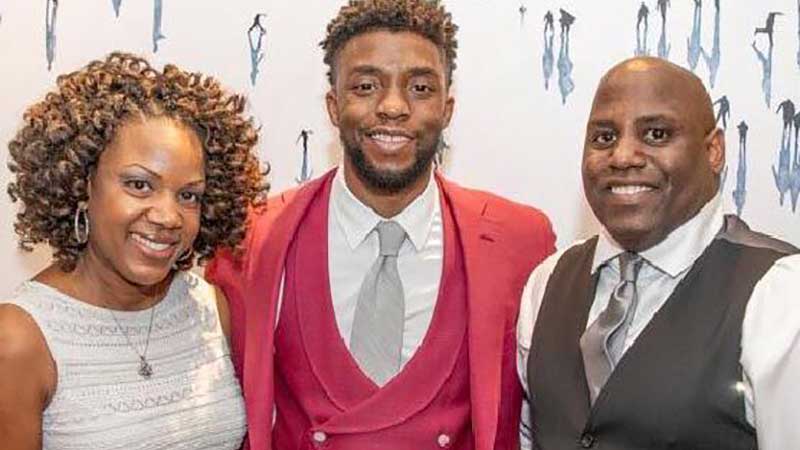 5 of 12
The true price of our cancelled graduations and the woman working to write the check
By the year 2025, the United States will need 60% of its working-age adults to have college degrees, workforce certificates or other quality credentials to meet social, economic, and individual demands.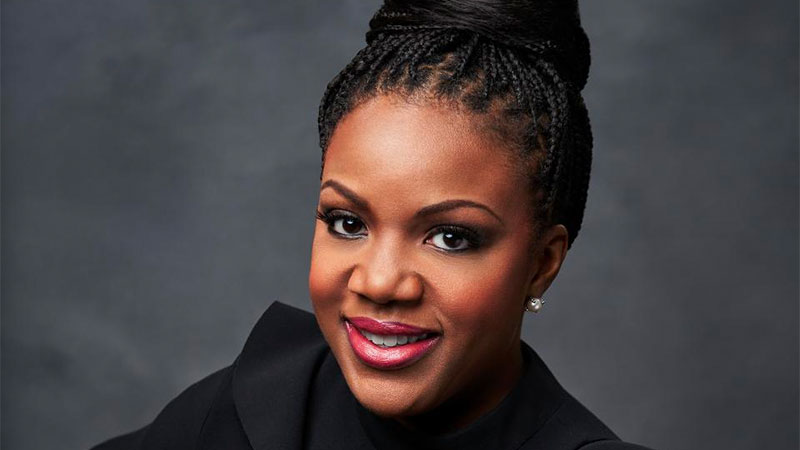 6 of 12
Our story: Lumina staff share their racial equity narratives in commitment to justice
At Lumina, we're committed to racial equity as part of our drive to increase education and training beyond high school. But we knew we couldn't just preach that message to others without doing our own work, or considering what it means to ourselves, so now we're sharing the personal stories of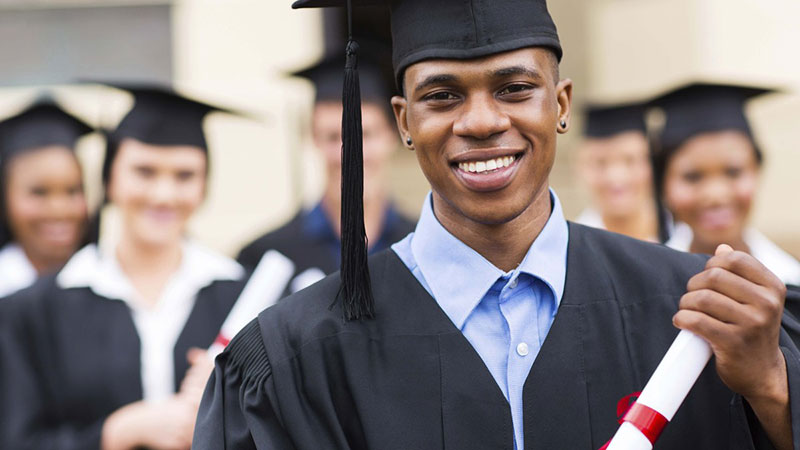 7 of 12
How Virginia joined the shortlist of "Talent, Innovation, and Equity" states
Two years after white supremacists marched in the streets of Charlottesville, Virginia, state leaders remain determined to show their commitment to inclusion. The latest sign of t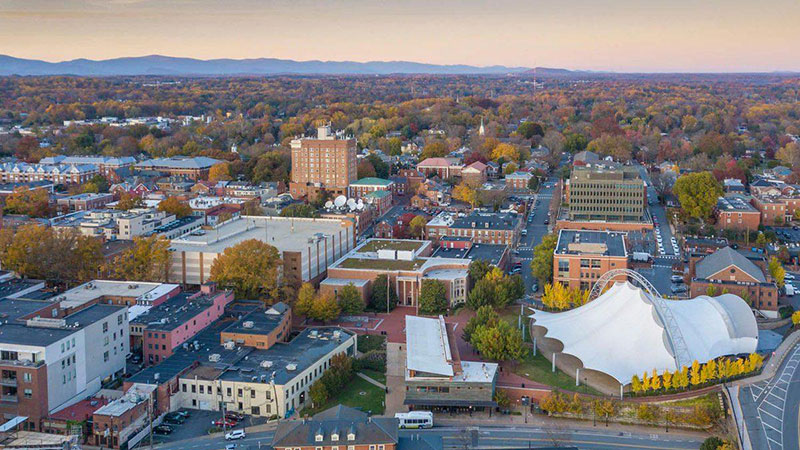 8 of 12
College classes in prisons help everybody, and now more programs are proving it
In the last 40 years, the number of people in prison or jail in the United States has increased 10 times faster than the country's population and now stands at more than 2 million. But after years of growth, the rate of incarceration has finally fallen, and we'll see even more progress if we get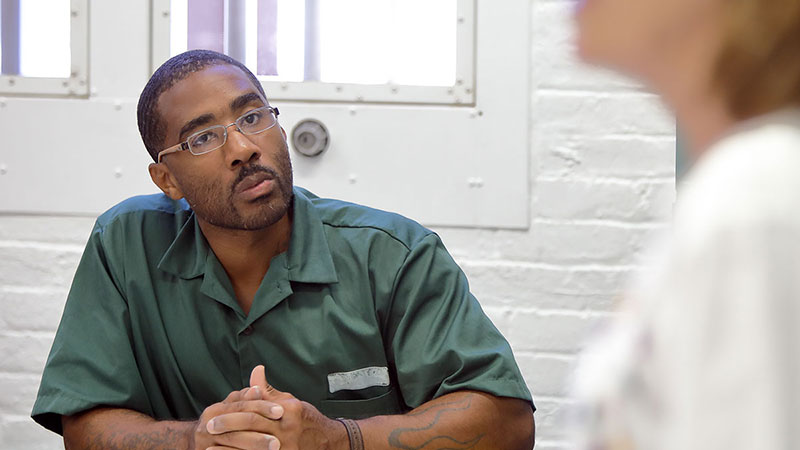 9 of 12
Equity: Everything and the kitchen sink
Equity seems to be the "it" term of the day when it comes to student success. You'd be hard pressed to find an institutional plan or statewide task force report focused on attainment that doesn't reference a commitment to equity, diversity, or inclusion.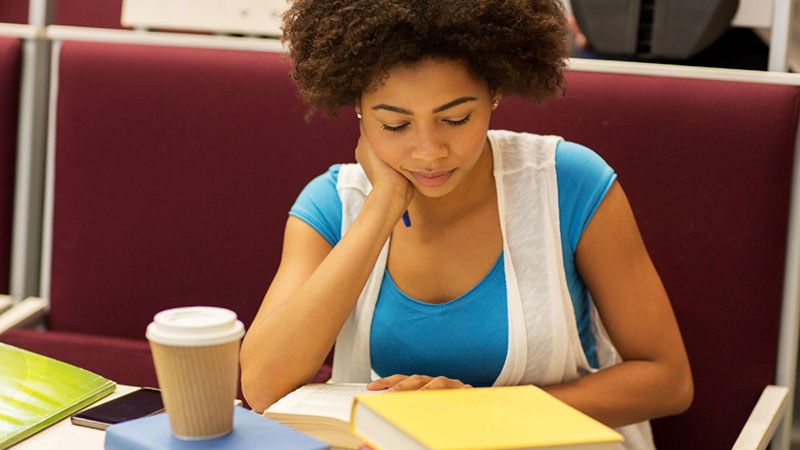 10 of 12
Schools are backing improvements to the campus climate around race
The sight of torch-bearing crowds of neo-Nazis and white supremacists invading a college campus last summer was bad enough. But finding that some of the rioters were students—and thinking about what that meant—spurred us into action. We had to find a way to support improvements in campus climate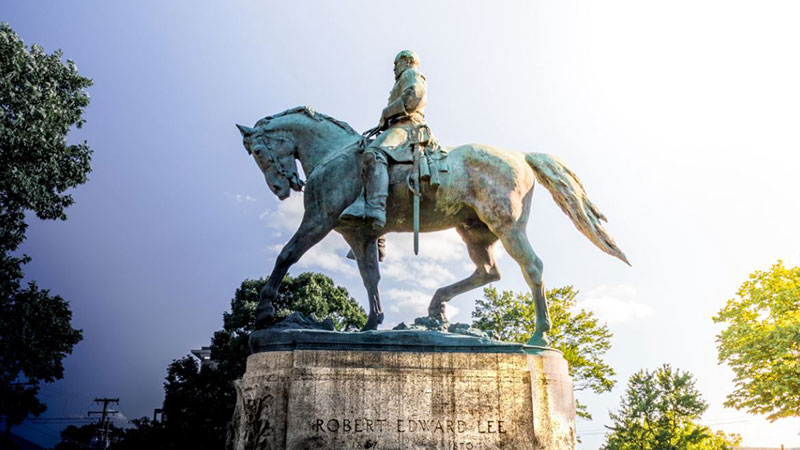 11 of 12
Educating people in prison helps them find jobs and helps us build an equitable society
Lumina Foundation is expanding our efforts to promote education among present and former prison inmates—a program that makes sense both on economic and humanitarian grounds.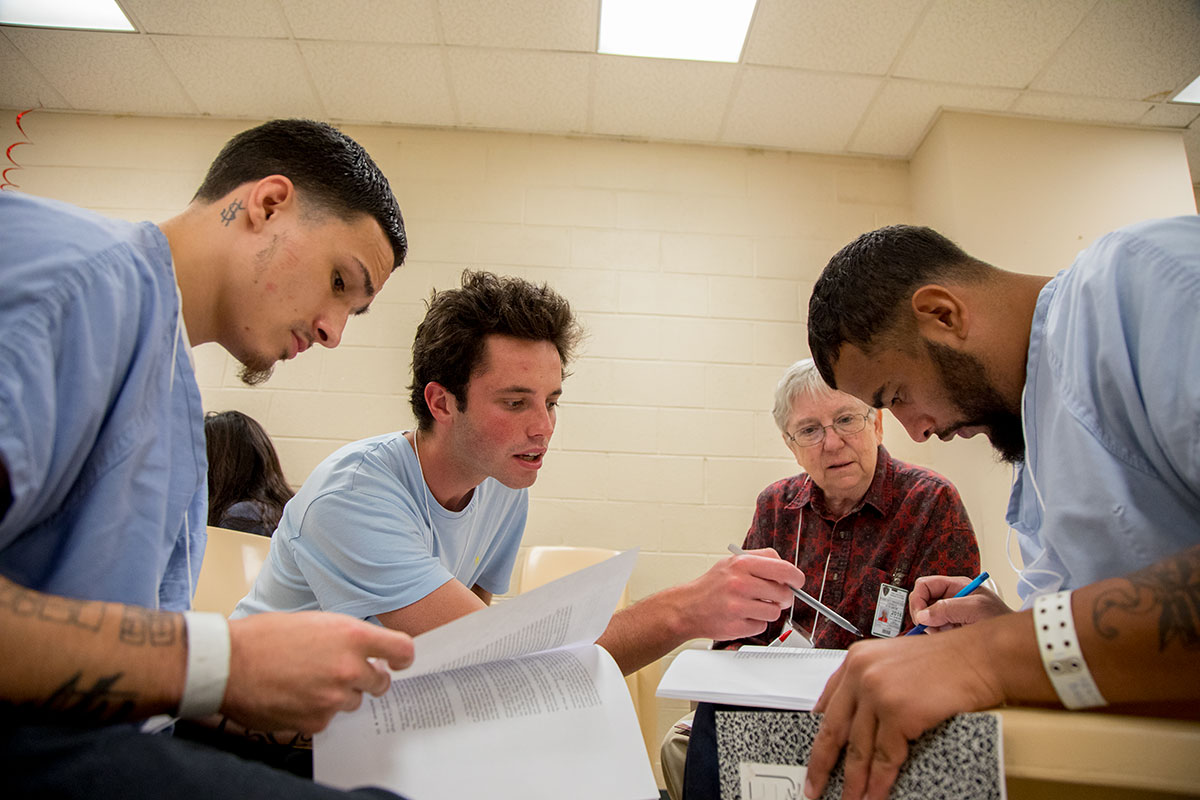 12 of 12
Achieving educational equity in the United States
Lumina Senior Vice President and Chief Strategy Officer Danette Howard explains how a new Talent, Innovation, Equity initiative will work to create a "talent pipeline" connecting people with opportunities to find good-paying jobs and continue learning.