Filtering by Author:
Holiday Hart McKiernan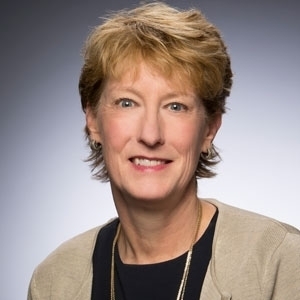 Holiday Hart McKiernan, J.D.
Message from Holiday, Jan. 2019.While Lumina's President, Jamie Merisotis, is on sabbatical with his family in London until June, I will be serving as acting CEO. Any questions related to Lumina or the office of the president should be directed to me or Lori Drzal, executive assistant to the CEO and board relations officer..content-main...
Read bio »
Dec 08, 2013
Lumina's Chief of Staff and General Counsel Holiday McKiernan spoke to the Middle States Commission on Higher Education on the role of the Degree Qualifications Profile and regional accreditors on ensuring quality learning outcomes in higher education.
Continue Reading