Filtering by Author:
Holiday Hart McKiernan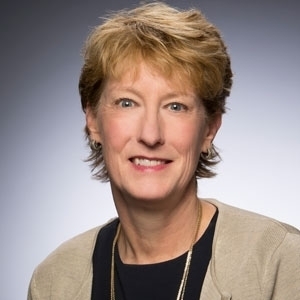 Holiday Hart McKiernan, J.D.
Holiday Hart McKiernan is executive vice president, chief operating officer and general counsel for Lumina Foundation. She oversees operations, legal affairs, and board governance. Part of her work has included exploring the Bologna Process and the implications that reform effort might have for American higher education. She speaks frequently on legal,...
Read bio »
Dec 08, 2013
Lumina's Chief of Staff and General Counsel Holiday McKiernan spoke to the Middle States Commission on Higher Education on the role of the Degree Qualifications Profile and regional accreditors on ensuring quality learning outcomes in higher education.
Continue Reading