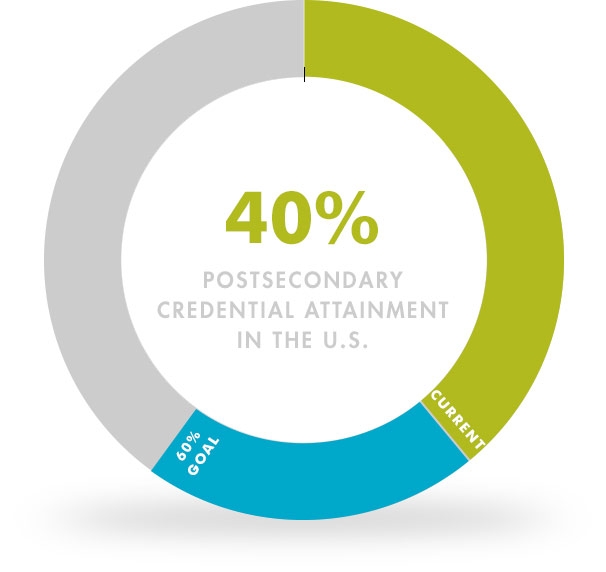 We know that higher education attainment results in greater individual earning power. In fact, a worker with a bachelor's degree earns 84 percent more than a worker without a degree - an average value of $2.8 million over the course of a lifetime. And the value of individual attainment is also key to our national economic prosperity because research shows that more than two-thirds of all U.S. jobs will require a postsecondary degree or credential by 2018.
By providing greater postsecondary access and success for all Americans, we build stronger economies, thriving communities, and a greater quality of life. It's clear that higher education remains the best avenue to prosperity, opportunity and a stronger nation.
Latest Stories
LEADERSHIP PERSPECTIVES
Aug 27, 2015
If you tell an audience these days that the way to solve big national problems is to reorganize the federal government, you're liable to get laughed offstage. And I can understand why. Not only is faith in the federal government at near-historic lows, but the record of some past efforts at federal reorganization does not necessarily inspire confidence…
Continue Reading
SPEECHES
Aug 26, 2015
Prepared remarks to close "Education Town Hall" At Urban League's KatrinaRISE Conference, Hyatt Regency—New Orleans, Aug. 26, 2015
Continue Reading
NEWS RELEASES
Aug 19, 2015
Lumina releases Affordability Benchmark for Higher Education to define a clear and common understanding of what "affordable" means to students and families.
Continue Reading