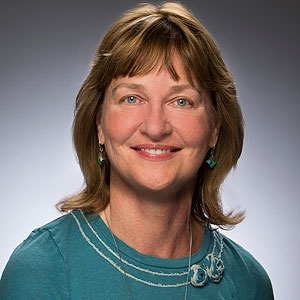 BOARD MEMBER
Kathy Davis
Kathy Davis owns Davis Design Group (DDG), an Indianapolis-based firm that provides data analysis and sophisticated computer simulation environments to give organizations a forward look at strategies to help them reach their goals.
Prior to establishing DDG, Davis built a notable career in business and public policy. She was Indiana's first woman lieutenant governor, serving in that office from late 2003 to early 2005. She also served as deputy commissioner in the Indiana Department of Transportation, controller for the City of Indianapolis, secretary of the Indiana Family and Social Services Administration, and as Indiana's state budget director.
Davis started her business career at Cummins Engine Co., where she spent several years managing the firm's manufacturing operations. She later was CEO of Global Access Point, a computer network connectivity company, and has served ten years as a director with Chembio Diagnostics Inc., where she is now the board chair.
She serves on the boards of the Indianapolis Foundation and Central Indiana Community Foundation, and as a Sister on the Planet Ambassador for Oxfam America. She also serves on the Dean's Leadership Councils for IU School for Public and Environmental Affairs, IU Public Policy Institute, and WGU Indiana.
Davis holds a bachelor's degree in mechanical engineering from the Massachusetts Institute of Technology and a master's degree in business from Harvard University.