Differentiation
How to Help Students Meet Their Own Needs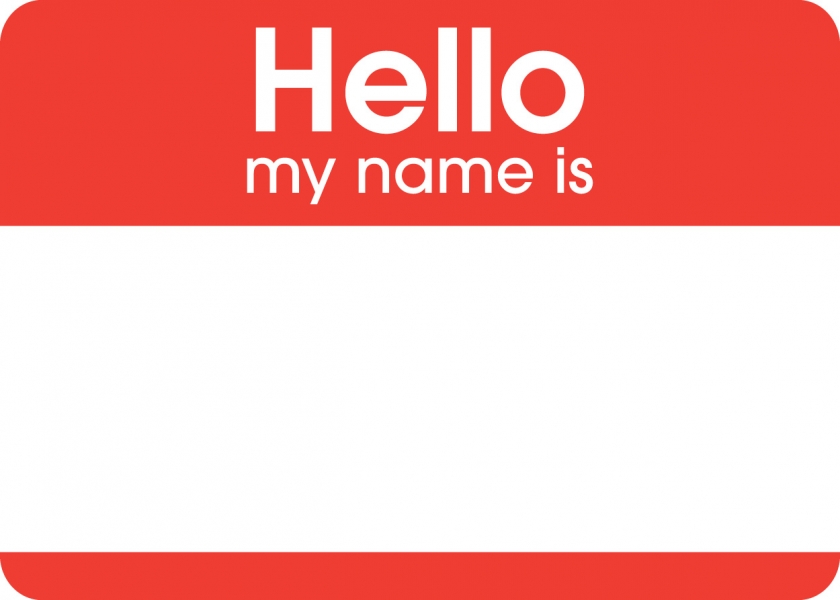 One of the needs we imagine students will have in the future concerns "differentiation," or finding and communicating a personal value proposition. Part of it is that we think students in 2025 and beyond will have to clearly convey what holds meaning for them. Tools and resources for self-awareness can be provided, but it's not something that can be forced, and it's not easy. This is actually a big shift from the 'carefree' college student of previous generations. Honest introspection is a far cry from keg parties.
We sense a critical shift: Students are gaining more autonomy when it comes to higher education. But as we step away from the status quo where the universities hold all the cards, it means students need to take on greater responsibility. Students are taking more control of what they want to achieve, and a lot of that involves first knowing who they are.
Personal development takes many forms: exercise, communication, meditation, reading, journaling, self-expression, counseling and therapy. These are all potential venues to help students differentiate. Keeping students academically engaged must involve outlets and opportunities to develop the self-awareness necessary to foster the values that differentiate each person and hold the keys to future success.