Filtering by Author:
Amia Foston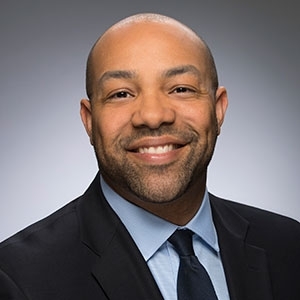 Amia Foston, Ph.D.
Amia Foston is a strategic impact and research officer at Lumina Foundation where he uses state and national data and data systems to help inform our work and the nation's progress toward Lumina's goal.He is an experienced higher education professional, but has also worked in public finance, community development and...
Read bio »
May 14, 2019
As a kid, I loved numbers. I loved the certainty they provided when counting items and comparing groups. Even today, my love for numbers – and data, more broadly – has not wavered. Numbers tell where you stand: good or bad. They can be a cause for celebration or a call to action. As an adult, I work with my colleagues at Lumina Foundation to increase the nation's attainment numbers.
Continue Reading