Filtering by Author:
Chad Ahren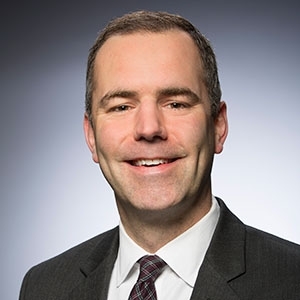 Chad Ahren, Ph.D.
Chad Ahren is a strategy officer at Lumina Foundation where he leads work to deploy new institutional strategies for improving postsecondary attainment, especially for African-American, Hispanic, and American Indian learners. Chad's previous work at colleges and universities informs his contributions to Lumina's goal. He has served as director of the office...
Read bio »
Aug 27, 2018
In America, your address determines your opportunity — especially if you're a person of color. Quality schools, job training, and higher education institutions tend to be clustered away from communities of color.
Continue Reading
June 22, 2017
Change can be hard, but we'll get there. That's the message of hope we heard at the 2017 Education Symposium this week with Army University, Lumina Foundation and the Competency-Based Education Network.
Continue Reading