Filtering by Author:
Holly Zanville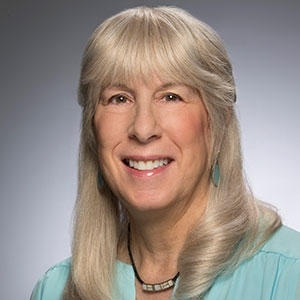 Holly Zanville, Ph.D.
Holly Zanville is senior advisor for credentialing and workforce development where she focuses on the emerging new landscape of the work and learn ecosystem, including the cultivation of networks and partnerships, collective action initiatives, and research that increases awareness of and solutions related to credentialing, workforce-education alignment, and quality assurance...
Read bio »
Oct 17, 2018
Nearly everybody agrees that young people need to start learning about the world of work early — even in high school. The question — which credentials can they earn — really matters. State officials and others need to sort this out, and now there's some new help in figuring out one of education's most vexing problems.
Continue Reading