Filtering by Author:
Holly Zanville

, Page 2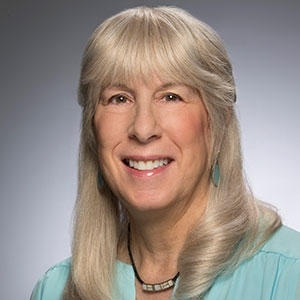 Holly Zanville, Ph.D.
Holly Zanville is strategy director for the future of learning and work where she focuses on the emerging new landscape of the work and learn ecosystem, including the cultivation of networks and partnerships, collective action initiatives, and research that increases awareness of and solutions related to credentialing, workforce-education alignment, and...
Read bio »
July 05, 2017
A new report from the Institute for the Future (IFTF) examines the California Community Colleges' Doing What MATTERS for Jobs and the Economy initiative. The system is using a "solutions network" approach to transform community colleges. The network described in the report connects resources across institutions, eliminates waste, redundancy, and silos, and shares lessons from campuses to quickly capitalize on innovations.
Continue Reading