Filtering by Author:
Holly Zanville

, Page 2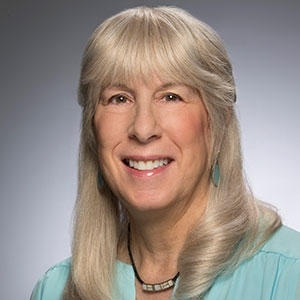 Holly Zanville, Ph.D.
Holly Zanville is senior advisor for credentialing and workforce development where she focuses on high-profile, large-scale projects with direct impact on the strategic operations and processes of the Foundation. Her portfolio includes the cultivation of networks and partnerships essential to the emerging new landscape of credentialing; and the development and...
Read bio »
March 23, 2017
Twenty community colleges are testing a framework for making their credentials more transparent as part of the Right Signals initiative. Lumina Senior Advisor for Credentialing and Workforce Holly Zanville discusses three important takeaways about the framework from a meeting of Community College presidents engaged in early trials.
Continue Reading