Filtering by Author:
Holly Zanville

, Page 2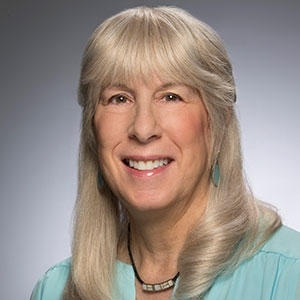 Holly Zanville, Ph.D.
Holly Zanville is senior advisor for credentialing and workforce development where she focuses on high-profile, large-scale projects with direct impact on the strategic operations and processes of the Foundation. Her portfolio includes the cultivation of networks and partnerships essential to the emerging new landscape of credentialing; and the development and...
Read bio »
March 30, 2017
Credential Engine, a new 501C3 non-profit organization with a mission to improve transparency in the credentialing marketplace, has announced its first Executive Director, Scott Cheney. In this role, Cheney will lead Credential Engine's groundbreaking technology initiative to scale and maintain a web-based Credential Registry which – through software apps built on the registry's data – enables job seekers, students, workers, and employers to search for and compare credentials, as travel apps are used to compare flights, rental cars, and hotels.
Continue Reading