Filtering by Author:
Jamie Merisotis and Gary Toebben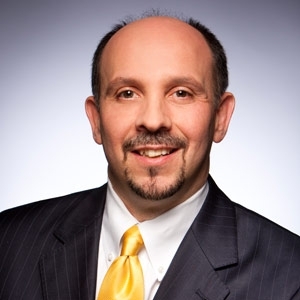 Jamie Merisotis
Jamie Merisotis is a globally recognized leader in philanthropy, education, and public policy. Since 2008, he has served as president and CEO of Lumina Foundation, an independent, private foundation that is committed to making opportunities for learning beyond high school available to all. He previously served as co-founder and president...
Read bio »
Jan 11, 2013
Los Angeles is a great American city. It's been that way for decades. But as we embark on a new year, a significant challenge lingers. Education attainment -- or lack thereof -- is poised to singlehandedly decide our economic future.
Continue Reading