Filtering by Author:
Jamie Merisotis

, Page 5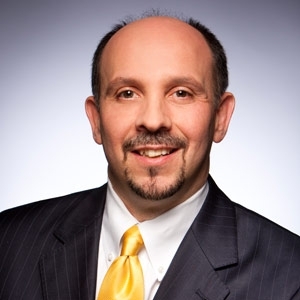 Jamie Merisotis
Jamie Merisotis is a globally recognized leader in philanthropy, education, and public policy. Since 2008, he has served as president and CEO of Lumina Foundation, an independent, private foundation that is committed to making opportunities for learning beyond high school available to all. He previously served as co-founder and president...
Read bio »
Oct 09, 2015
The 2016 presidential campaigns have begun to focus on higher education in some important ways, with candidates like Hillary Clinton and Marco Rubio underscoring the rising cost of college, the impacts of student debt, and how to make college more affordable. Those are critical issues, to be sure, but there's another way the government could use its resources to help students get exactly the education they need.
Continue Reading