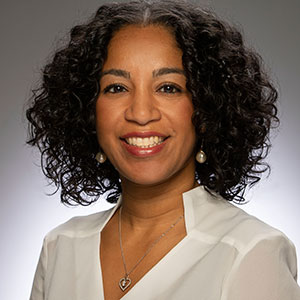 Jasmine Haywood
Strategy Director
Jasmine Haywood leads a portfolio of work that supports the creation of a system in which student success and credential attainment are scaled up significantly, particularly at four-year institutions. .
More about Jasmine
1 of 5
Supporting student parents is much more than providing child care
I wasn't old enough to remember my mother carting me to campus at the University at Albany as an infant. When I asked her what it was like to be a young wife and mother in her senior year of college, she responded: "I never even told my professors that I had a baby."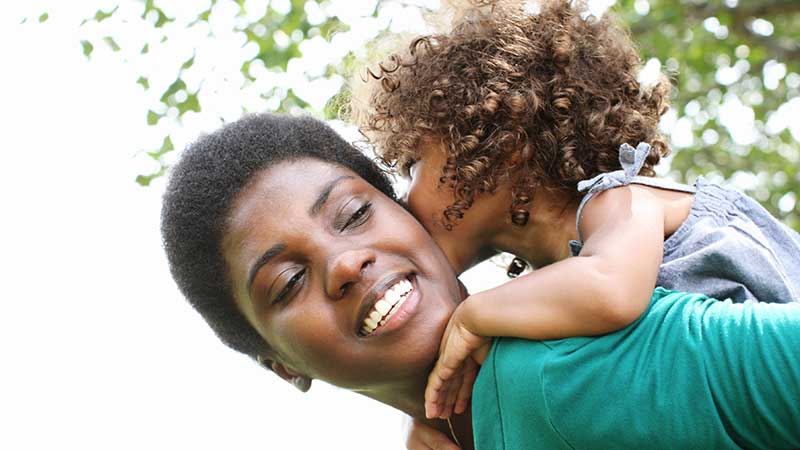 2 of 5
To make progress on racial equity, philanthropy must not overlook HBCUs
Seventeen months have passed since the murder of George Floyd moved millions of protesters into the streets to demand action, renewing the nation's focus on race, equity, and systemic oppression. During this time, we have witnessed unprecedented commitments related to diversity, equity, inclusion,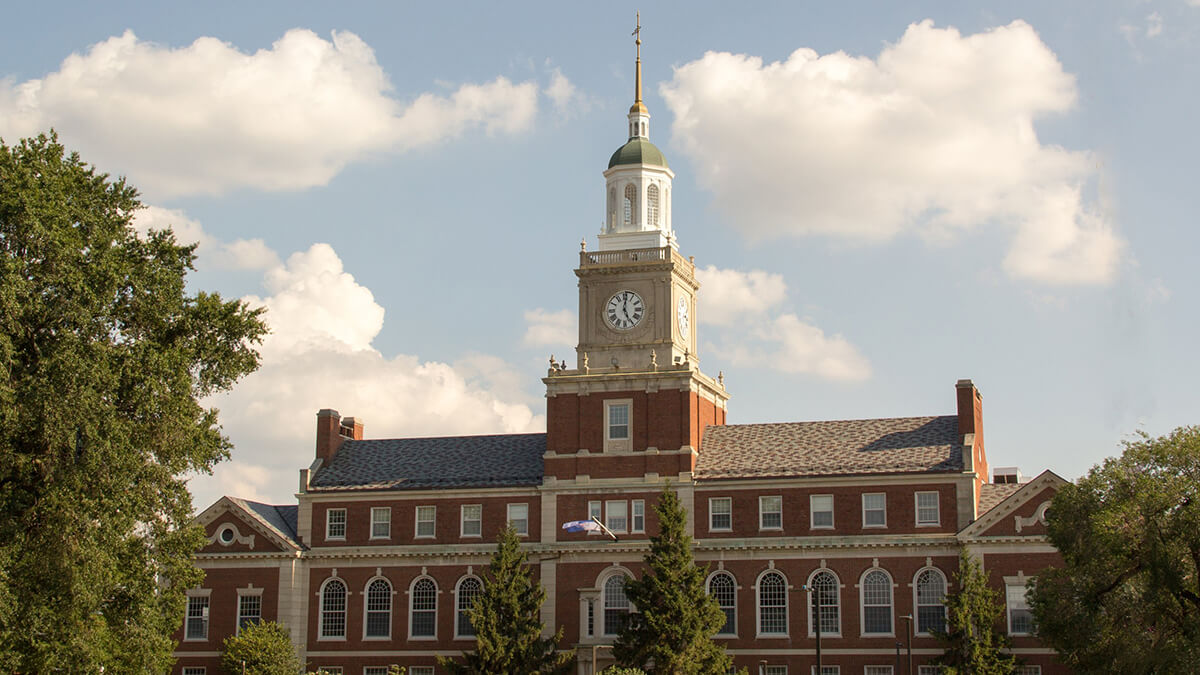 3 of 5
New grants will support a crucial focus on Black adult students at five North Carolina HBCUs
Lumina Foundation is supporting new work at the intersection of higher education and racial equity by funding HBCUs to identify and eliminate some of the barriers blocking adult students from the education they need for long-term success.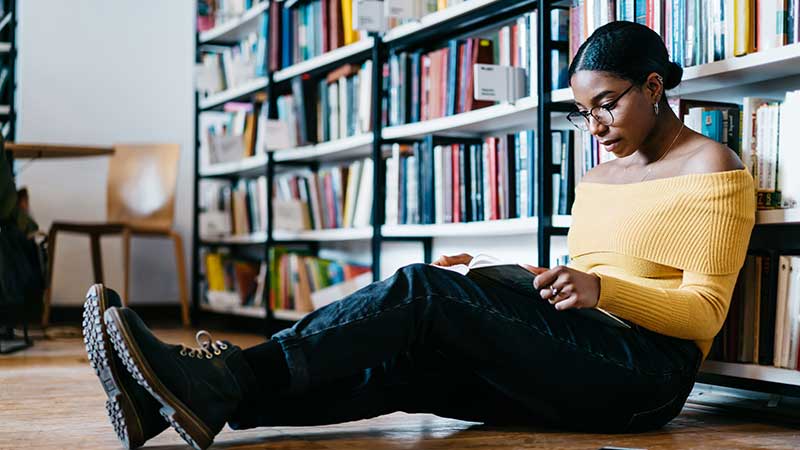 4 of 5
Putting equity first in scaling high-impact practices helps Black, Latino, and adult students thrive
When designed and implemented with equitable outcomes in mind, more engaged and active teaching and learning approaches—known as "high-impact practices" (HIPs) —can benefit college students across the board, especially students of color and adults, a Lumina-supported project shows.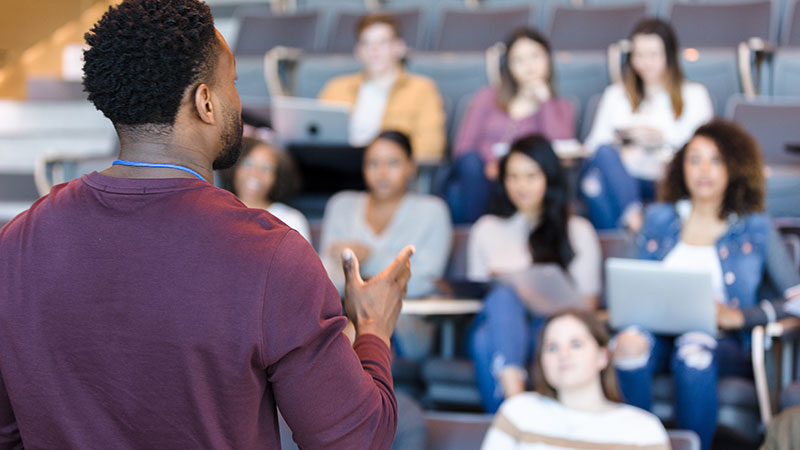 5 of 5
Education is changing lives at California's San Quentin prison
San Quentin, one of the country's most notorious prisons and the subject of movies, songs and TV shows, is fast becoming known for something else: rehabilitation.