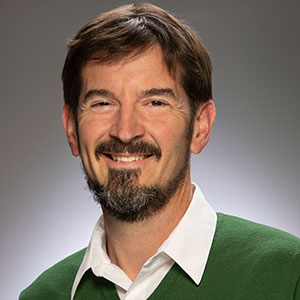 Kermit Kaleba
Strategy Director
Kermit Kaleba is the director of employment-aligned credential programs for Lumina Foundation, an independent, private foundation in Indianapolis that is committed to making opportunities for learning beyond high school available to all. Kaleba leads a portfolio designed to increase the number of occupational short-term credential and AA degree programs. 
More about Kermit
1 of 6
Attacks on DEI jeopardize college-employer partnerships
State restrictions risk undermining efforts to create a more racially equitable workforce, Kermit Kaleba and Kysha Wright Frazier write.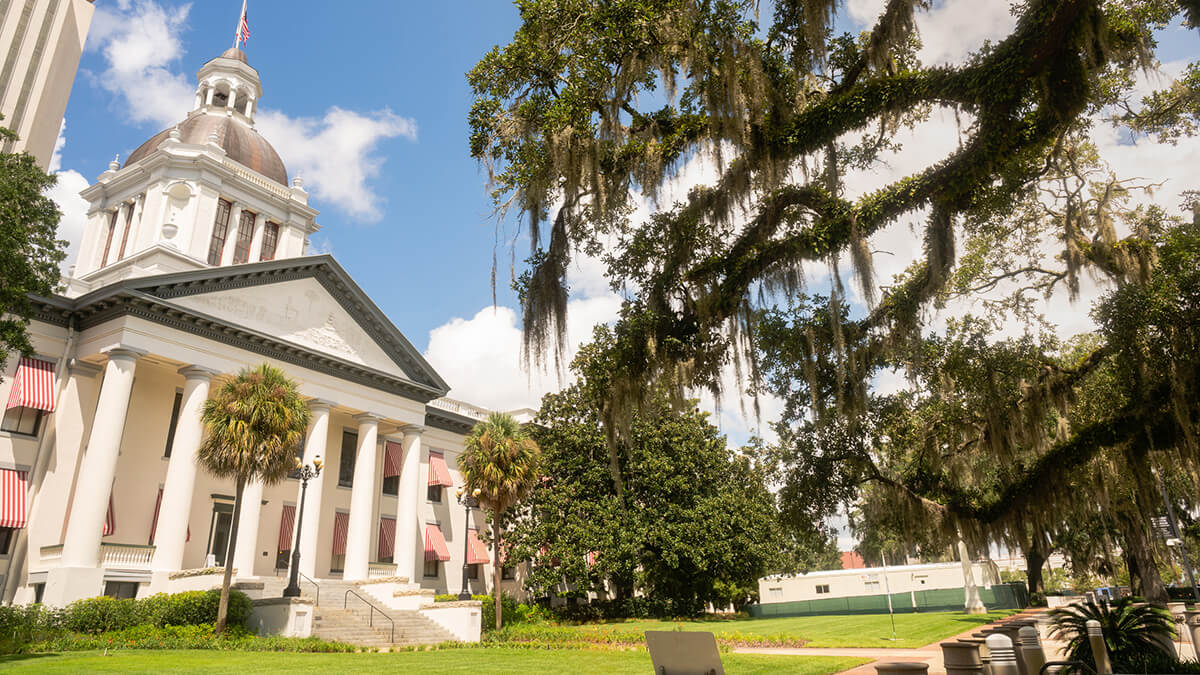 2 of 6
Career-focused credentials are booming. we need to know what they're worth.
Short on time and money, adult learners increasingly are seeking credentials that lead directly to better jobs or promotions. In fact, research shows that two-thirds of adult learners considering further education prefer career-focused options over degrees.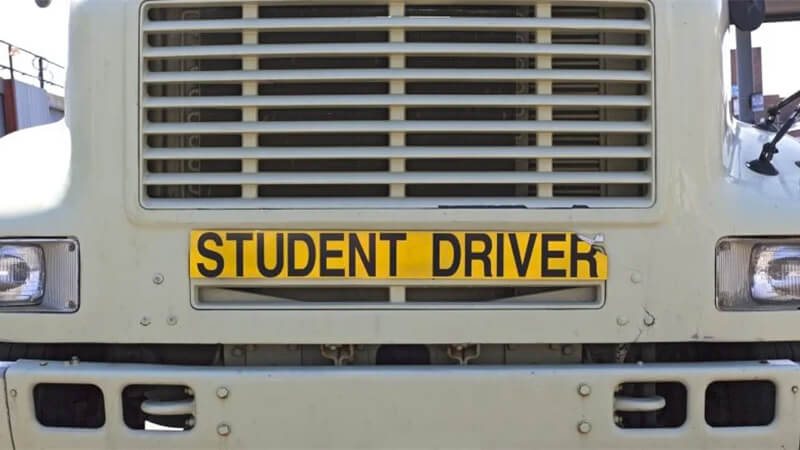 3 of 6
Job seekers with no degrees—but plenty of skills—need and deserve more
With fierce competition for talent in today's labor market, many employers ask if a college degree is really necessary.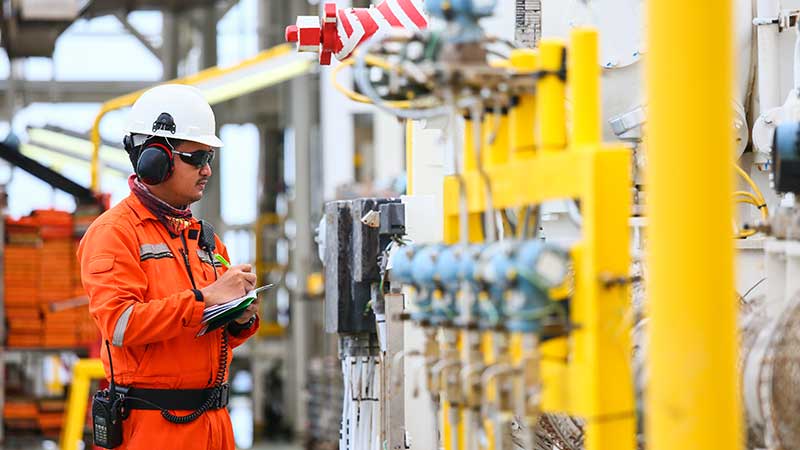 4 of 6
Community colleges will need to help train millions of workers for the nation's infrastructure plan
In November, Congress passed a bipartisan infrastructure bill to invest about $1 trillion in a range of different priorities, including building and strengthening our nation's roads and bridges, expanding broadband access, and improving public transit.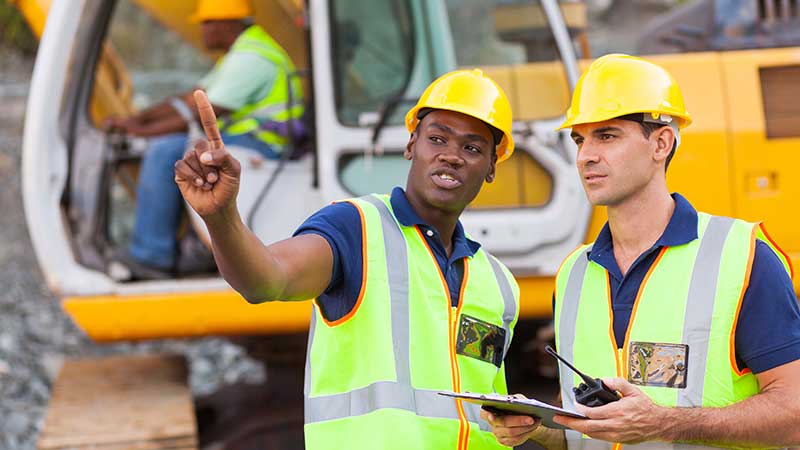 5 of 6
Trimmed version of Build Back Better still offers critical job training and other help for adult students
Free community college is missing from the proposed new $1.75 trillion Build Back Better Act, but the measure still provides significant help for adult students and the colleges that help them learn and earn.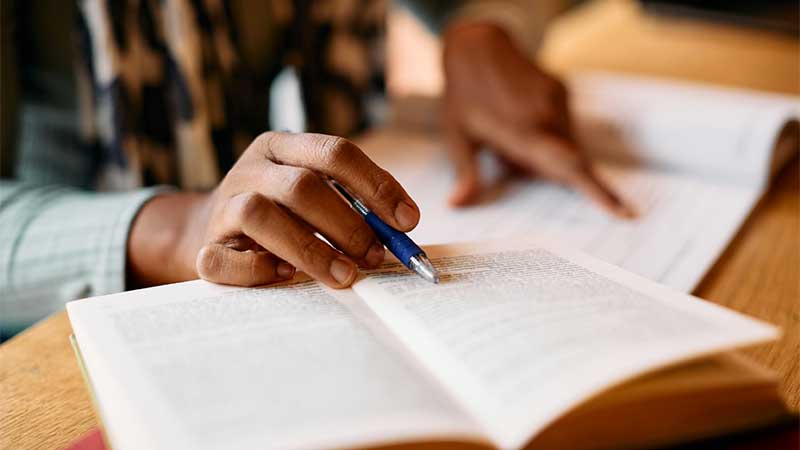 6 of 6
States are using fast, short-term credentials to get workers back on their feet.
In recent years, the debates about proposals to expand the federal Pell Grant program to pay for short-term workforce programs offered at community colleges have been lively. Several states have taken matters into their own hands, using federal stimulus dollars to provide aid to adult learners seek