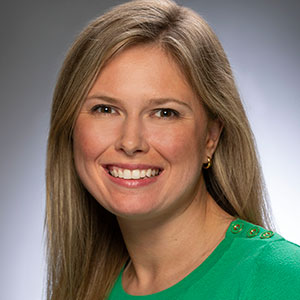 Mary Laphen Pope
Strategy Officer
Mary Laphen Pope serves as strategy officer for participation for Lumina Foundation, an independent, private foundation in Indianapolis that is committed to making opportunities for learning beyond high school available to all.
More about Mary
1 of 10
Taking on brands across the country
If you think about a college's brand as their reputation—how people experience the college, their perceptions—and what they say about a college, then we know that brand perception matters a great deal in education.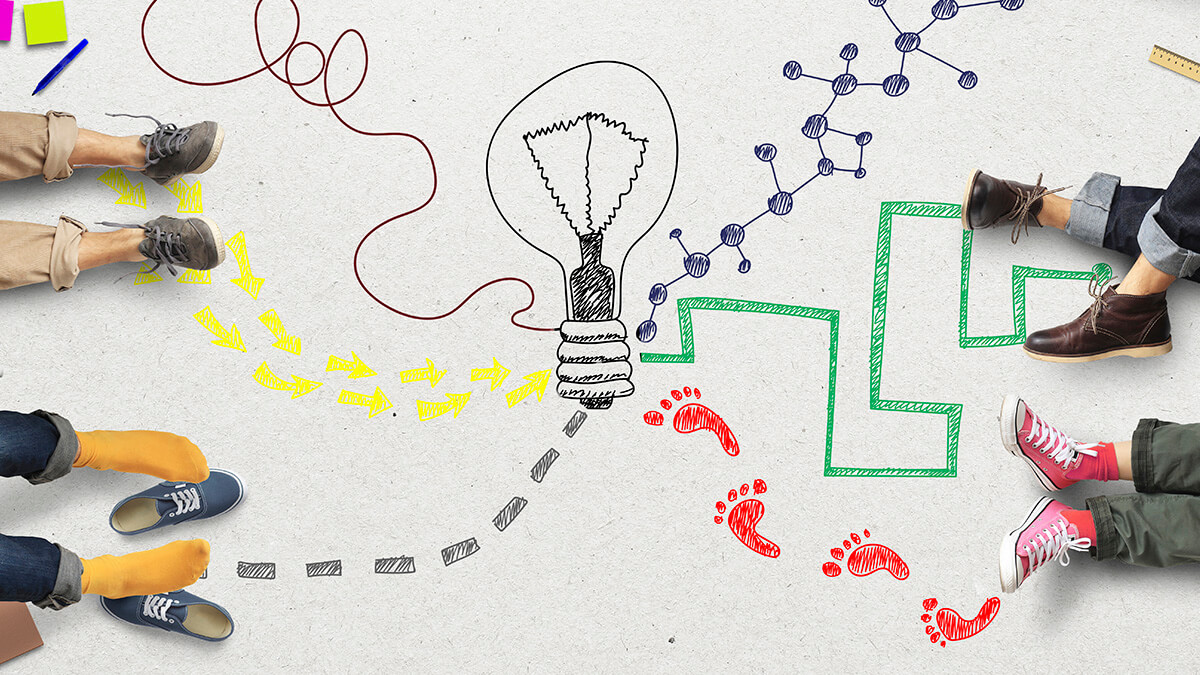 2 of 10
Why mobile optimization matters at small colleges
Community colleges across the country need to be creative in how they attract and enroll adult learners in their communities. For small colleges in particular, it's critical that their touchpoints reach their students where they are, and for 97 percent of the population (according to Pew Research)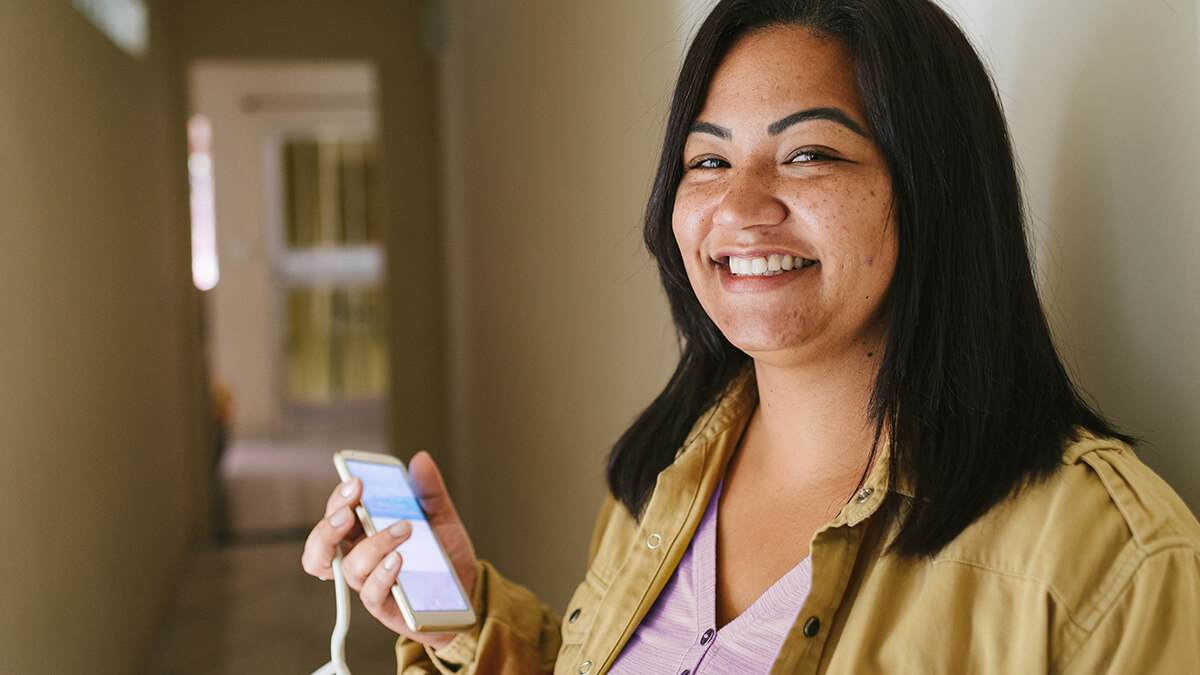 3 of 10
Community Colleges Far and Wide: Cape Fear Community College
Next up, we're traveling to Wilmington, NC to visit Cape Fear Community College, the fifth-largest community college in North Carolina, where education and community intersect. What can we learn from this dynamic coastal college? Come along as we meet engaging faculty and talented students and expl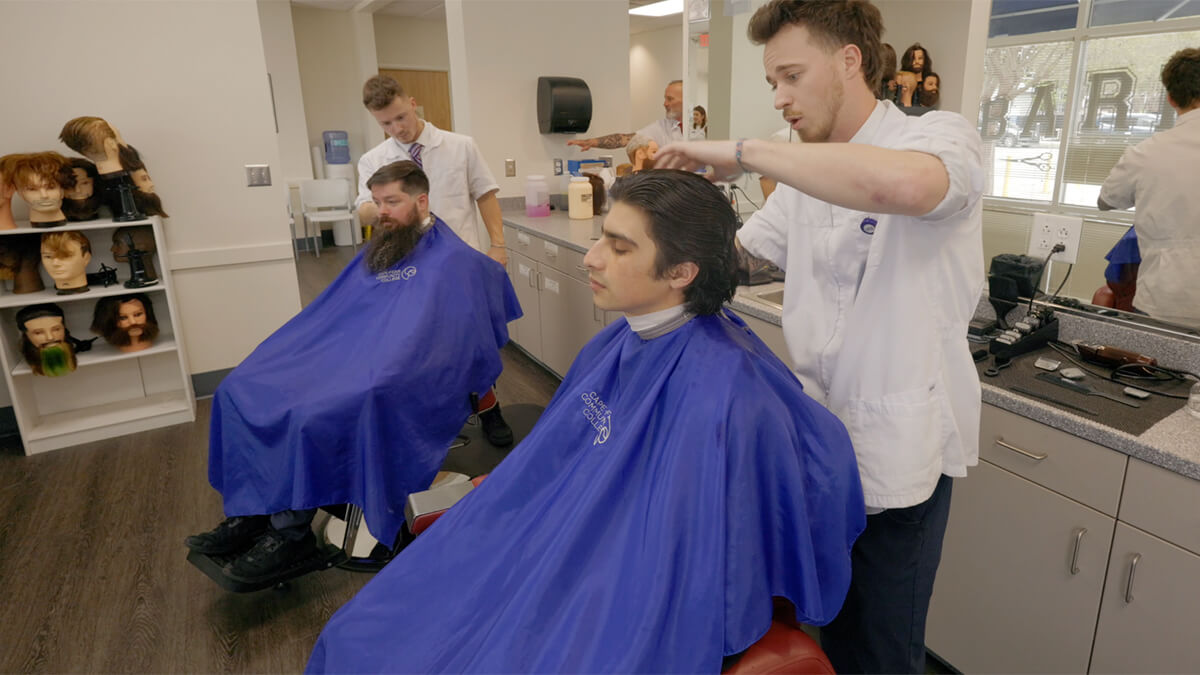 4 of 10
The college brand in action
At Lumina Foundation, we understand the power of a brand. It's something we think about daily. Are we staying true to our mission? Are we creating experiences with our grantees that are inclusive and designed for success? When people visit our website, walk through our office doors, or interact wi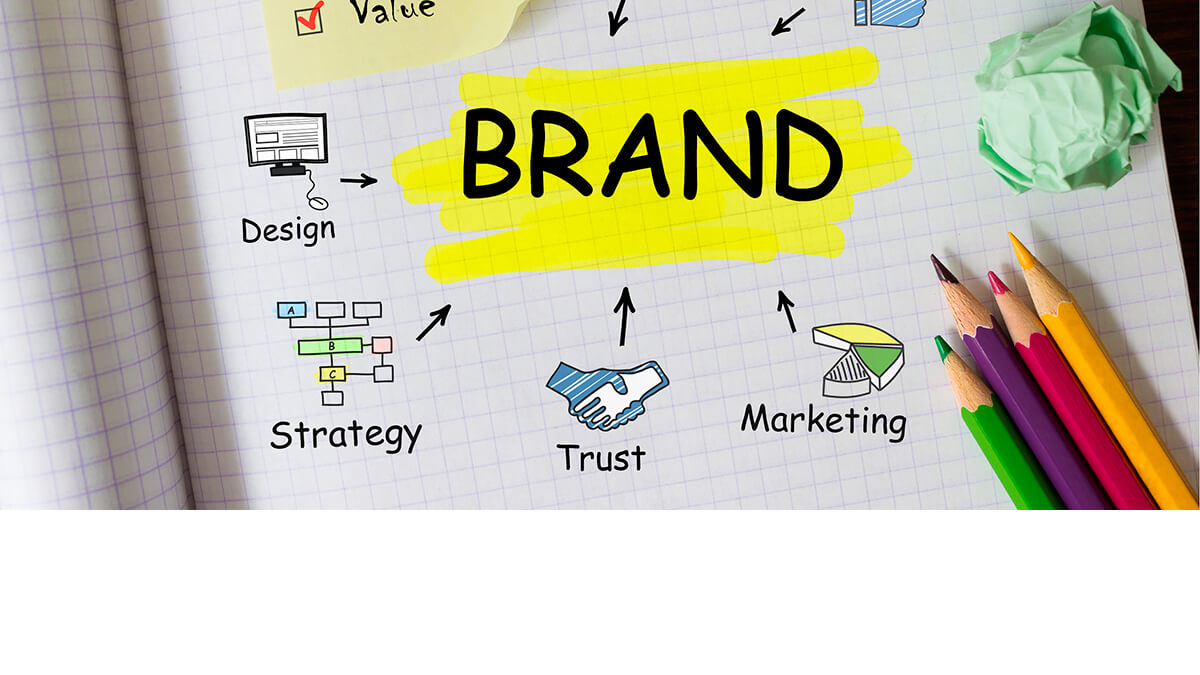 5 of 10
College identity and building community
When Great Falls College Montana State University applied for The Million Dollar Community College Challenge, college officials expressed a strong desire to strengthen brand identity and engage the community.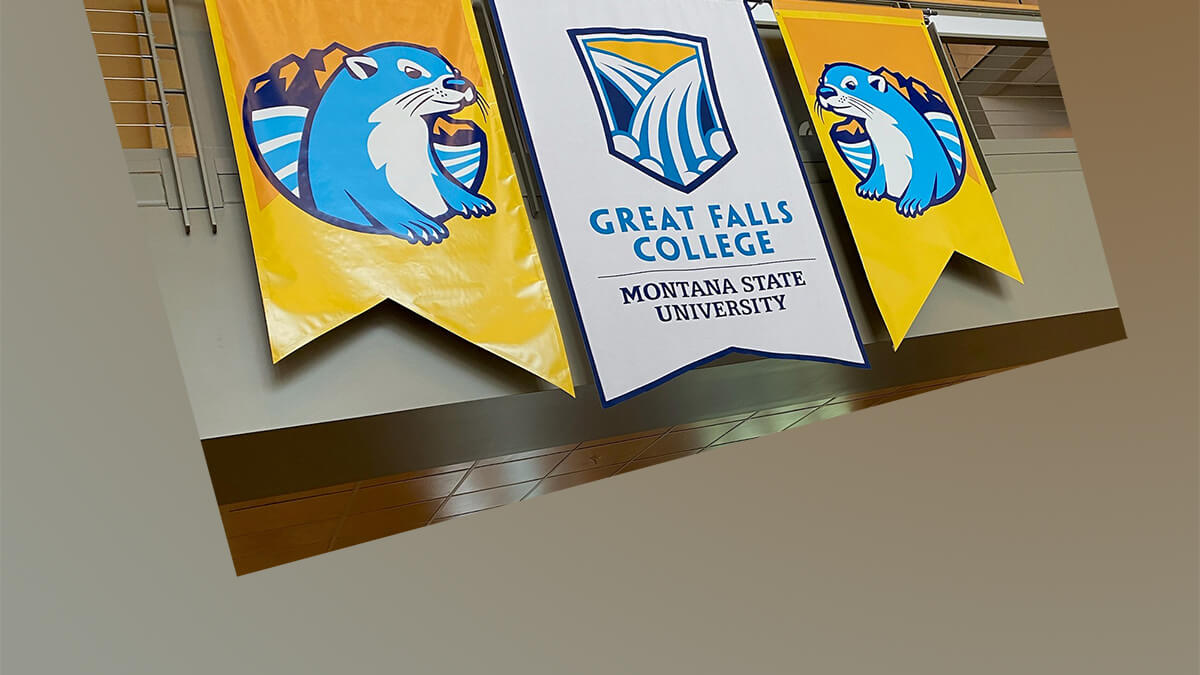 6 of 10
Community Colleges Far and Wide: Guam Community College
Next up, we're traveling to the U.S. territory of Guam to visit Guam Community College, which is steeped in history and culture, and all in on workforce programming. There's never been a stronger sense of community in college. Guam Community College might be far from the mainland United States, bu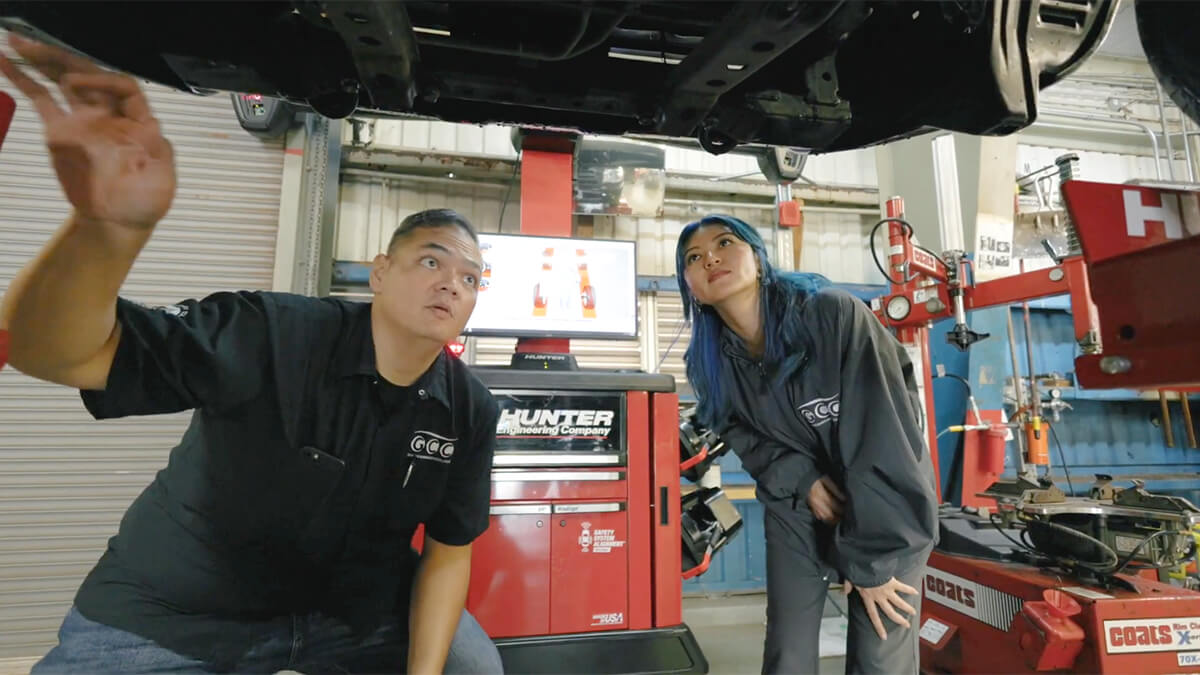 7 of 10
What happens when a system takes on the Challenge?
When we launched The Million Dollar Community College Challenge in February 2022, we were intentional about focusing on individual colleges. Our goal was simple: to provide an opportunity for colleges across the country to energize the field around improving community college brands AND to get resou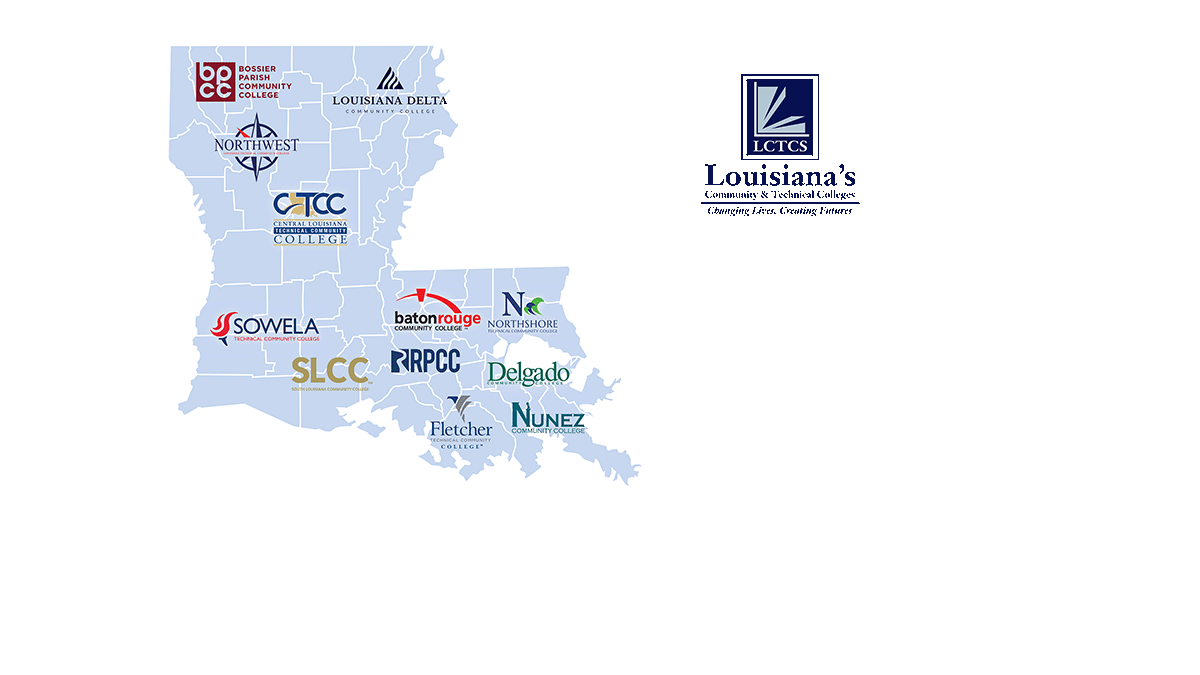 8 of 10
Worried about the "enrollment cliff"? It's time to change our perception of who goes to college.
In 2007, Mayra Fierro went to a liberal arts college in Florida right after high school but quickly discovered that the experience wasn't for her. She was more than prepared academically—she graduated a year early from high school. But her family struggled to pay tuition, even with a scholarship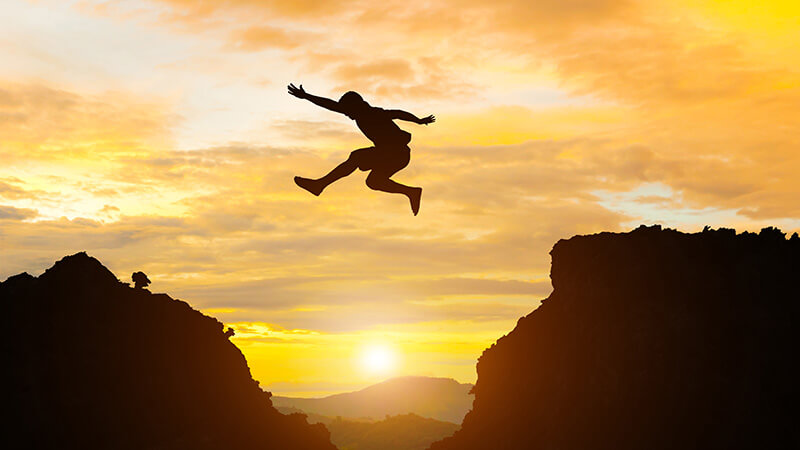 9 of 10
Community colleges: You could get $1M to tell your story
The Million Dollar Community College Challenge will award 1.9 million in grants and technical assistance directly to community colleges, with one college receiving $1 million dollars and nine colleges receiving $100,000 each.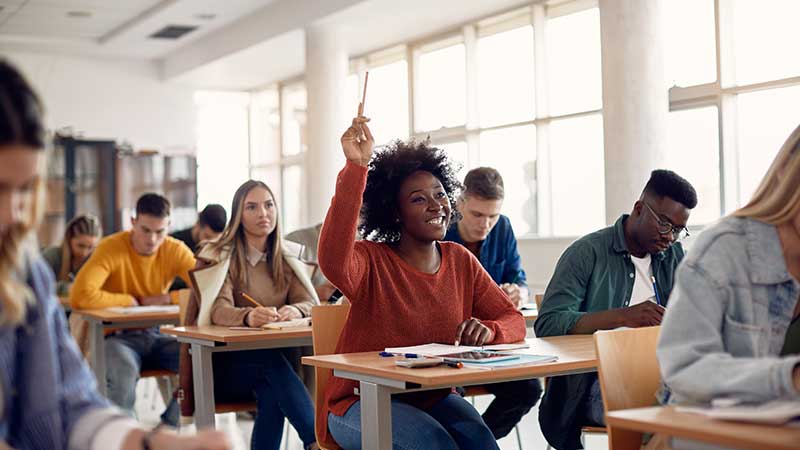 10 of 10
The Great Resignation is here. How can community colleges help?
The Great Resignation is upon us. In September alone, about 4.4 million workers walked away from unfulfilling or low wage jobs, looking for more promise, purpose, and pay. Community colleges are stepping up to offer Americans paths to careers, but the route from college to job isn't always clear.