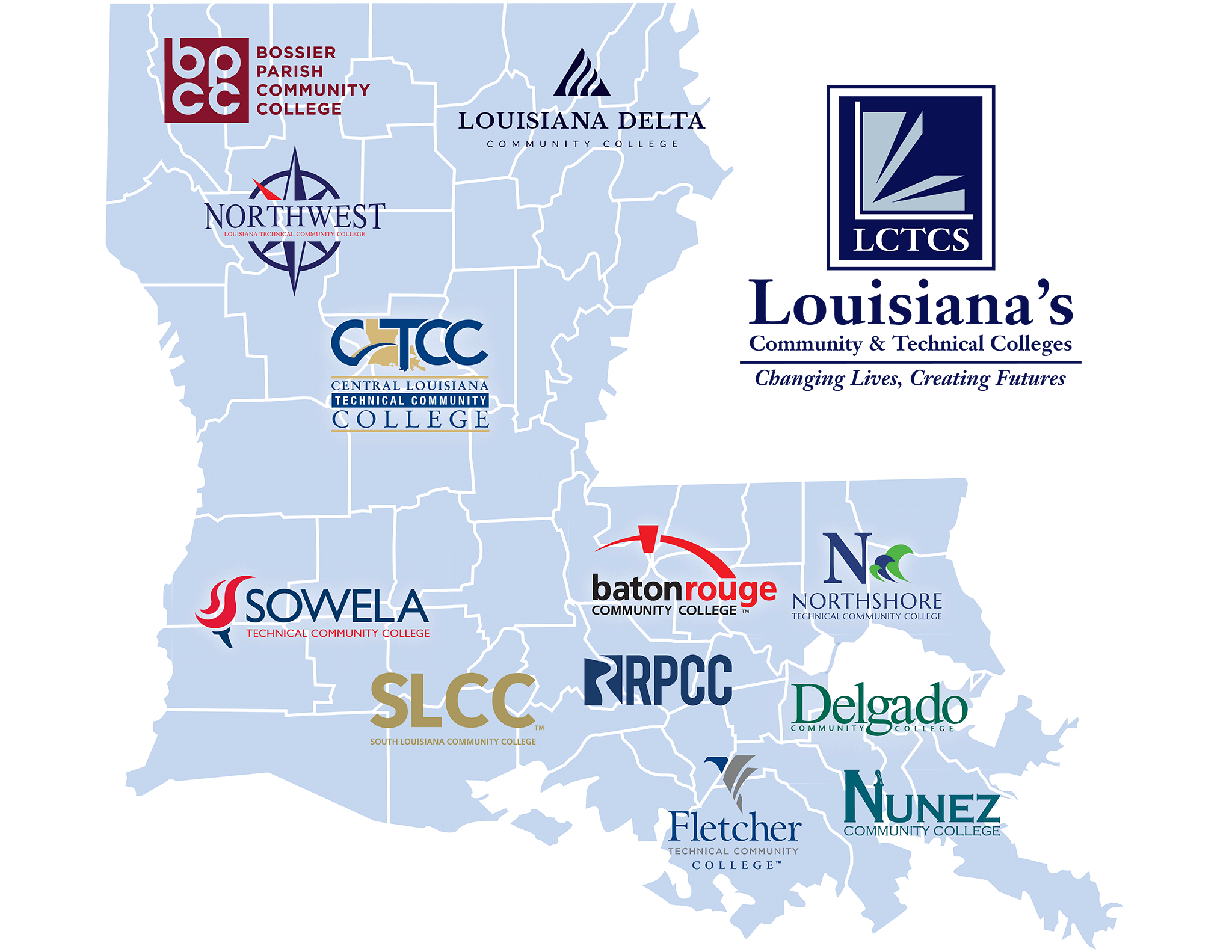 When we launched The Million Dollar Community College Challenge in February 2022, we were intentional about focusing on individual colleges. Our goal was simple: to provide an opportunity for colleges across the country to energize the field around improving community college brands AND to get resources directly to colleges to do the work. As we went through the process, we heard from state systems and associations that were also interested in working together to advance brand awareness and deepen the outreach and connection with residents of their college communities. So, in July 2023, we provided a $1 million grant to the Louisiana Community and Technical College System (LCTCS) to improve the brand-building efforts of their 12 colleges in support of adult learners – and ultimately help them advance their bold goal of Reaching Equitable Prosperity by 2030. To accomplish this goal, LCTCS is working toward graduating 330,000 individuals who will earn on average 150 percent above the state median income.
As a state system, LCTCS is sharpening its focus on reaching the 600,000 Louisiana residents without a high school diploma and the 525,000 residents who have earned a high school diploma but not yet completed a post-high school credential. This work is deep and complex and happens at every level, from state policy to campus programs and practices, to ensure that Louisiana residents feel welcomed at each college.
Colleges will focus on a variety of ways to make meaningful connections with Louisianians, such as improving website design, campus wayfinding, digital outreach and accessibility, and campus environments – ultimately strengthening the clarity and connection with each college's local community.
We can't wait to see the work of these colleges, and we'll follow along over the next year to highlight their lessons learned and successes.
---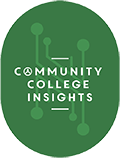 This article is from the Community College Insights Fall 2023 newslettter. Read the full newsletter »
---