Filtering by Author:
Nicole McDonald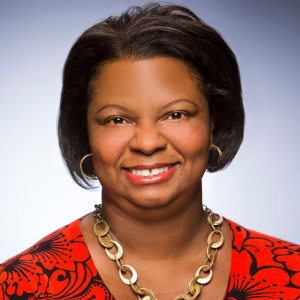 Nicole L. McDonald, Ph.D.
Nicole McDonald, Ph.D., works as a strategy officer at Lumina Foundation and is responsible for developing strategic approaches to increase the educational attainment of college students. Her portfolio includes initiatives to help institutions plan and implement policies, partnerships, and practices to increase student success, and the creation of quality credential...
Read bio »
May 18, 2018
Few issues concern students, parents and policymakers as much as college affordability. We've seen countless news stories about students struggling to pay tuition and fees while straining to balance work, family and financial obligations.
Continue Reading