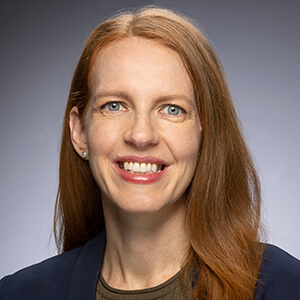 Terri Taylor
Strategy Director
Taylor leads the foundation's efforts to develop new strategies to respond to the increasingly common question, education for what?
More about Terri
1 of 12
What the Supreme Court's Admissions Decision Says About Democracy
Not that long ago, higher education advocates regularly complained about the lack of national attention on colleges and universities. A huge win involved a sentence or two in the president's State of the Union or a governor's State of the State.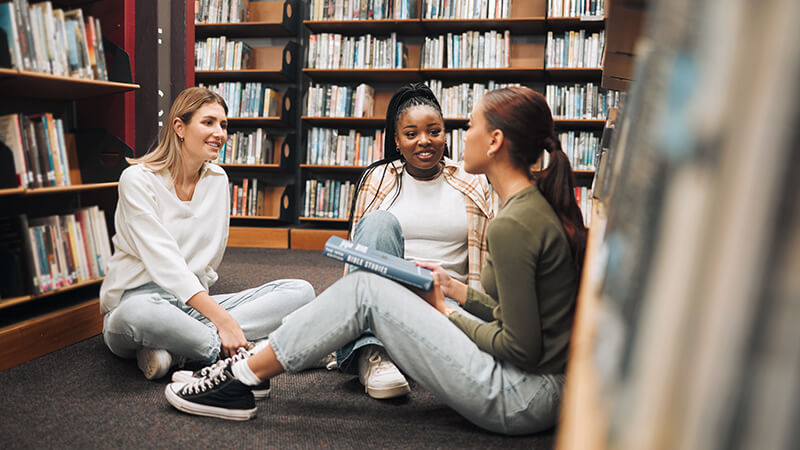 2 of 12
Getting real about climate change in higher education
Smoke filled the air, and everyone sheltered inside recently as Washington, D.C., hit code purple for air quality for the first time ever. The following week, the weather was so beautiful that I walked miles between meetings just to get outside.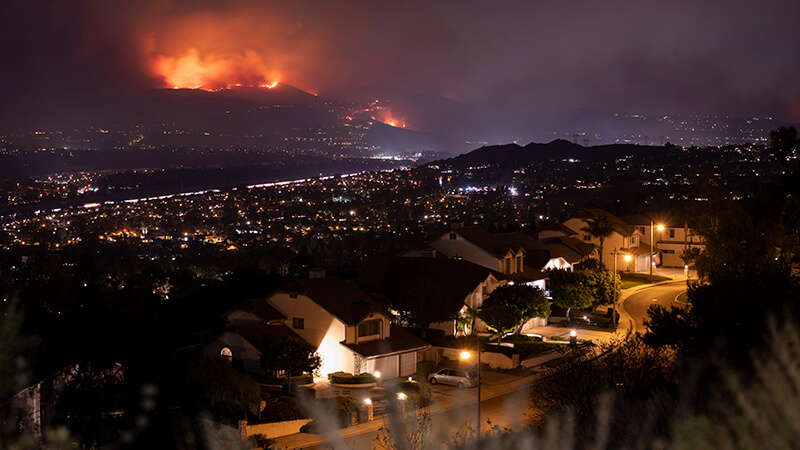 3 of 12
Higher ed groups offer bold ideas for ensuring racial equity as SCOTUS takes up new admissions case
The U.S. Supreme Court roiled the higher education community by agreeing to hear cases against the race-conscious admissions policies at Harvard University and the University of North Carolina, with arguments likely to come in the fall. Significant resources and attention will now go toward defendin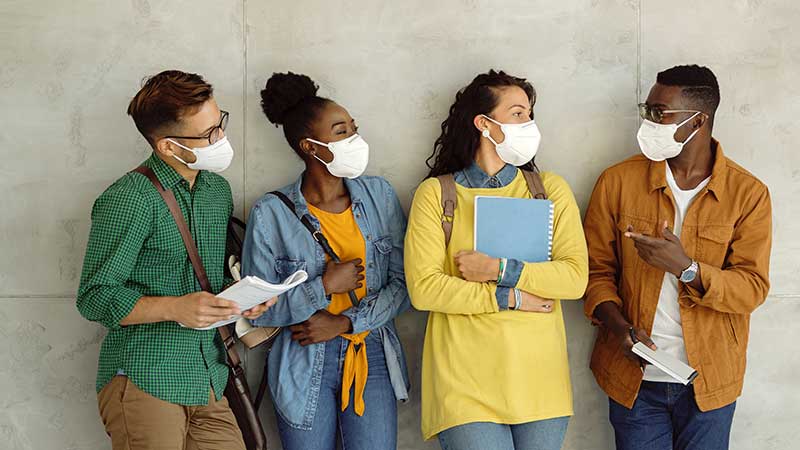 4 of 12
New hope for college students with 'stranded' transcripts
Ever started pulling at a string on a sweater and ended up with a fistful of yarn? That's how I've felt while going into a deeper understanding of how and why holds are placed on a student's transcript or enrollment and the impact that it has on students. But untangling these complexities is e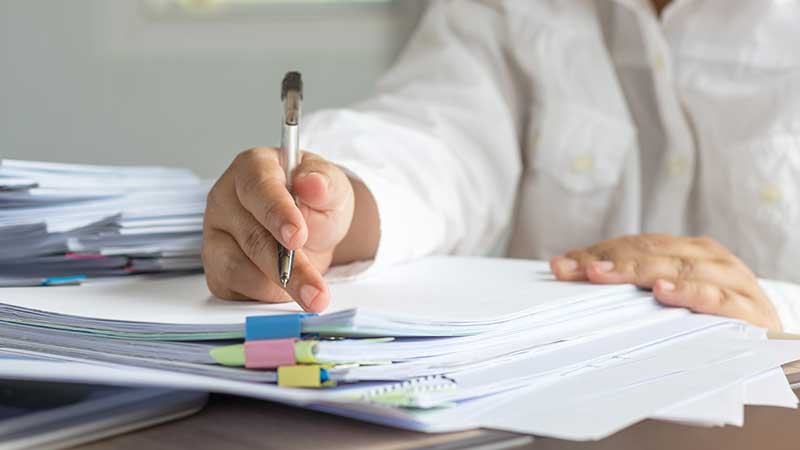 5 of 12
College students could see 'generational' benefit from pandemic support - if we do this right
Federal emergency dollars for colleges and universities provide a generational opportunity – not only to respond to the pandemic, but to reimagine how institutions support current and prospective students. This is especially true for those who know that college can be helpful but aren't sure how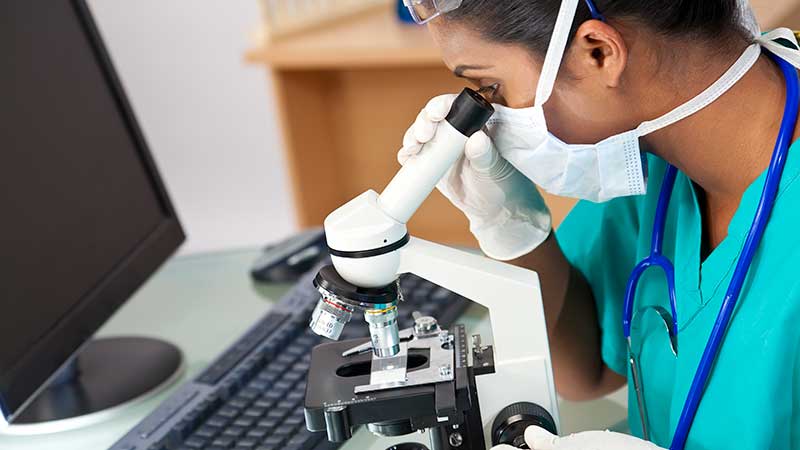 6 of 12
Knowing the numbers on student borrowers of color doesn't mean you understand the problem.
Anyone who pays attention to higher education policy should know by now the outsized debt burdens shouldered by Black, Hispanic or Latino, and Native American students. And yet we haven't yet moved from admiring the problem to implementing solutions, in part because the space has been dominated by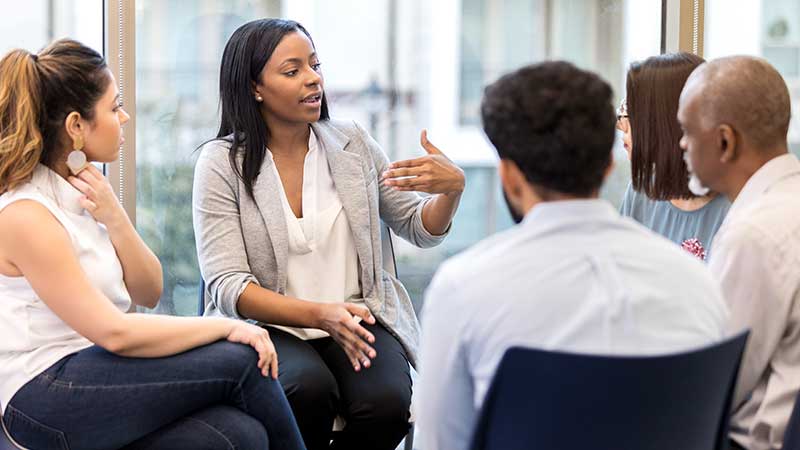 7 of 12
Post-COVID: Building the better education system that we've long needed
"Don't waste a crisis" is wise advice that can be hard to remember when you're actually living through one. And right now, our national response to COVID-19 is a mess.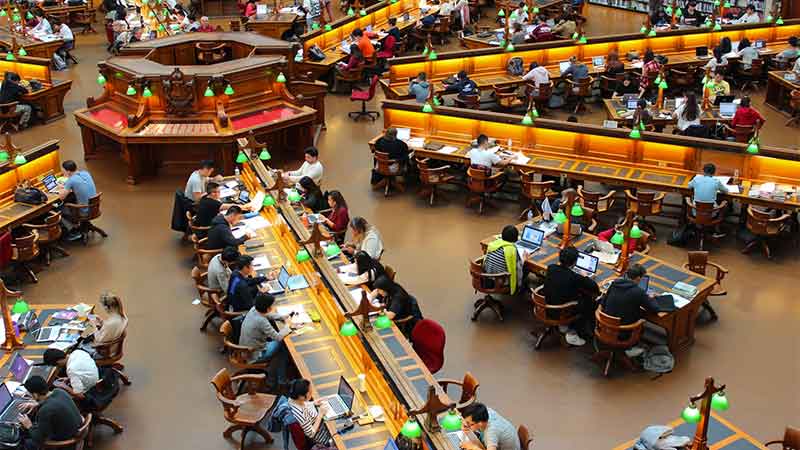 8 of 12
Lumina announces grants to 9 states to advance quality and equity
Lumina Foundation is supporting efforts in nine states as part of a new national grant program to help develop next-generation approaches to higher-education quality assurance and improvement.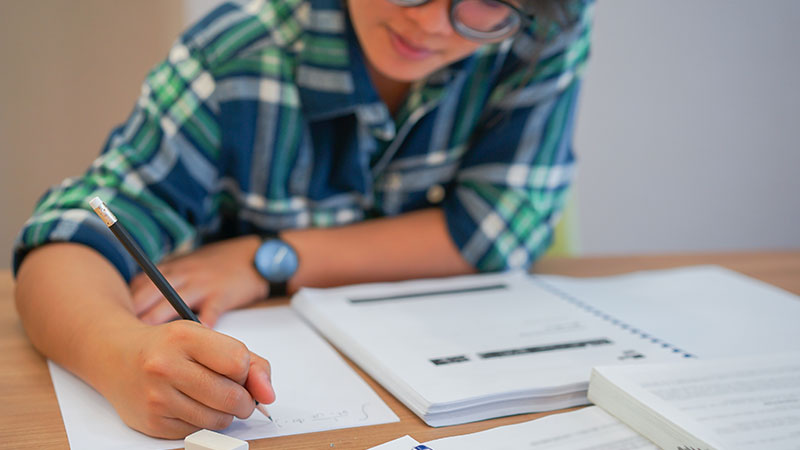 9 of 12
Ten questions for the income-share agreement debate
Though still in their infancy, income-share agreements (ISAs) already have many skeptics as well as defenders. Continued discussion and debate are needed to ensure the best outcomes, especially for students. But what exactly should we be discussing?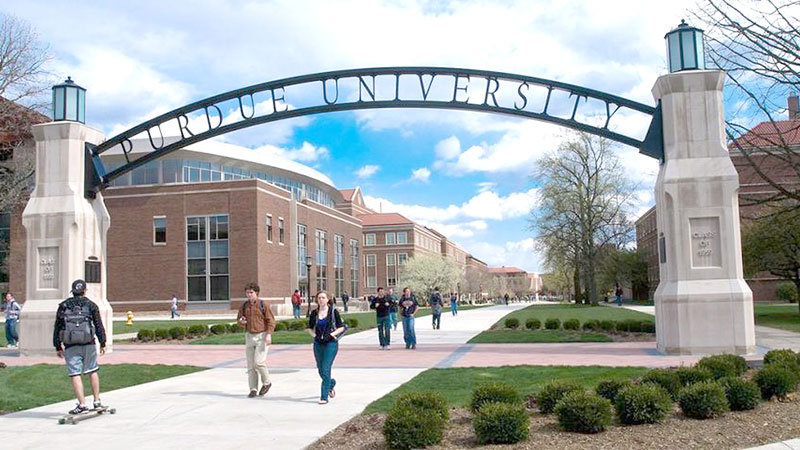 10 of 12
Do income-share agreements actually work to hold down college costs? We're finding out.
This summer marks the third anniversary of year-round Pell grants, where students can receive extra Pell funding to enroll in summer classes and complete their programs faster. Summer Pell is a critical resource, but it doesn't begin to solve all of the affordability issues facing today's studen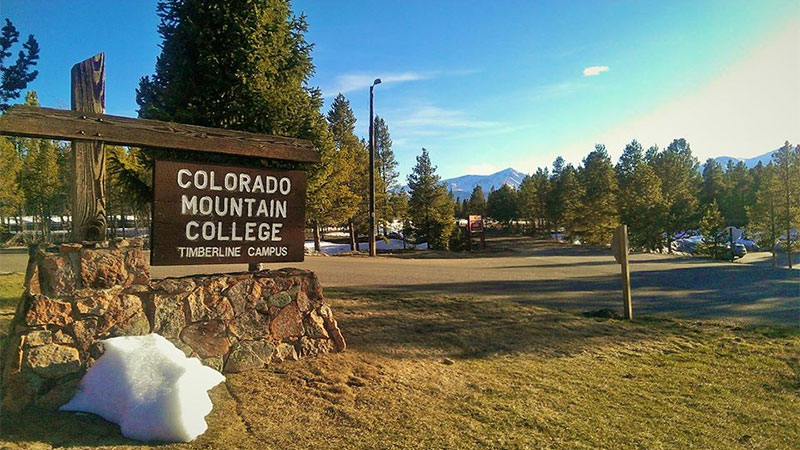 11 of 12
College finances: Going back to school complicated for some adults
We celebrate the idea that earning a bachelor's degree results in an average of $1 million in additional lifetime income. But future earnings don't mean much when you're a student struggling to make rent, pay for tuition, and cover all your other expenses.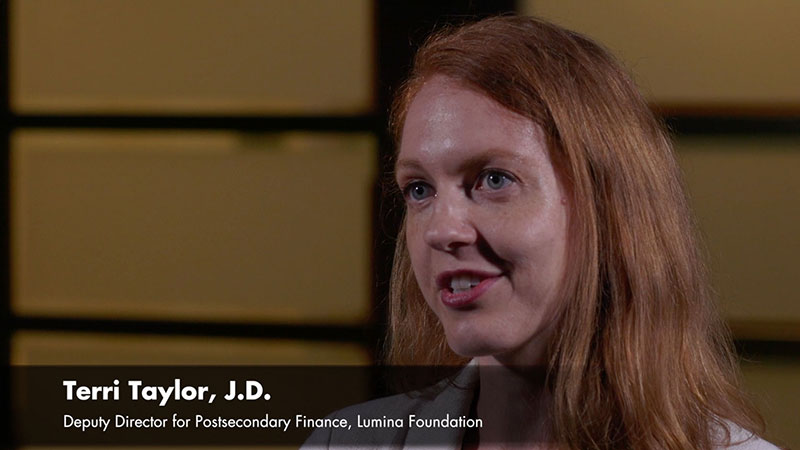 12 of 12
Raising student voices in federal discussions on education and training
Lumina is launching a new effort to elevate student voices in federal policy conversations about education beyond high school by partnering with organizations with strong national networks of students.