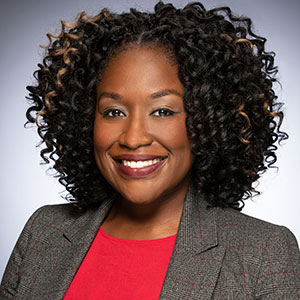 Zainab Okolo, Ed.D., works for The Jed Foundation as their senior vice president of policy, advocacy and government relations.
At Lumina, Okolo served as a strategy officer for student success on our BA Attainment team. She led efforts focused on holistic student supports—including mental health, student parents, and proactive advising.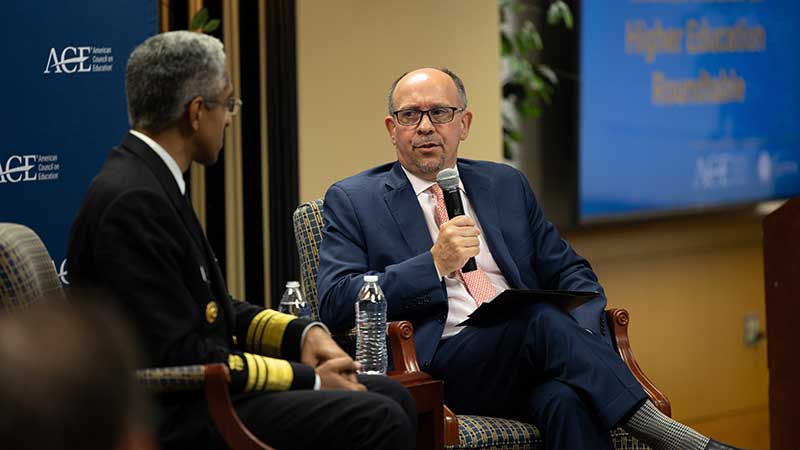 We're having a moment in mental health, and we need to use it to challenge assumptions, push for sustainable funding, focus on preventative measures, and end the stigma of mental illness.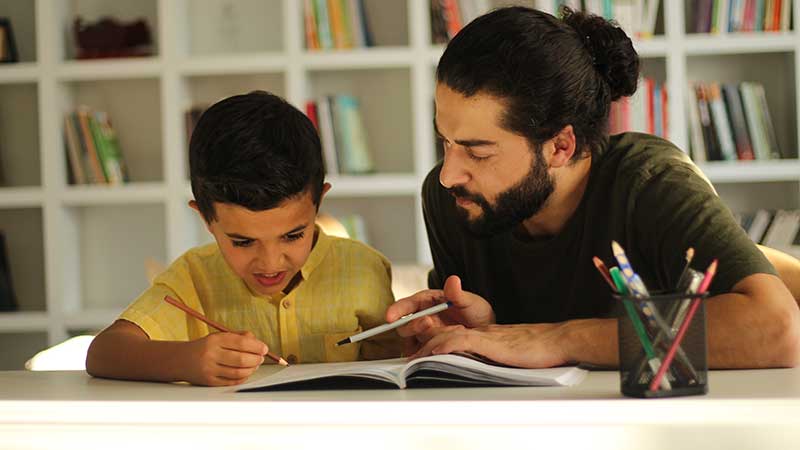 Parenting is hard—and even harder when trying to balance the pursuit of higher education and the demands of a job. That trifecta is enough to bring even the most ardent multitasker to a point of exhaustion.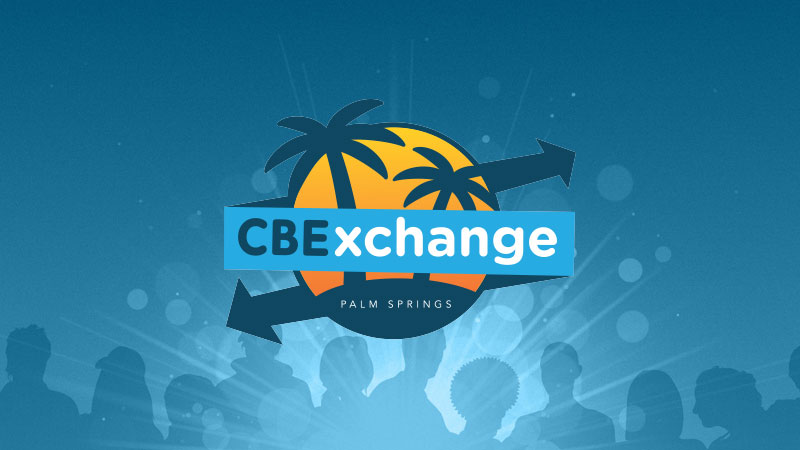 This year's CBExchange conference will look at new research on competency-based education and give attendees a chance to see the latest design models and materials for developing programs of their own.