Personalized Instruction
Financing a Non-Traditional Education
A new pilot program by the Department of Education seems to be a step in the right direction as far as addressing one of the emerging needs identified in our study: "Personalized Instruction" allows that "students need the means to acquire relevant knowledge and skills customized to their individual style." A new form of financial aid will break the traditional constraints of financial aid distribution when non-traditional schooling (MOOCs, coding boot camps, and other non-accredited programs) become eligible for federal student aid. Though non-traditional is not necessarily "personalized," it certainly broadens the range of options for students.
This program will involve new partnerships between universities and non-traditional providers, reaching thousands of students in just the trial run. Eventually, this program may help address the growing need for coders; this year alone, according to the article, "the number of students graduating from coding boot camps is expected to increase by 240 percent, from about 6,700 students last year to over 16,000 this year." Since programming jobs are rather high-paying, it's nice to see strategies that help students reap immediate material rewards, rather than saddling young adults with a lifetime of debt.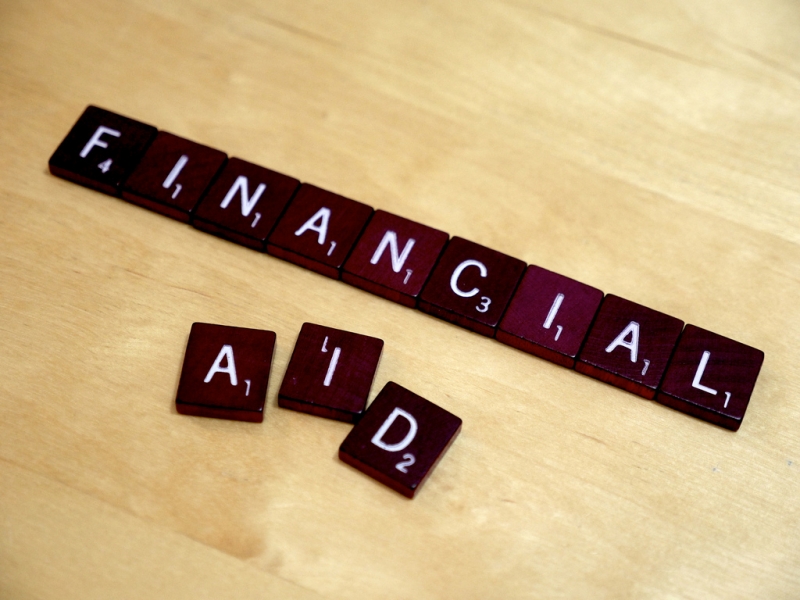 Additionally, the "first longitudinal study of open online learning outcomes" has determined that students report high personal satisfaction with non-traditional courses such as Massive Online Open Courses (MOOCs), though the tangible benefits (i.e., school credit or career advancement) are less clear. Perhaps financial aid will help legitimize MOOCs and increase their positive impacts. According to the study, MOOCs seem to be beneficial especially to those who encounter significant barriers to education:
"In developed countries, career builders with low socioeconomic status and lower levels of education report tangible career benefits at about the same rate as those with high status and lots of education. And in developing countries, those with lower levels of socioeconomic status and education are significantly more likely to report tangible career benefits [from completing MOOCs]."
Anyone interested in the future of higher ed should monitor this new financial aid program as it develops. Not only is the prospect of new partnerships between accredited and non-accredited programs exciting, but hopefully it will make educational programs that meet the needs of the diverse student population more accessible and affordable.