Resources by Audience: Resources for Media Partners and Grantees, Page 2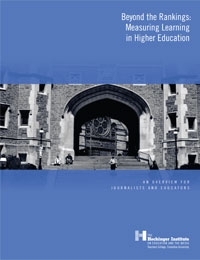 An Overview for Journalists and Educators
January 5, 2007
How can journalists assess and compare the quality of colleges and universities? A national commission's report adds fuel to the growing movement to measure what students learn.
Continue Reading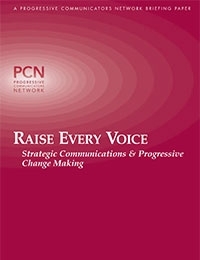 Strategic Communications & Progressive Change Making
December 14, 2006
A briefing paper that highlights success stories from across the country, and shows in lively detail how communicators are empowering new voices, shifting public consciousness, and supporting progressive policy change.
Continue Reading