As a professional musician, Geoffrey Lapin has long been aware that all the world's a stage. He learned only recently ― thanks to a group of students at Ivy Tech Community College ― that it's a classroom as well.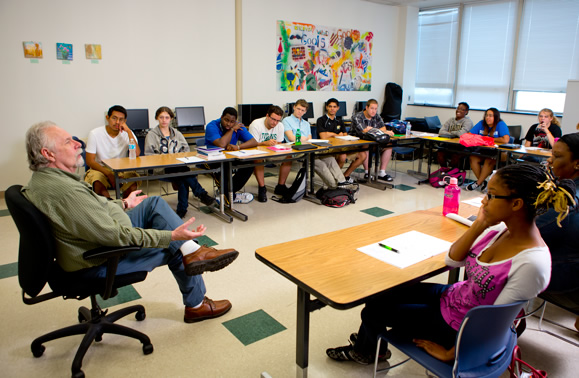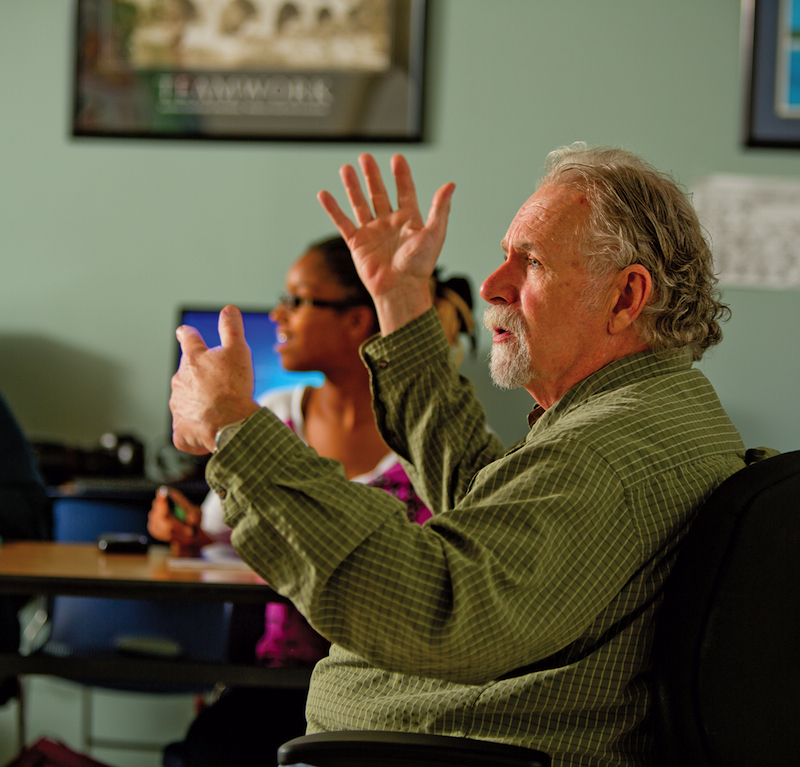 "I love to teach people things without them realizing they are learning," he says. "If you entertain while getting a point across and do it well, then they are learning something."
And Lapin is learning, too.
"They've taught me how to reframe everything," he says of his students. "They have made me broaden my research so I can find tie-ins (to the music) that they can relate to. And the tie-ins are always there."
The greatest lesson, however, is the one Geoff Lapin has learned about himself.
"I've been playing for 43 years, but this teaching thing has opened up a whole new world of possibilities," he says. "It's a niche I never thought I'd fill."