Filtering by Author:
Jamie Merisotis

, Page 2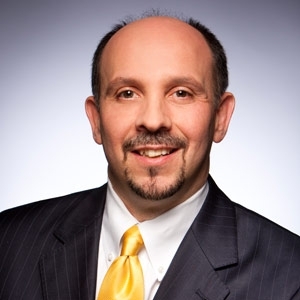 Jamie Merisotis
Jamie Merisotis is a globally recognized leader in philanthropy, education, and public policy. Since 2008, he has served as president and CEO of Lumina Foundation, an independent, private foundation that is committed to making opportunities for learning beyond high school available to all. He previously served as co-founder and president...
Read bio »
May 06, 2017
Nationally, colleges and universities have been working with officials in their states to ensure students receive credit for the associate's degrees they've earned while working toward their bachelor's—even if they stop before finishing. Lumina President and CEO Jamie Merisotis writes about the game-changer called reverse transfer in the Indianapolis Business Journal.
Continue Reading