Insights from TrendyMinds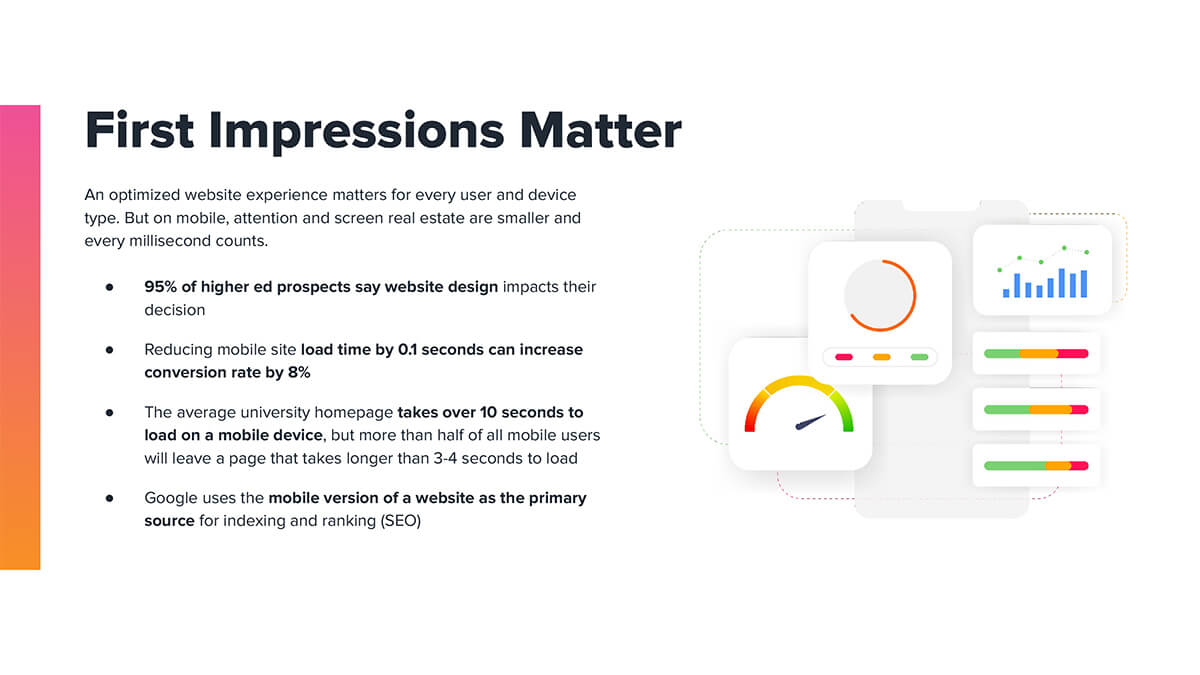 Searches for higher ed-related queries on Google increased on mobile devices last year while decreasing on all other device types.
40 percent of students report using a mobile device to complete "most" course-related activities.
30 percent of all smartphone owners have used their mobile device to look up information on educational content.
13 percent of prospective students said the most frustrating aspect of higher ed websites is that they aren't mobile-friendly enough.
Data sources: Google internal study, Statista survey, Deloitte, Hubspot, Pew Research Center, Modern Campus and RNL 2023
---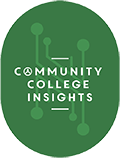 ---