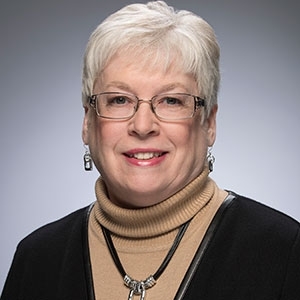 ADMINISTRATIVE ASSISTANT
Barbara Rodriguez
With 16 years in the non-profit sector, Barbara provides highly-specialized mentoring, training, and guidance personalized to her colleagues needs to help lead them on paths to success.
Before coming to Lumina, Barbara worked for 10 years in human resources at The Republic newspaper in Columbus, Ind. She graduated Phi Theta Kappa with a degree in business management from Ivy Tech Community College of Indiana.
Outside of work life, Barbara directs much of her energy into being the best grandmother in the world. She currently has four with one on the way.