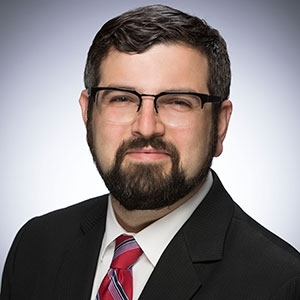 Dakota Pawlicki
Dakota Pawlicki works for CivicLab directing the Talent Hubs work. He was previously a strategy officer at Lumina Foundation leading efforts focused on workforce education, particularly at community colleges.
More about Dakota
1 of 52
The demand for career pathways
There is a staffing crisis in healthcare - a crisis that is so bad, that some are calling it a national emergency. To meet today's and tomorrow's labor demand, leaders need to provide clear and supported career pathways to adults already in the workforce. In this episode, Dr. Jill Buban of EdAs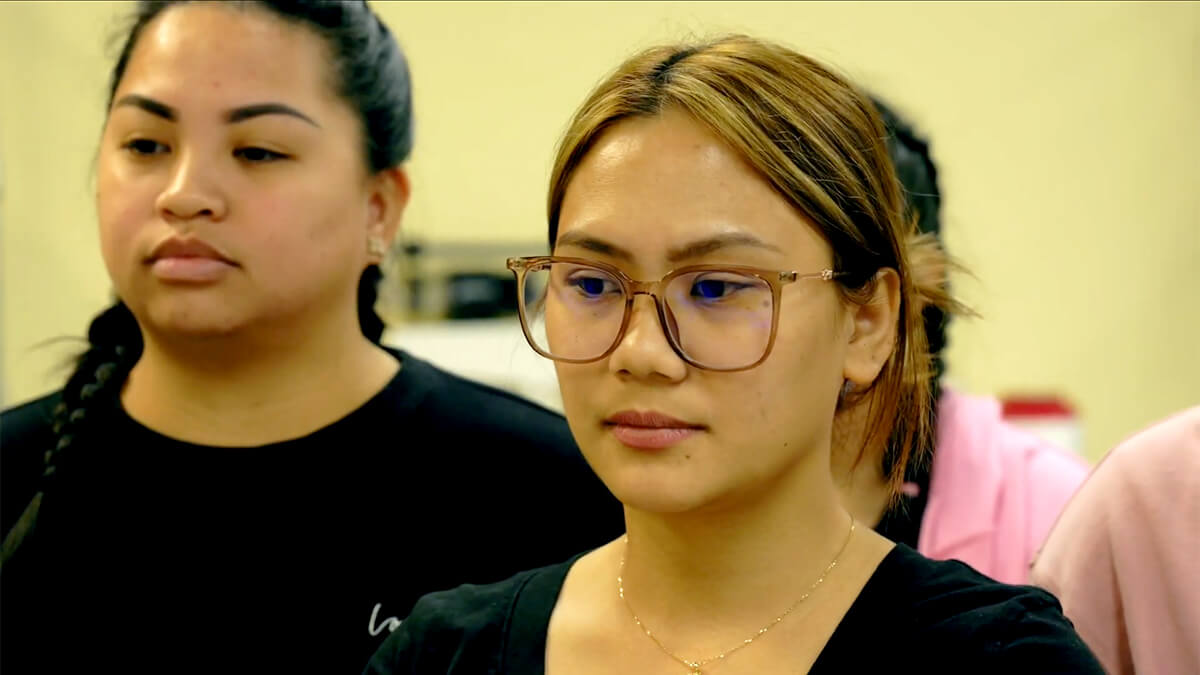 2 of 52
Addressing Mental Health on College Campuses
A new report from NASPA and Uwill sheds light on the growing need and urgency to provide mental health services on college campuses.  In this episode, we discuss the findings from this national survey, discuss a state-wide initiative in Texas to improve mental health and wellbeing, and hear from tw

3 of 52
State and Federal Policy Round Up
Listen in as state and federal policy experts weigh in on the major themes from 2022 and expectations for 2023. Julie Peller from Higher Learning Advocates walks through the major movements at the federal level and Paola Santana from Lumina Foundation discusses state-level priorities for the upcomi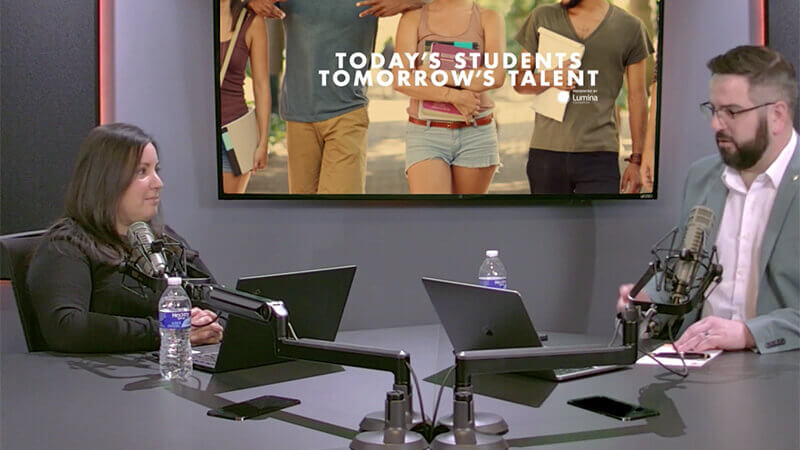 4 of 52
Understanding public narratives about workforce and higher education
Mainstream media and industry news shapes, reinforces, and redresses commonly held narratives—those underlying beliefs and attitudes that drive human behavior—about higher education and the workforce.  Dr. Rita Parhad and Emily Keane from Protagonist discuss the major narratives and counter-nar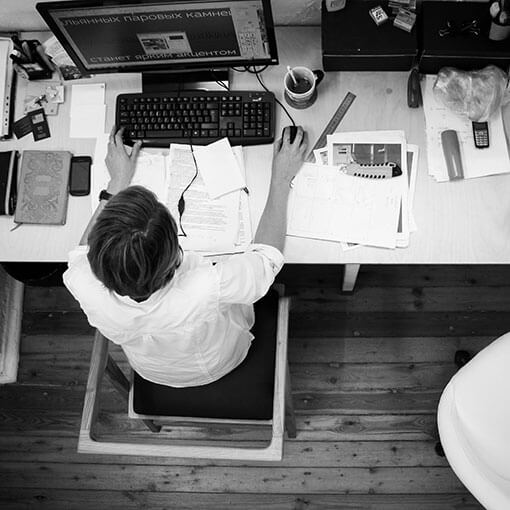 5 of 52
What it Takes To Return: Adults in Higher Education—Part 2
Institutions and non-profits across the country are providing new kinds of services and redesigning policies and practices to support more adults in higher education. In part 2, we talk with Malik Brown and Sena Owereko from Graduate Philadelphia, and from Dr. Ed Mills and Kaley Martin at Sacramento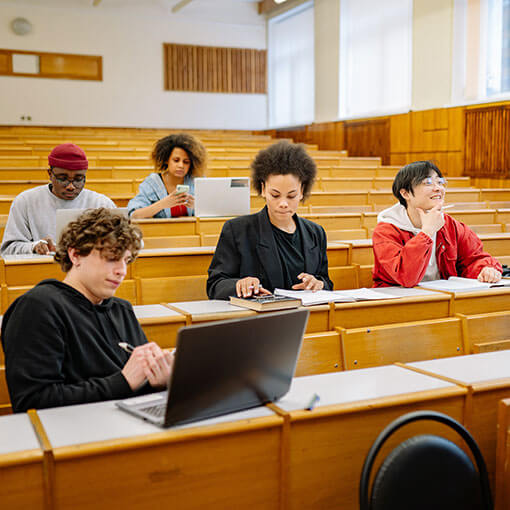 6 of 52
What it Takes To Return: Adults in Higher Education—Part 1
Millions of adults in the US have some college credit but never finished their degree. The path back into school a second time is much harder to navigate. We begin a two-part series by talking with adult students and their coaches to learn about what it takes to return to school. Listen as Juquill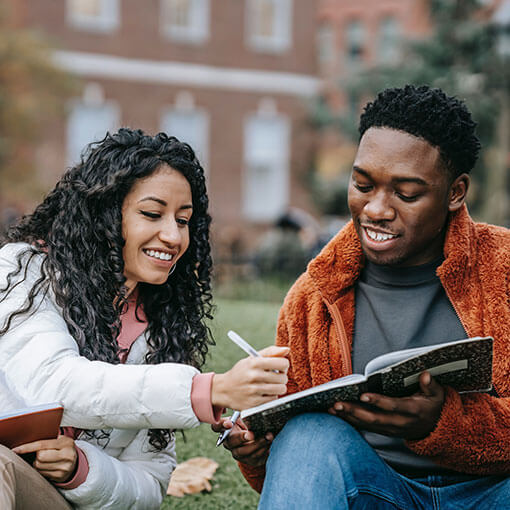 7 of 52
The Mental Health Crisis and Higher Education
A new study conducted by Gallup and Lumina Foundation found that three-fourths of students in bachelor's programs and two-thirds of adults seeking associate degrees have considered taking a break from college due to emotional stress. Dr. Zainab Okolo of Lumina discusses the growing mental health c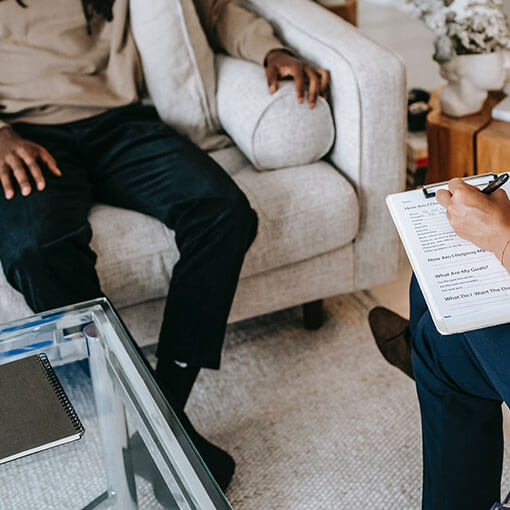 8 of 52
The Power of State Networks
Aligning the work of state agencies, colleges, universities, community organizations, and philanthropy towards common goals takes trust, a neutral intermediary, and a focus on what is best for students. State-level networks across the country are leading efforts to make their state's education an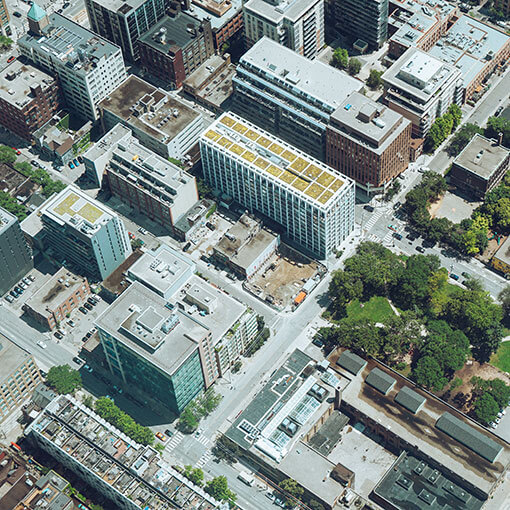 9 of 52
Equity-focused state policy is advancing throughout the U.S.
Lumina's Scott Jenkins and Commissioner Carlos Santiago of the Massachusetts Department of Higher Education discuss the processes, principles, and policy ideas that advance racial equity in higher education.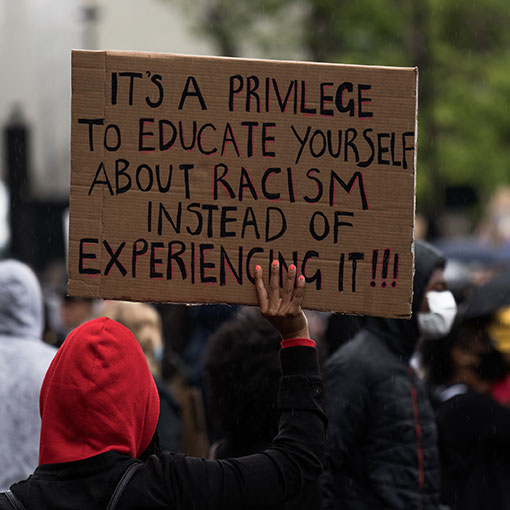 10 of 52
Less talk, more action: 'Talent Hubs' offer equity solutions
Students across the U.S. are rightfully demanding that colleges and universities go beyond listening to seriously address decades of racial inequity. As one Missouri student leader put it: "(My school) is making some change, but I won't really give them a win until I start to see institutional c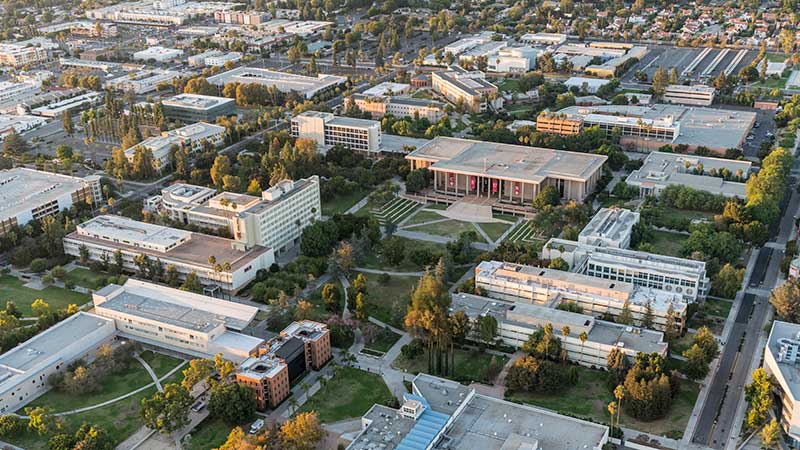 11 of 52
The Lumina Podcast: COVID containment, student loan payments among 2022's top issues
Join us as we wrap up the major higher ed news from 2021 with Danielle Douglas-Gabriel of the Washington Post, Elissa Nadworny of NPR, and Katherine Wheatle of Lumina Foundation. Together, we talk about the important and sometimes strange stories inside higher education, and consider themes to watc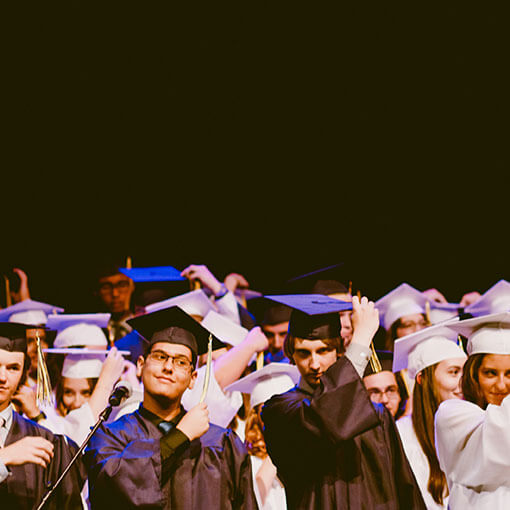 12 of 52
Native American journalists bring an indigenous perspective to the stories of Native students
Go beyond the scenes with the team of Native American journalists and photographers that produced Native Excellence, the Fall 2021 issue of Focus Magazine. Suzette Brewer and Hondo Louis talk about their process, reporting during the pandemic, and about the importance of Native American representat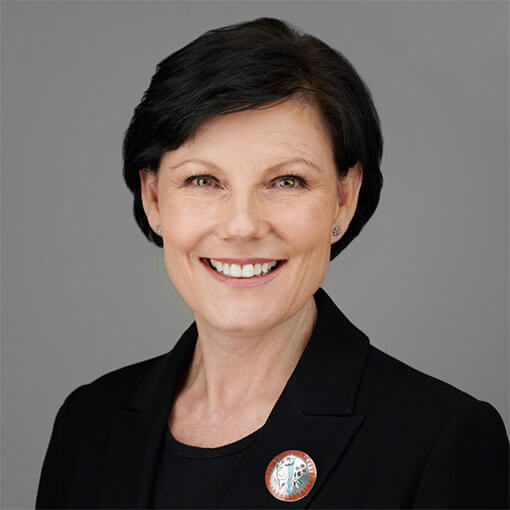 13 of 52
We need to rethink campus policing
In this episode, we speak with Charles H. F. Davis, III, Nadine Jones, Wisdom Cole, Marlon Lynch, and Jael Kerandi to learn about how communities are working together to address campus safety. Lumina Strategy Officer, Katherine Wheatle, joins as co-host.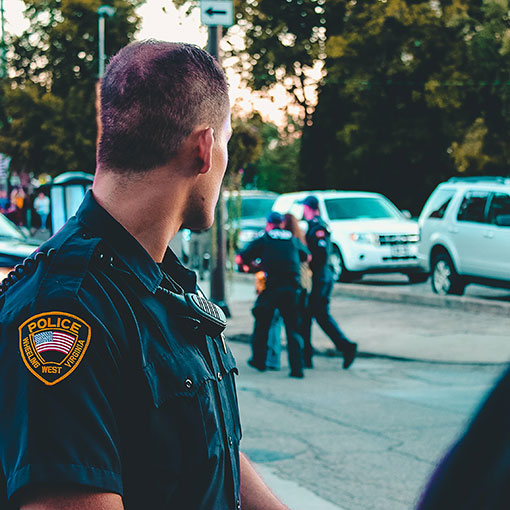 14 of 52
Helping student-parents stay in college comes down to the basics - like food and shelter
Nearly 1 in 4 college students today have children or care for dependents. Colleges and universities are often not set up to support parenting students. Nicole Lynn Lewis of Generation Hope, and Buffy Tanner and Janet Hubbard of Shasta College join us to talk about what is being done to support pare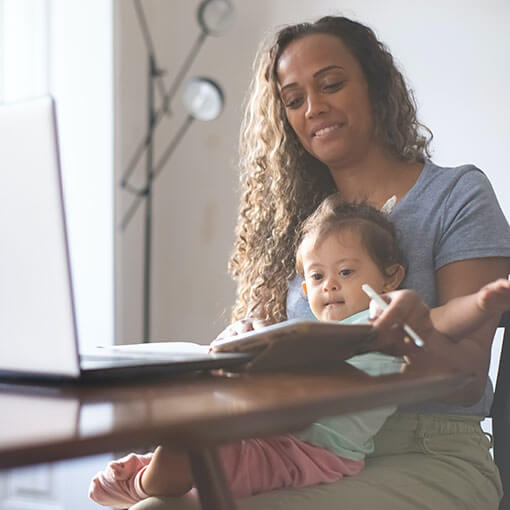 15 of 52
Short-term credentials: Necessary and often valuable, but proceed with caution
Short-term credential programs are rapidly expanding. Concerns about equity and quality need to be addressed while more federal and state funding accelerates this expansion. Join my guests Kermit Kaleba, Senator Tim Kaine, Jesse O'Connell, Randy Stamper, and Dr. Monique Ositelu to learn more.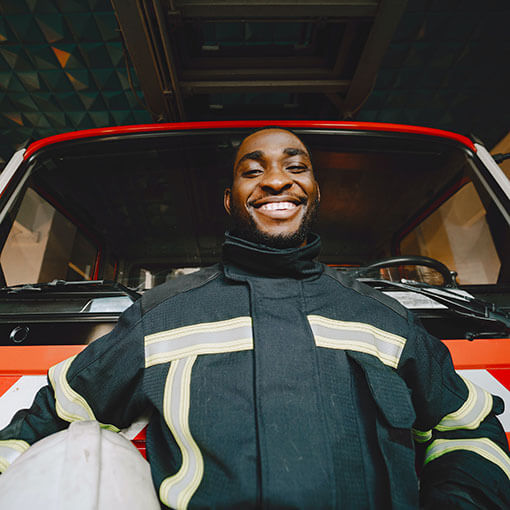 16 of 52
Changing the narrative on borrowers of color
Stark differences by race and ethnicity in student borrowing trends are well known, but real progress depends on setting up a different conversation. Dr. Amanda Tachine and Amanda Martinez offer insights on how we can better understand the experiences of Native and Latino student loan borrowers. Co-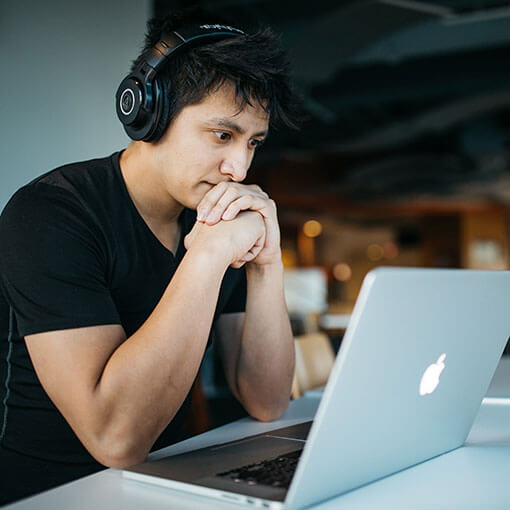 17 of 52
Take what you have, build what you need – Innovation in higher ed
The definitions provided by my three guests on the 26th episode of the Lumina Foundation podcast "Today's Students/Tomorrow's Talent" are all over the map and extend well beyond technology. And that appears to be a good thing, because we're talking about innovations in areas as wide-rangin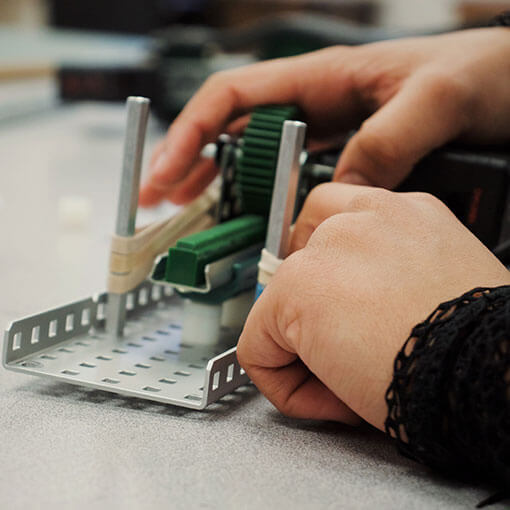 18 of 52
Learning from Exemplars: How to build local talent
Economic recovery depends on the ability of regions to work collaboratively – that is the consensus of state and regional leaders who know we can't return to pre-pandemic employment rates simply by incentivizing job creation. They know that the strength of the workforce is directly tied to a reg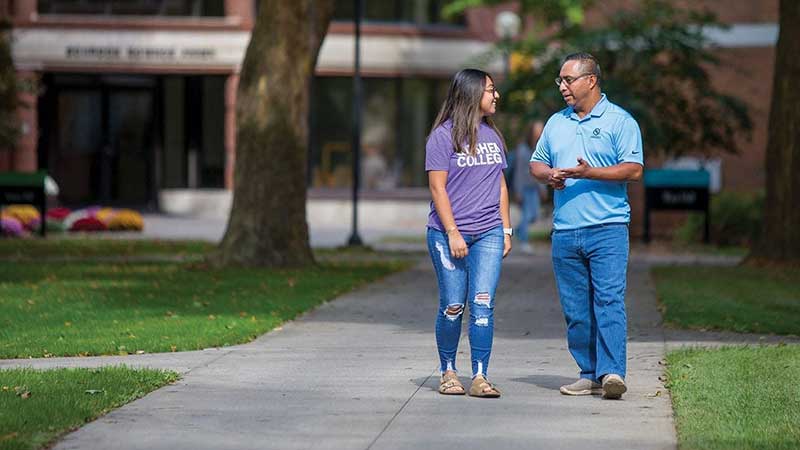 19 of 52
Time for change in this critical moment for higher ed racial equity, cost of college
"I think it's fantastic that we are seeing equity creep into conversations about what higher education policy should look like. But, I'm really concerned that I'm already seeing it creep on out," Danielle Douglas-Gabriel, Jesse O'Connell, and Amanda DeLaRosa offer their optimism and conc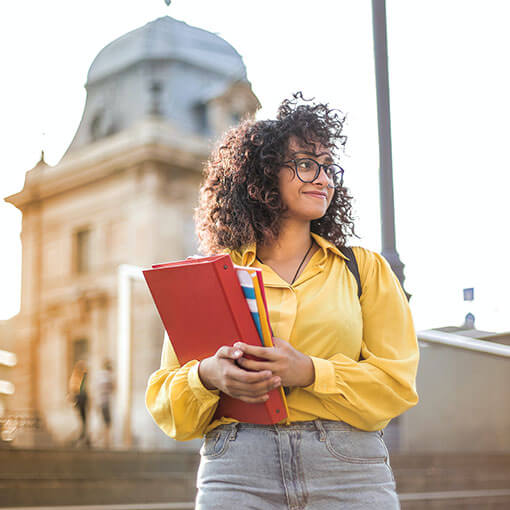 20 of 52
Supporting Veterans and the GI Bill: A conversation with the Cyrus family, Dr. Eddie R. Cole, and Carrie Wofford
The GI Bill provides education, housing and other supports to veterans, but not everyone benefits equally.  On this Veterans Day show we talk with veterans, historians, and advocates focused on improving education opportunities for those who have served.