Filtering by Author:
Frank Swanzy Essien, Jr.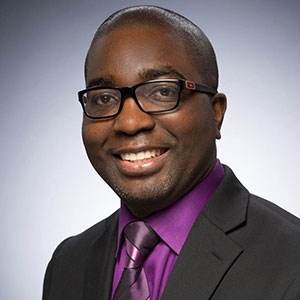 Frank Swanzy Essien Jr.
Frank Swanzy Essien Jr. is responsible for Lumina's work around identifying and synthesizing existing research and evidence as well as commissioning new research to inform Lumina and the broader field on efforts aimed at increasing the proportion of Americans with high-quality post-high school credentials to 60 percent by 2025. Prior...
Read bio »
Dec 11, 2019
With a little help, nearly 36 million Americans who spent some time at college but never finished could be encouraged to resume their studies and get their degrees.
Continue Reading
Oct 31, 2019
People who want to learn but can't afford or get access to education and training after high school should be helped with high-quality programs that result in degrees, certificates and other credentials. As always, though, the question is, how do we ensure that new programs live up to their promise of offering pathways to new and better careers?
Continue Reading
May 13, 2019
Competency-based education programs are growing in popularity and are seen by schools as an important way to reach adult learners and emphasize job readiness among graduates, a new study shows.
Continue Reading