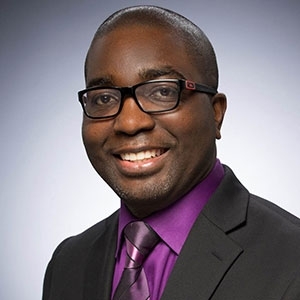 Frank Swanzy Essien Jr.
Strategy Officer for Research
Frank Swanzy Essien Jr. is responsible for Lumina's work around identifying and synthesizing existing research and evidence as well as commissioning new research to inform Lumina and the broader field.
More about Frank
1 of 12
Popular credential programs should include markers of quality
Noncredit courses are increasingly popular, with nearly half of all community college students enrolled in these quick, low-cost programs designed to sharpen skills. But are students – hoping for fast career gains – spending their time and money wisely?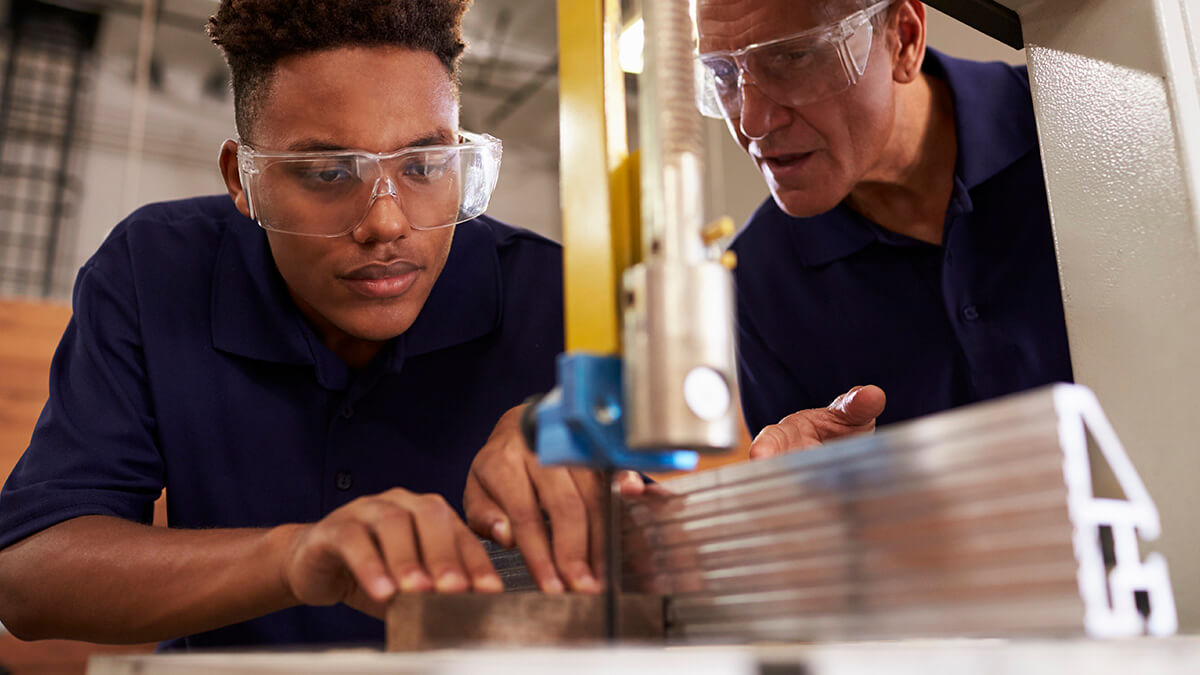 2 of 12
New data can help the future of higher ed. How will its leaders use it effectively?
A valuable new toolbox of data is helping some educators use Labor Market Information to closely align programs with labor market demands.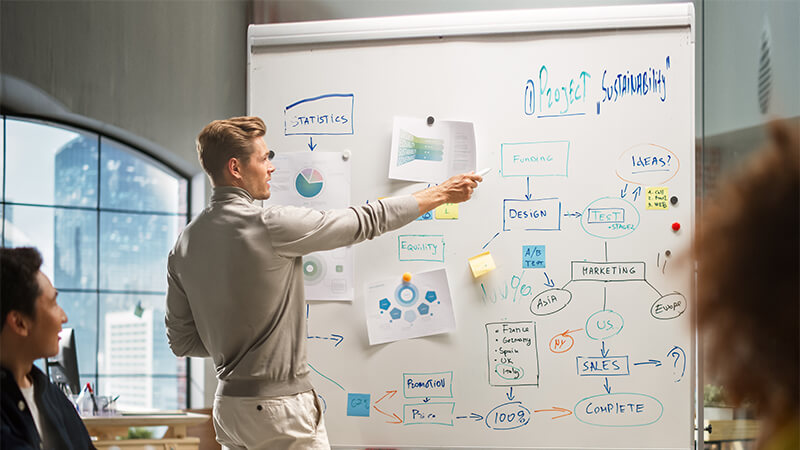 3 of 12
Sounding the alarm: National leaders commit to helping Black learners
There are 600,000 fewer Black learners in college today than a decade ago, resulting in devastating lost opportunities. More than half of that decrease hit community colleges, once a popular choice for Black students pursuing better jobs and wages.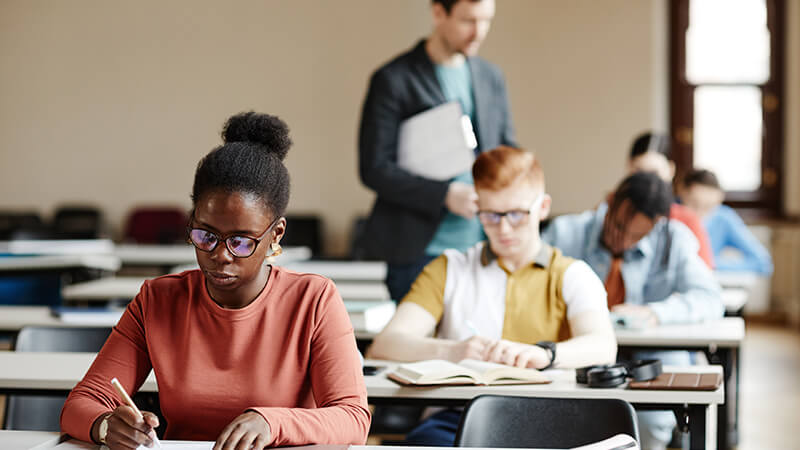 4 of 12
Why college? A deep dive into adult learners' journeys
Some want better jobs or need to support their families. Others want to break through longstanding barriers. Adult learners have good reasons for seeking college degrees—but these often aren't enough.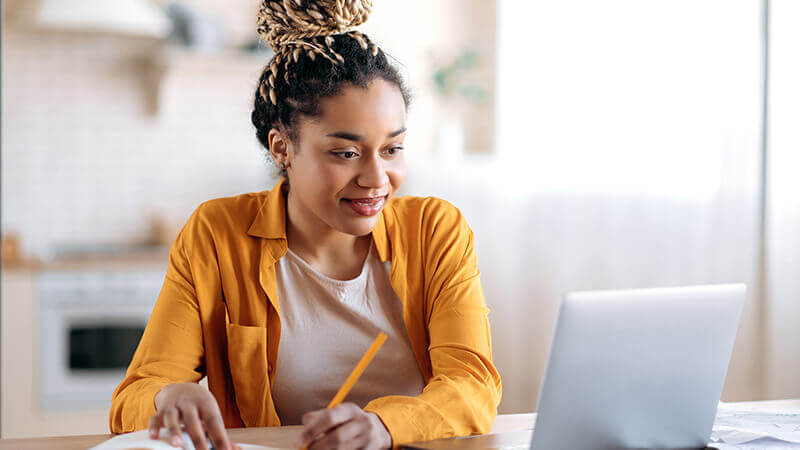 5 of 12
Adults can return to college, finish, and thrive—with a little support
Most adults who return to college can persevere and graduate—if they have enough time and financial support, a new report shows. Nearly three-quarters of the returning adults surveyed earned a postsecondary credential, and most who hadn't still planned to do so.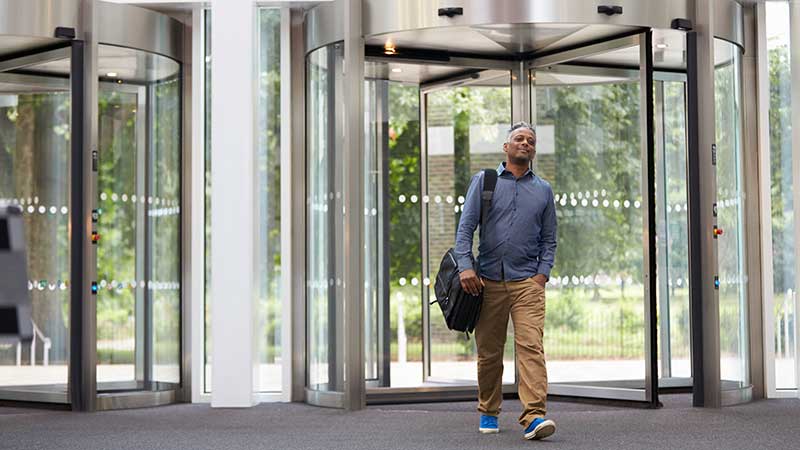 6 of 12
Millions are signing up for job training, but are the courses worth it?
Noncredit workforce programs are on the front lines of serving our nation's need for new skills. But these programs vary widely—raising the question of how to ensure positive results for 5 million students who enroll in these courses every year to build better careers and lives.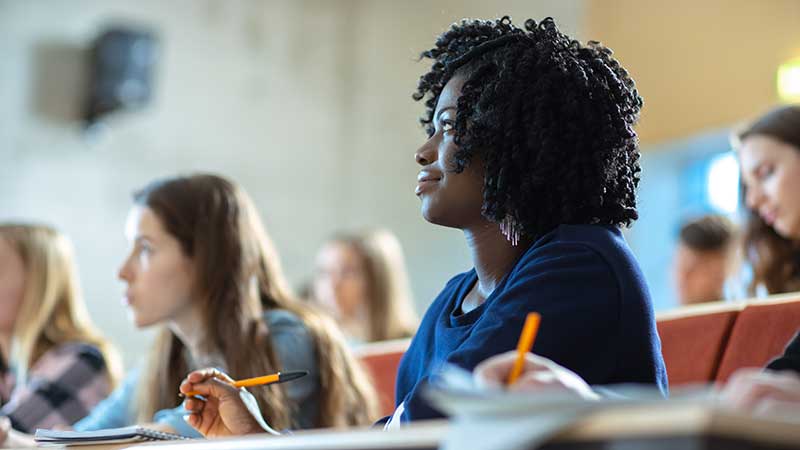 7 of 12
Veterans deserve help with military 'skills translation' to get college credit
A new survey shows that U.S. military members and veterans who return to college often struggle to get academic credit for what they've learned and the skills they've mastered in the service.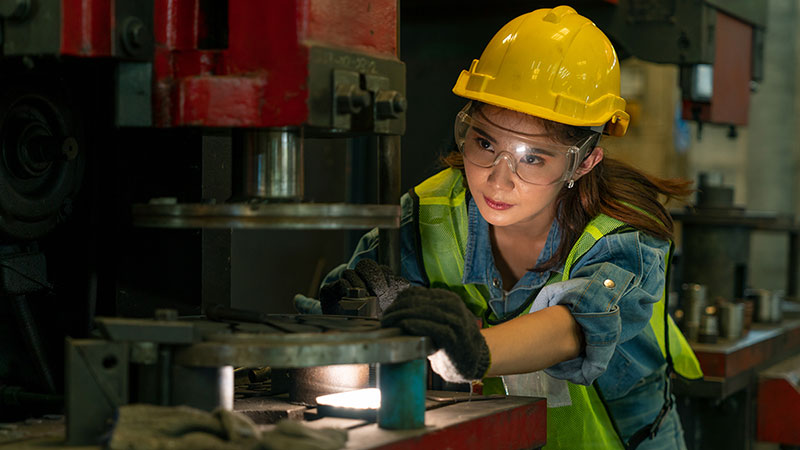 8 of 12
Industry certifications offer clear path to jobs during the COVID recovery—and beyond
Americans struggling to find and keep jobs amid the global pandemic are discovering a clear path to employment: high-quality credentials that prove both knowledge and skills.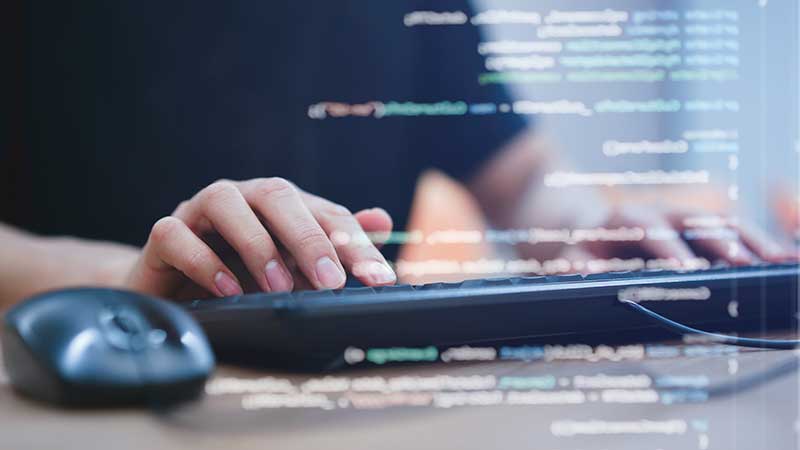 9 of 12
College credit where credit is due – the move toward 'recognition for prior learning'
With a little help, nearly 36 million Americans who spent some time at college but never finished could be encouraged to resume their studies and get their degrees.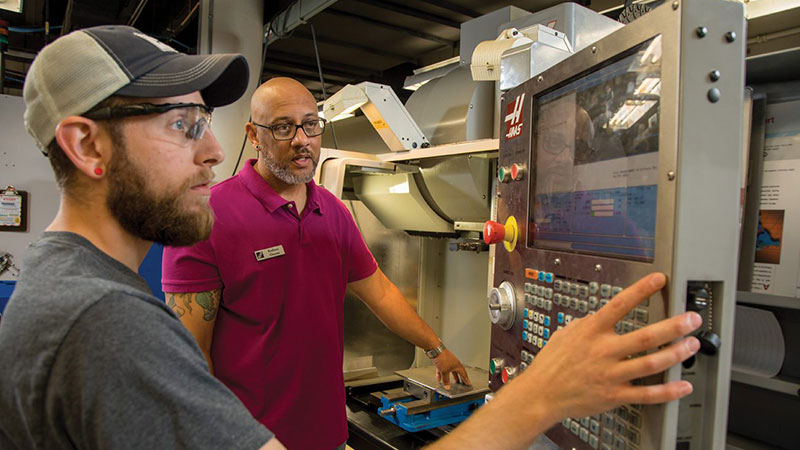 10 of 12
The time is right to ensure that all quality learning counts
People who want to learn but can't afford or get access to education and training after high school should be helped with high-quality programs that result in degrees, certificates, and other credentials. As always, though, the question is, how do we ensure that new programs live up to their promi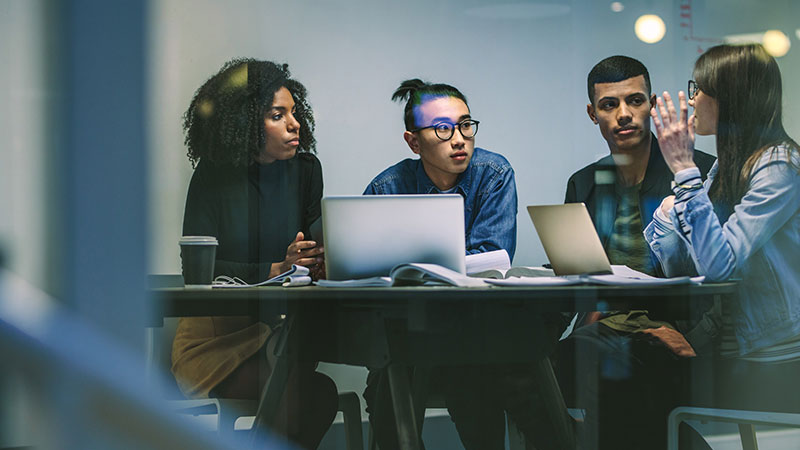 11 of 12
Inside the Big Confusing Credentialing Tent: A New Mission to Understand Non-Degree Credentials
New research is showing the growing value of credentials—but the trouble is, no one seems to fully grasp what credentials are, or how to decipher terms like non-degree and sub-degree.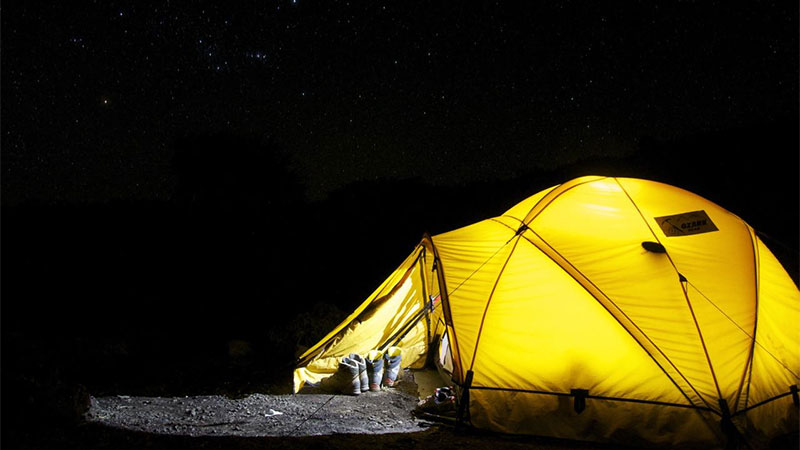 12 of 12
It's what you know and how you apply it that matter … not whether you sat through the class
Competency-based education programs are growing in popularity and are seen by schools as an important way to reach adult learners and emphasize job readiness among graduates, a new study shows.