Filtering by Author:
Haley Glover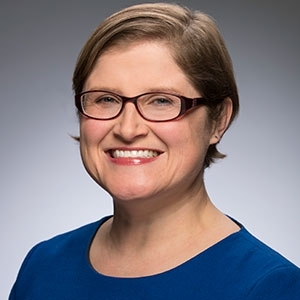 Haley Glover
Haley leads Lumina's mobilization strategies, focusing on communities and institutions of higher education, and on work to define and expand student pathways to success. Prior to joining Lumina's staff, Haley served as associate commissioner for policy and planning studies at the Indiana Commission for Higher Education. She has also served as...
Read bio »
April 02, 2018
My colleague and friend, the Rev. Vivian Nixon, executive director of the College and Community Fellowship, said something that deeply moved me when we last spoke, "We know what happens to students who earn a postsecondary credential. Why in the world would the metrics and outcomes be any different for people who earn them while incarcerated?"
Continue Reading