Filtering by Author:
Haley Glover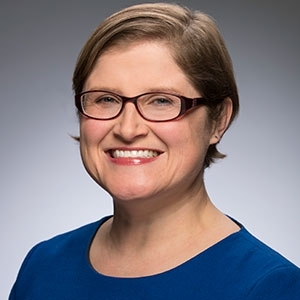 Haley Glover
Haley leads Lumina's mobilization strategies, focusing on communities and institutions of higher education, and on work to define and expand student pathways to success. This also includes Lumina's efforts to support incarcerated and re-entering learners, and the Foundation's work with major employers to leverage investments in employee talent development.Prior to...
Read bio »
Nov 20, 2019
With rising costs and tightening resources amid debate over the value of a college degree, competition across higher education is fierce. But what happens when a few colleges and universities decide to collaborate instead?
Continue Reading