Filtering by Author:
Haley Glover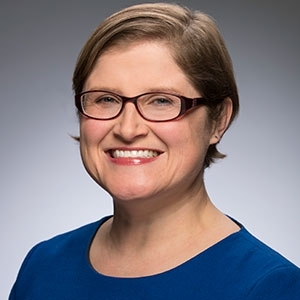 Haley Glover
Haley leads Lumina's mobilization strategies, focusing on communities and institutions of higher education, and on work to define and expand student pathways to success. This also includes Lumina's efforts to support incarcerated and re-entering learners, and the Foundation's work with major employers to leverage investments in employee talent development.Prior to...
Read bio »
Oct 08, 2019
The smartest man I've ever known was my grandfather. A child of immigrants, he came of age during the Great Depression, served his country in World War II as an Air Force mechanic, and was an entrepreneur his entire life.
Continue Reading