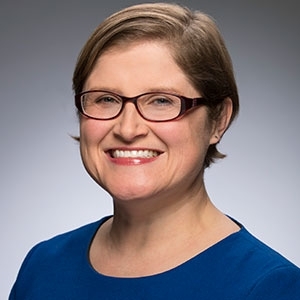 Haley Glover
Haley Glover leads college programming for associates on Amazon's Career Choice team, supporting associates to earn a college degree.
More about Haley
1 of 24
Lumina's Walmart study shows company-sponsored tuition programs pay off for everyone
When companies invest in employees, workers gain skills and opportunities for career advancement, and employers build more qualified workforces while boosting their bottom lines.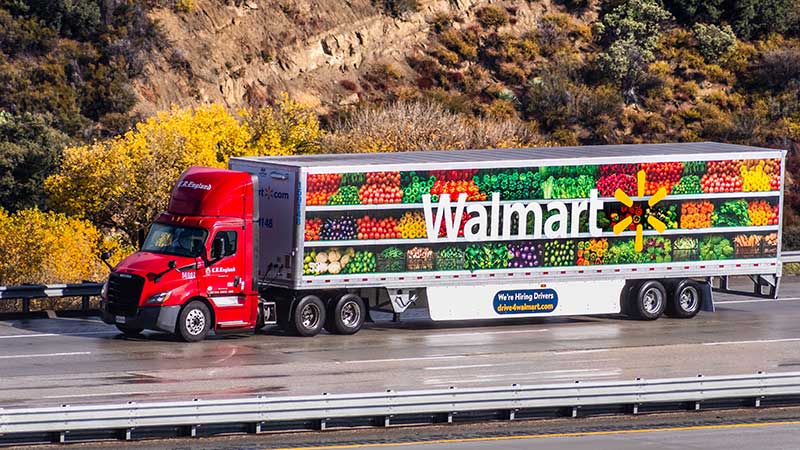 2 of 24
We are looking for grant proposals from organizations that want to advance racial justice and equity
Lumina Foundation's senior vice president and chief policy officer wrote those words in a piece released almost a year ago, as Lumina replenished its Racial Justice and Equity Fund with $15 million. Despite and because of everything that has happened within the past year, we remain hopeful and eve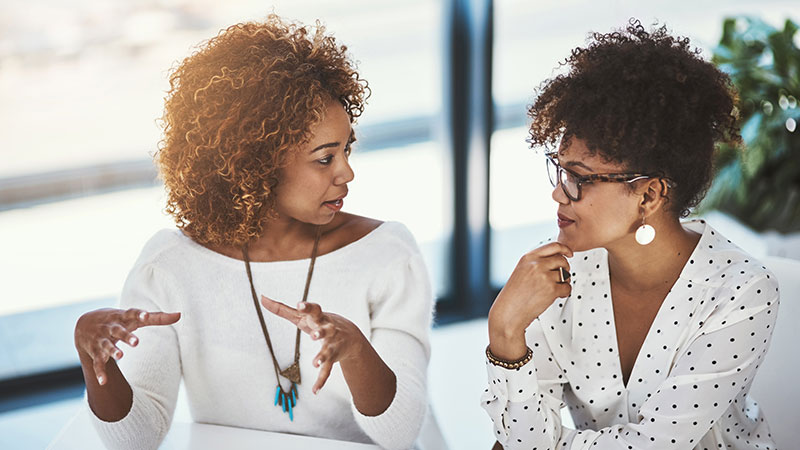 3 of 24
These are some of the 'open secrets' that block college completion for many people
We've all heard about the hidden curriculum or the unwritten rules that college students must navigate to earn their credentials. But what about the "open secrets" — the official policies and requirements that act as barriers to student success?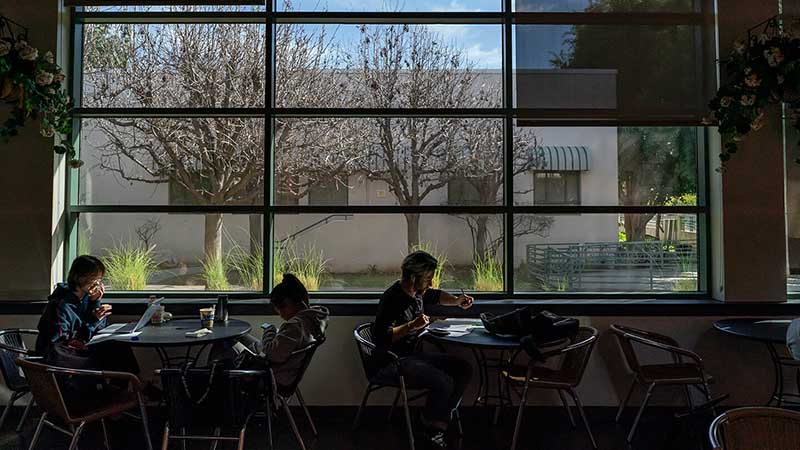 4 of 24
Innovative college-employer partnerships point toward a brighter future
The past year underscored America's urgent need to integrate work and learning. As we emerge from the pandemic, employers need a highly trained workforce and educators need to connect learning to good jobs.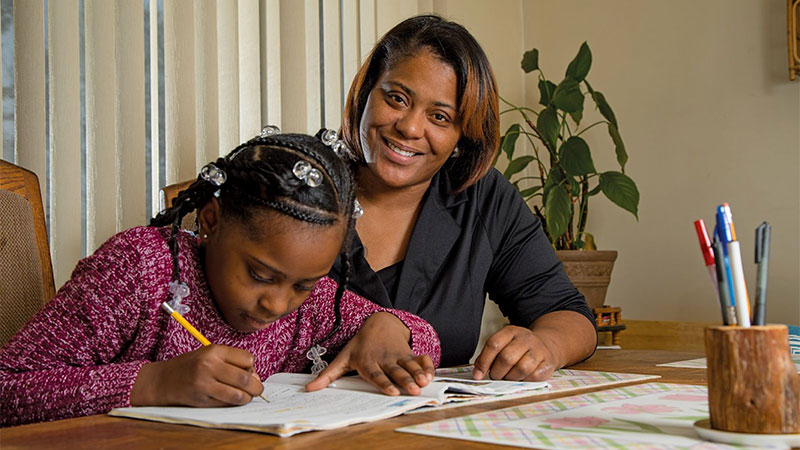 5 of 24
Community-based organizations help students gain valuable work skills quickly
People are struggling right now to find jobs, pay bills, and care for family. Located within those struggles is the need to upskill or reskill to be equipped for available jobs and better opportunities. Community-based organizations (CBOs) provide a critical means of support. They create new pathway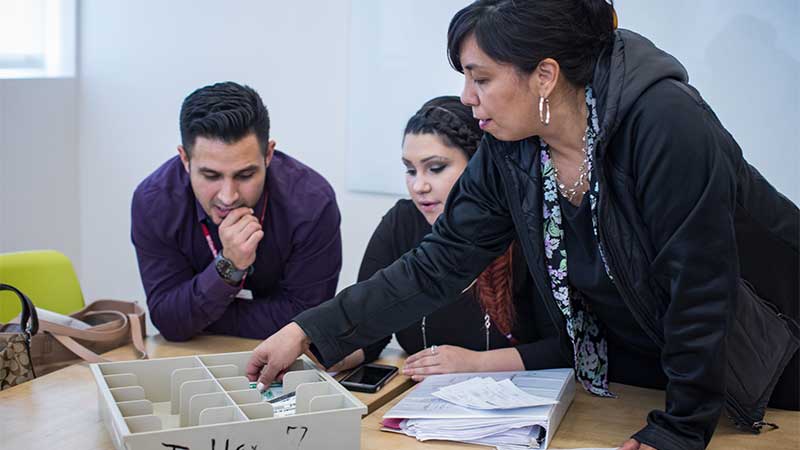 6 of 24
Overcoming COVID-19 obstacles to train restaurant apprentices
How do restaurant apprenticeship programs survive a pandemic? With help and strong partnerships.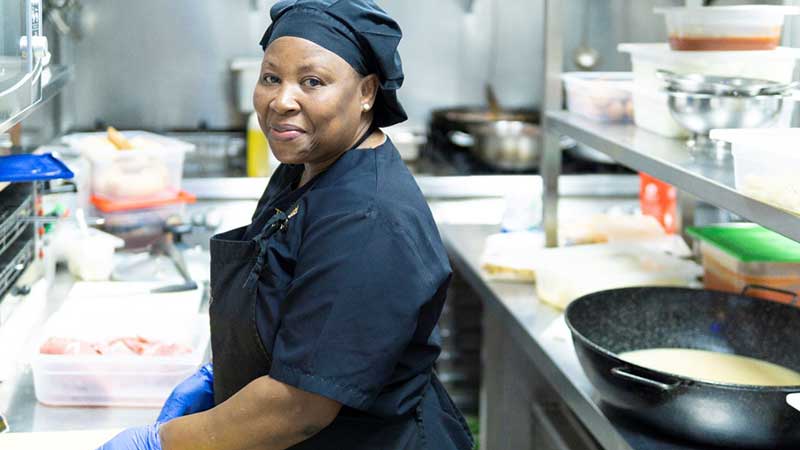 7 of 24
How colleges and states can help students caught in the pandemic 'swirl'
As we discussed in our first blog post on "student swirl," the reality that is starting to emerge is that many of today's students' educational journeys are changing as childcare, school openings, and jobs are still uncertain.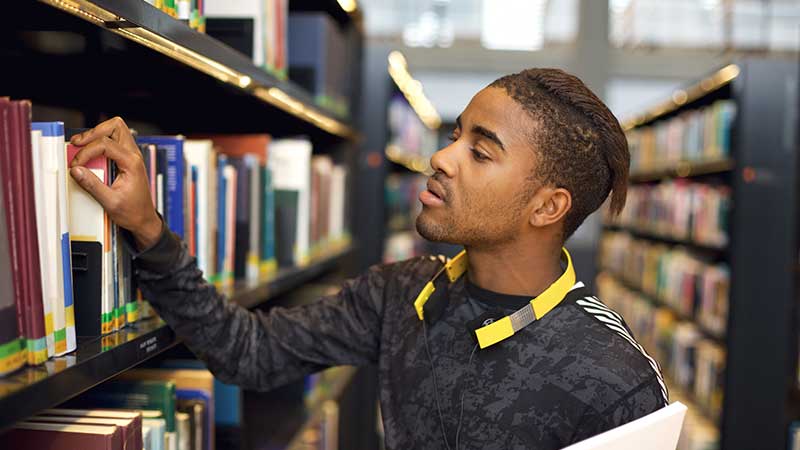 8 of 24
As America faces its racial equity challenges, HBCUs provide critical solutions
While today's college students are experiencing the uncertainties caused by a global pandemic, racial injustice, and high unemployment rates, those same circumstances present the opportunity to build one of the most resilient and influential graduating classes in recent history, according to Wayne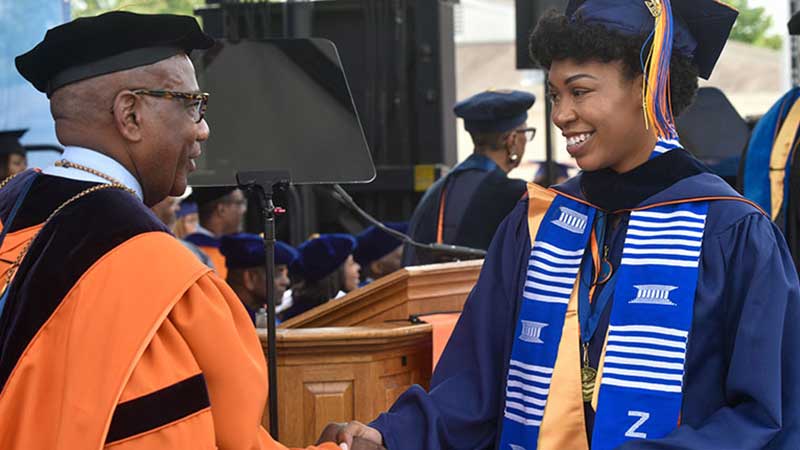 9 of 24
Standing Up for Students Amid the Pandemic Learning 'Swirl'
Higher education is in turmoil. Over the past few months, we've reached out to dozens of higher education leaders—presidents, policy experts, researchers, and governors, too.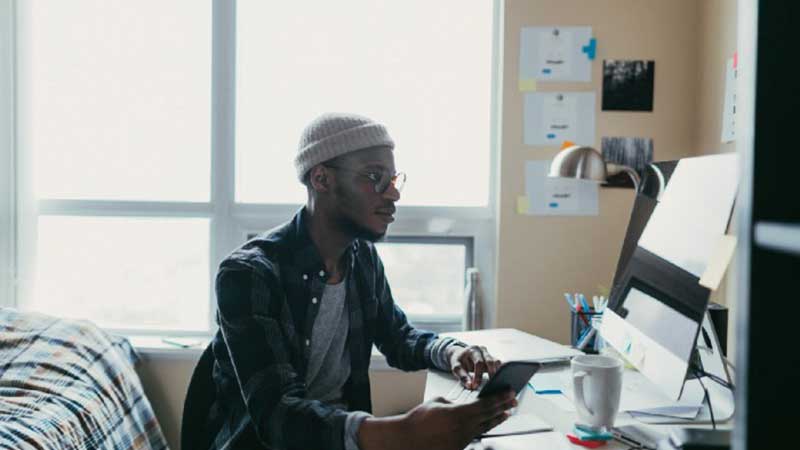 10 of 24
Lumina Webinar: How HBCUs are working together for student success and social justice
HBCUs, or Historically Black Colleges and Universities, are centers of academic excellence and community-building, and committed advocates for racial equity and social justice.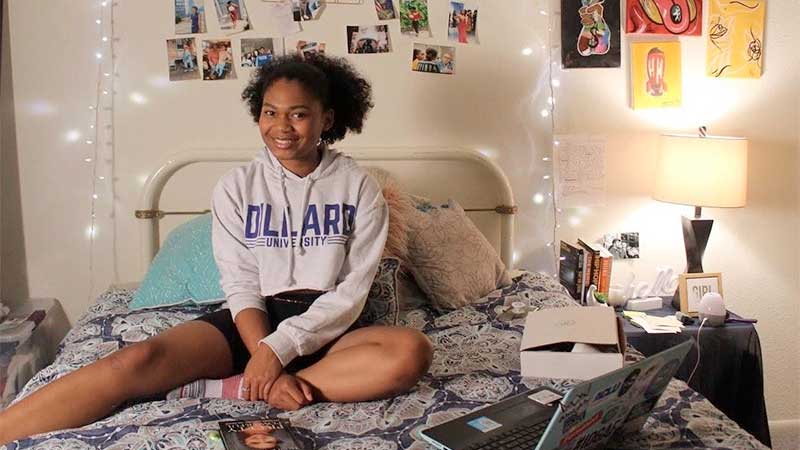 11 of 24
In a brutal recession, education is more important than ever – here's how to help people finish their college degrees
Few institutions in society will be spared as the worst economic, social, and public health crisis in our lifetimes unfolds. That includes higher education - but we can still seize the moment to fix a system that's long overdue for change.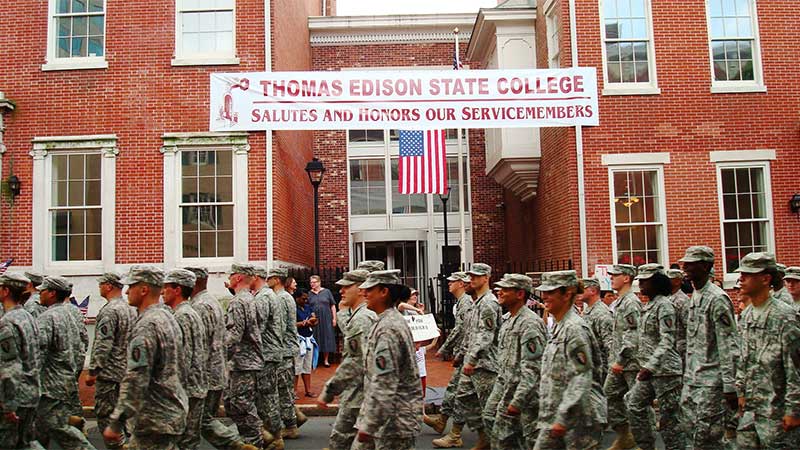 12 of 24
Report: States trying to boost college attainment are missing millions of students among the incarcerated
A new report on helping incarcerated people obtain the education they need to improve their lives and avoid further contact with the justice system shows how much progress we've made – and how states could be doing so much better.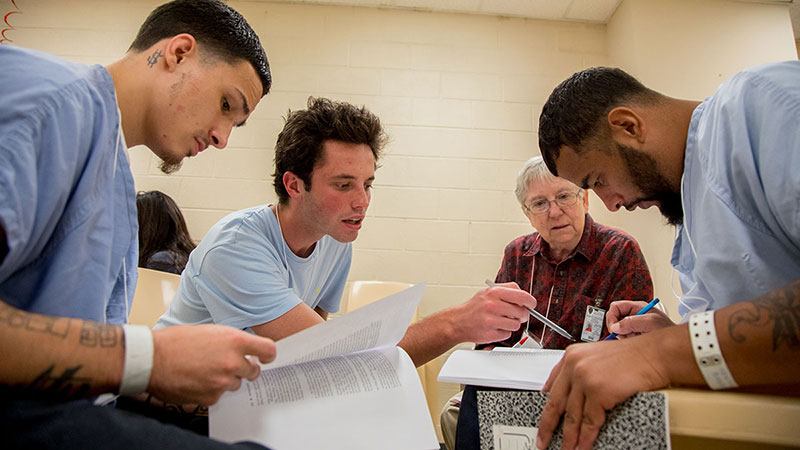 13 of 24
Collaboration beats competition: HBCUs work together for student success
With rising costs and tightening resources amid debate over the value of a college degree, competition across higher education is fierce. But what happens when a few colleges and universities decide to collaborate instead?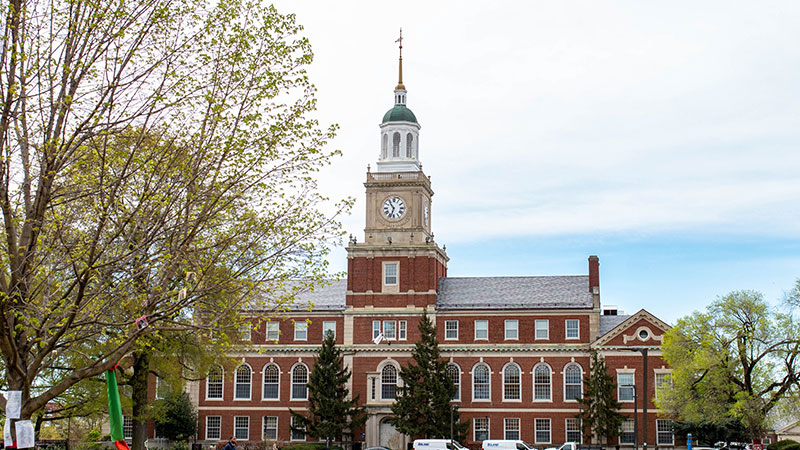 14 of 24
Most companies now offer tuition assistance for employees – but are they doing it right?
Each year, U.S. companies spend billions of dollars supporting college education for their employees. By better designing the programs that direct those dollars—not necessarily spending more—employers can significantly improve the talent within their own ranks, contribute to their communities, a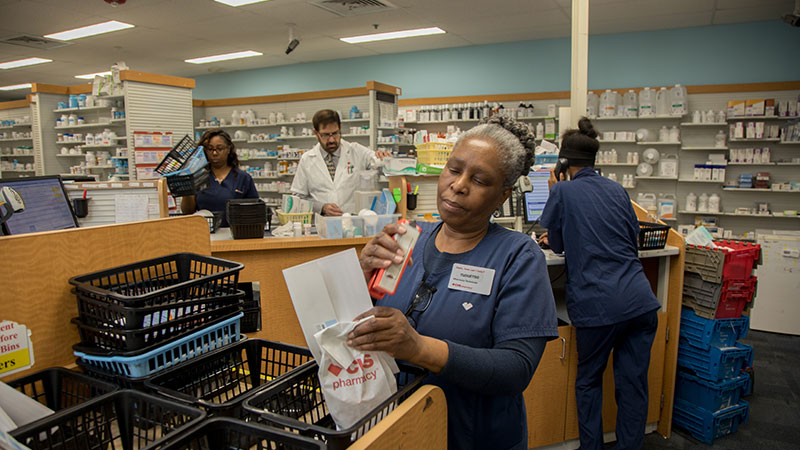 15 of 24
Gramps knew that all learning matters; it's time to make it all count
The smartest man I've ever known was my grandfather. A child of immigrants, he came of age during the Great Depression, served his country in World War II as an Air Force mechanic, and was an entrepreneur his entire life. He was an accomplished artist, a skilled carpenter and electrician, and a re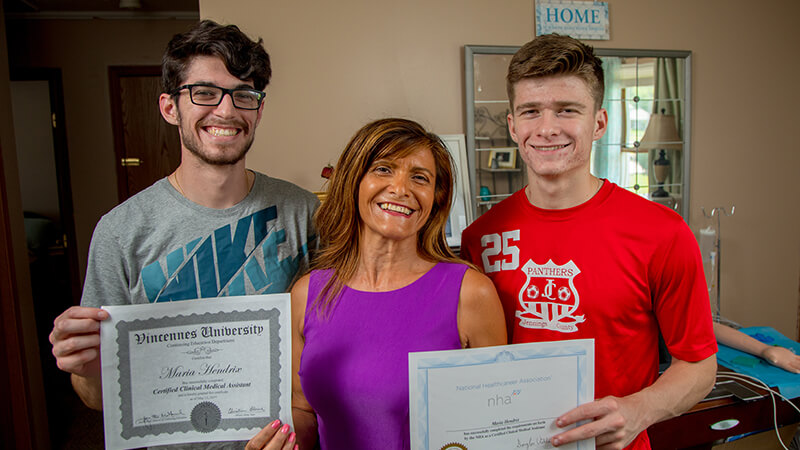 16 of 24
Equity and excellence – Quality matters in prison higher education
Incarcerated people need access to quality higher education just as much as traditional students, so higher education in prison should meet the same standards as programs outside the walls.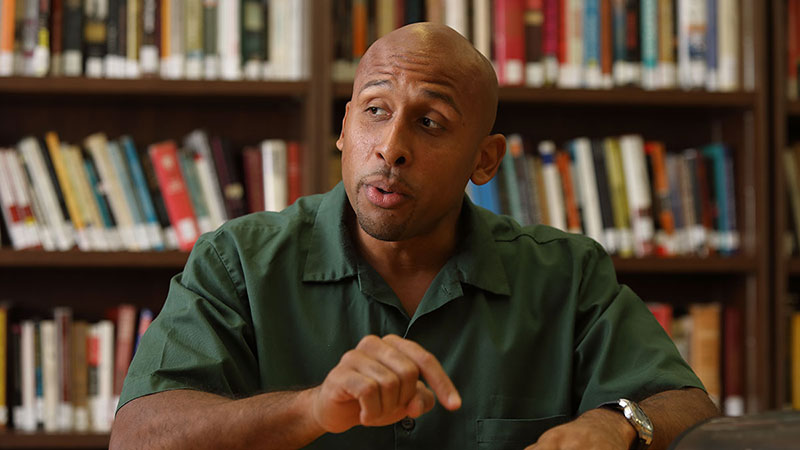 17 of 24
Don't lose your mind over 'brain drain' – focus on creating talent
A Senate report documents the mobility of highly educated people in the United States, offering a grim new portrait of how such movement affects communities: Some states today are keeping and receiving a greater share of these adults than they used to.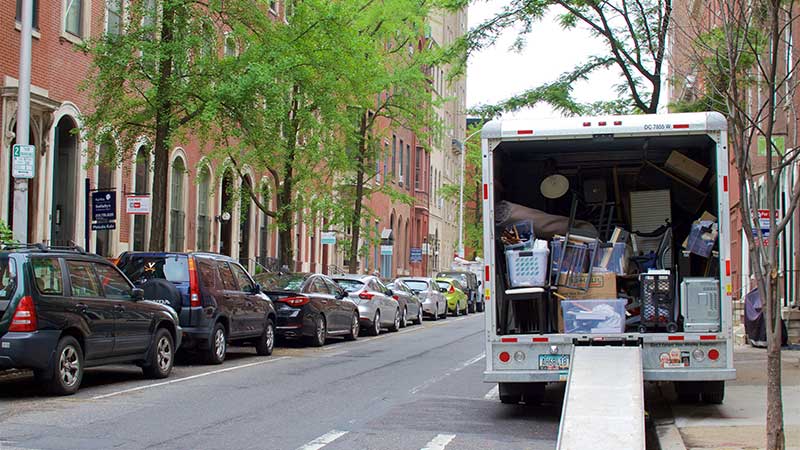 18 of 24
Prison education: Making the most of a second chance
Since 1994, when the Violent Crimes Act banned incarcerated people from receiving federal financial aid, millions of Americans have cycled through prisons, only a fraction able to obtain high-quality higher education.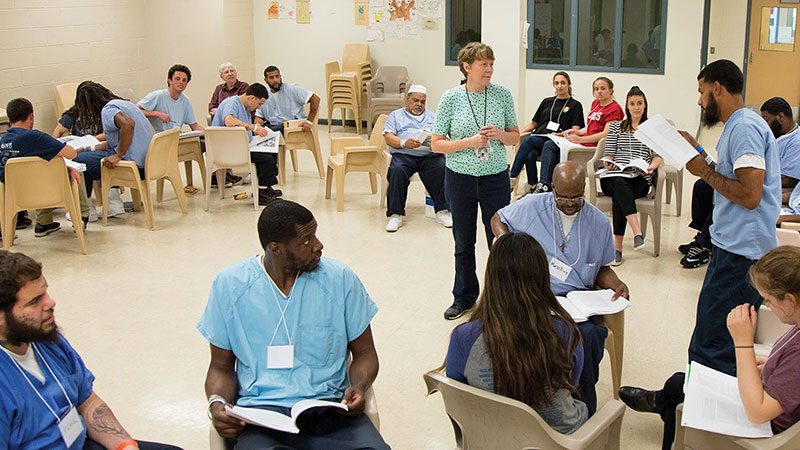 19 of 24
Adult students – whatever you call them – are key to our talent needs
It was a hot topic at our annual Talent Hub and Community Network Convening. Most of our community partnerships focus on improving post-high school attainment among adults, but nearly all the cities we work with struggle with what to call those adults.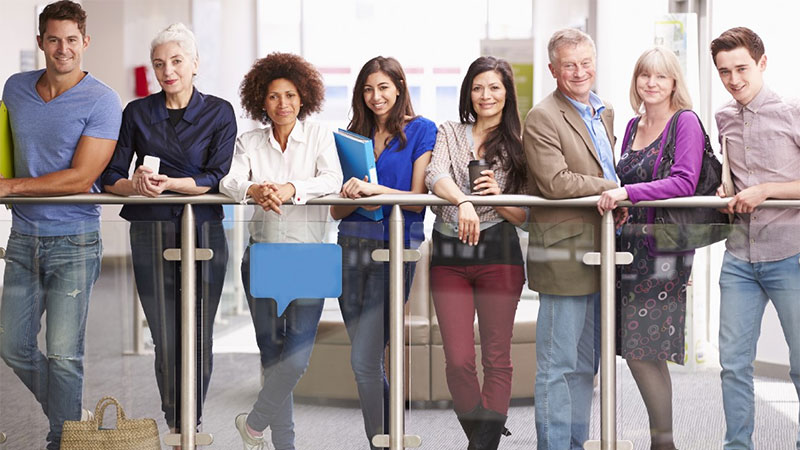 20 of 24
Maybe the answer to our nation's talent crisis is hiding in plain view
Lumina Foundation, in collaboration with The Kresge Foundation, awarded seven more communities a Talent Hub designation this week. These communities join 17 others selected in 2017.