Filtering by Author:
Haley Glover

, Page 2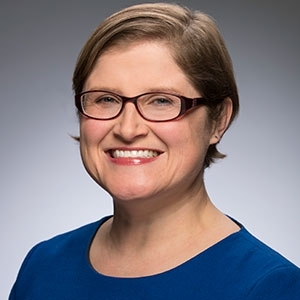 Haley Glover
Haley leads Lumina's mobilization strategies, focusing on communities and institutions of higher education, and on work to define and expand student pathways to success. This also includes Lumina's efforts to support incarcerated and re-entering learners, and the Foundation's work with major employers to leverage investments in employee talent development.Prior to...
Read bio »
Feb 21, 2017
Tuition assistance programs should be thought of as a key strategy for talent development, but they're often underutilized. Lumina Strategy Director Haley Glover rebukes three common arguments against talent investment.
Continue Reading
Feb 25, 2015
Lumina Strategy Director Haley Glover reflects on the growth and impact of Lumina's 75-region Community Partnership for Attainment network.
Continue Reading