Filtering by Author:
Jamie Merisotis and Anne-Marie Slaughter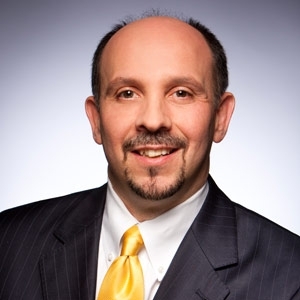 Jamie Merisotis
Jamie Merisotis is a globally recognized leader in philanthropy, education, and public policy. Since 2008, he has served as president and CEO of Lumina Foundation, an independent, private foundation that is committed to making opportunities for learning beyond high school available to all. He previously served as co-founder and president...
Read bio »
July 05, 2016
IN the last year or so, dozens of employers — from the Navy to Goldman Sachs — have begun offering or expanding benefits such as paid family leave and job-sharing that enable parents to better balance work with family life. Slowly, America's famously family-unfriendly workplace might finally be improving.
Continue Reading