Filtering by Author:
Zakiya Smith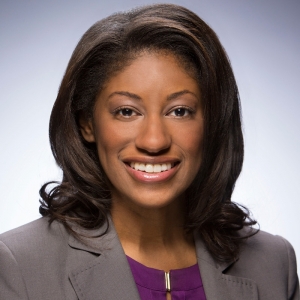 Zakiya Smith
Zakiya Smith is a strategy director at Lumina, where she leads the work of the Foundation to examine postsecondary finance to make education more affordable and to inform federal policy on a broad variety of issues relevant to the Foundation.Prior to her work in philanthropy, Dr. Smith served as a...
Read bio »
Nov 16, 2017
College affordability—two simple words. Two critically important, yet distressingly hollow words. Policymakers, college administrators, and student advocates all use this term, but no one seems to precisely define what it means or what achieving it would look like.
Continue Reading