The economic imperative for increasing attainment

Four out of five jobs lost during the recession were those requiring high school education or less. Those low-skill jobs are gone for good, replaced by jobs that require specialized training and skills.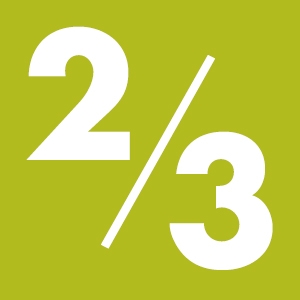 Despite a lingering high unemployment rate, employers say that they lack qualified job applicants. By 2020, two thirds of all jobs will require postsecondary education.

Young adults are continuing to enter the labor force ill prepared. At a mere 42%, the United States currently ranks thirteenth among developed countries in college attainment rates for young adults.
---

The facts about attainment equity
The postsecondary attainment rate for adults is 40 percent. But the facts about attainment are far more complex. Adults who identify as Asian are leading in attainment with 59 percent, while whites come in at 44 percent.

African American attainment rates are as low as 27 percent. Native American and Latino Americans complete postsecondary programs at even lower rates, 23 percent and 20 percent, respectively.
See: Lumina Foundation's equity imperative
---

The societal impact of higher attainment rates
There are a number of correlates with higher educational attainment that indicate overall better social, economic and personal outcomes for citizens. Societies with higher educational attainment can expect: greater civic and social engagement, higher rates of voter participation and volunteerism, healthier lifestyles, and less dependence on public assistance.
Source: Education Pays 2013
See also: How College Shapes Lives