Featured Posts: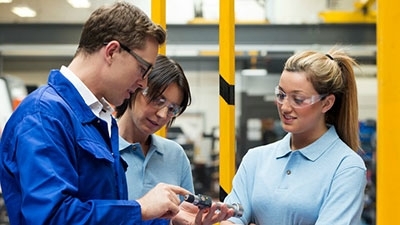 May 18, 2017
Lumina Foundation comments on unanimous bipartisan support for legislation to improve career and technical education–the Strengthening Career and Technical Education for the 21st Century Act.
Continue Reading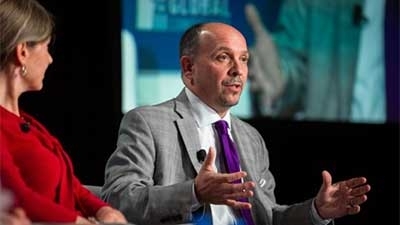 May 04, 2017
A WorkingNation panel at this year's Milken Institute Global Conference discussed urgent questions concerning today's workforce including: How do we control for and counteract the growing skills gap in our country, and what can be done to properly train Americans for the jobs of the future?
Continue Reading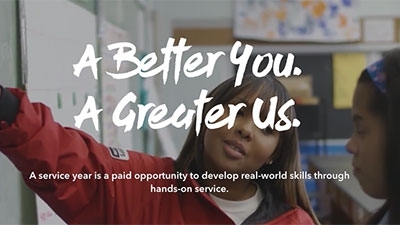 Apr 18, 2017
The Service Year Alliance wants to create 1 million job placements in the public sector annually. One way to reach this goal is by taking a statewide approach. Lumina's Holly Zanville suggests Virginia's innovative approach to service year expansion could be replicated in any state to drastically increase participation among employers, communities, and students.
Continue Reading
All News & Views:
May 22, 2017
Lumina Senior Advisor for Credentialing & Workforce Development Holly Zanville interviews the project lead for the edX grant, Nina Huntemann, director of academics and research, to see how the work is going.
Continue Reading