Featured Posts: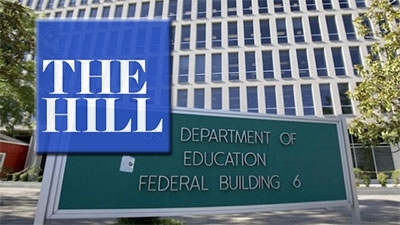 Feb 23, 2017
The election of Donald J. Trump in 2016 makes it impossible to continue to ignore America's jobs problem. Trump's economic rhetoric—couched in nationalism and a promise to return to the good old days—appealed to the increasing number of Americans who can't find meaningful work, support their families, or ascend the economic ladder.
Continue Reading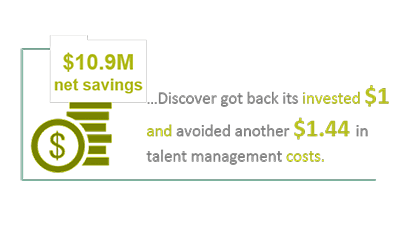 Feb 21, 2017
Tuition assistance programs should be thought of as a key strategy for talent development, but they're often underutilized. Lumina Strategy Director Haley Glover rebukes three common arguments against talent investment.
Continue Reading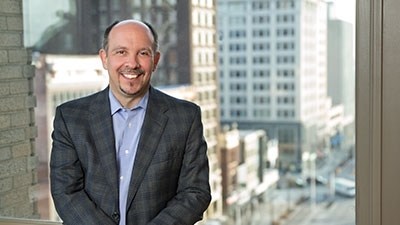 Feb 20, 2017
Lumina president Jamie Merisotis sees the potential for trends that emerged during the Obama years to continue under President Trump, including competency-based learning, and the EQUIP program–a pilot project would allow students to qualify for federal financial aid at selected non-accredited schools.
Continue Reading
All News & Views:
Mar 23, 2017
Twenty community colleges are testing a framework for making their credentials more transparent as part of the Right Signals initiative. Lumina Senior Advisor for Credentialing and Workforce Holly Zanville discusses three important takeaways about the framework from a meeting of Community College presidents engaged in early trials.
Continue Reading