Featured Posts:
Jun 22, 2017
Change can be hard, but we'll get there. That's the message of hope we heard at the 2017 Education Symposium this week with Army University, Lumina Foundation and the Competency-Based Education Network.
Continue Reading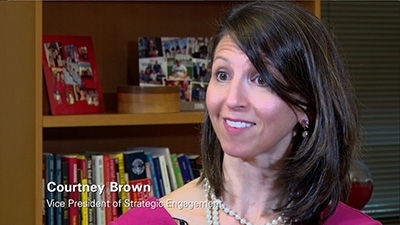 Jun 09, 2017
There's good news in Lumina Foundation's latest Stronger Nation report on educational attainment, but the data show some challenges, too. Lumina's Courtney Brown looks at the report – and a powerful new data visualization tool that puts the numbers in context.
Continue Reading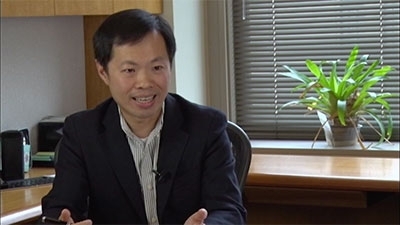 Jun 05, 2017
Two years after shifting the focus of its impact investing program, Lumina Foundation is building partnerships that give emerging companies the benefit of the Foundation's network—multiplying the investment's value and creating new opportunities along the way.
Continue Reading
All News & Views:
Jun 21, 2017
Lumina Fellow Dewayne Matthews compares the national movement to make education beyond high school the norm to an earlier movement that–by the 1940s–made high school completion an expectation for all Americans.
Continue Reading