Featured Posts: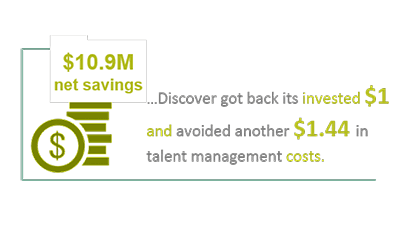 Nov 30, 2016
Discover Financial Services reaps $1.44 in savings for every dollar spent on tuition assistance for employees. Latest study by Accenture supports growing body of evidence that tuition assistance programs help build employee skills, improve corporate bottom lines, and increase employees' involvement in the community.
Continue Reading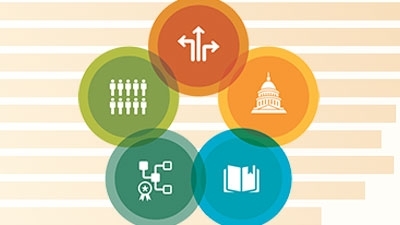 Oct 17, 2016
Transformative changes are needed to reach Goal 2025 and ensure a majority of Americans achieve the postsecondary learning so important for success in the 21st century.
Continue Reading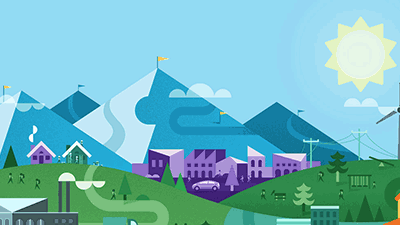 Oct 07, 2016
After two years of development, B Lab has released voluntary standards for for-profit universities operating as public benefit corporations to establish themselves as B Lab-certified social enterprises. This addendum supplements the existing benchmarking tool, which may be used by nonprofit and for-profit entities of all types to establish they are doing well by doing good.
Continue Reading
All News & Views:
Dec 05, 2016
Only a few weeks after the release of Lumina's latest strategic plan, more than 100 million people voted in national, state, and local elections. They cast ballots after one of the most rancorous and divisive presidential campaigns in the nation's history. After votes were tallied, many of us were left wondering what the future holds.
Continue Reading